A large medical cannabis facility is planned for central Portugal
A large medical cannabis facility is planned for central Portugal

Link copied
Slated for completion in 2024, the 60,000 square metre medical cannabis-growing operations is being built at a cost of some 9.5 million euros.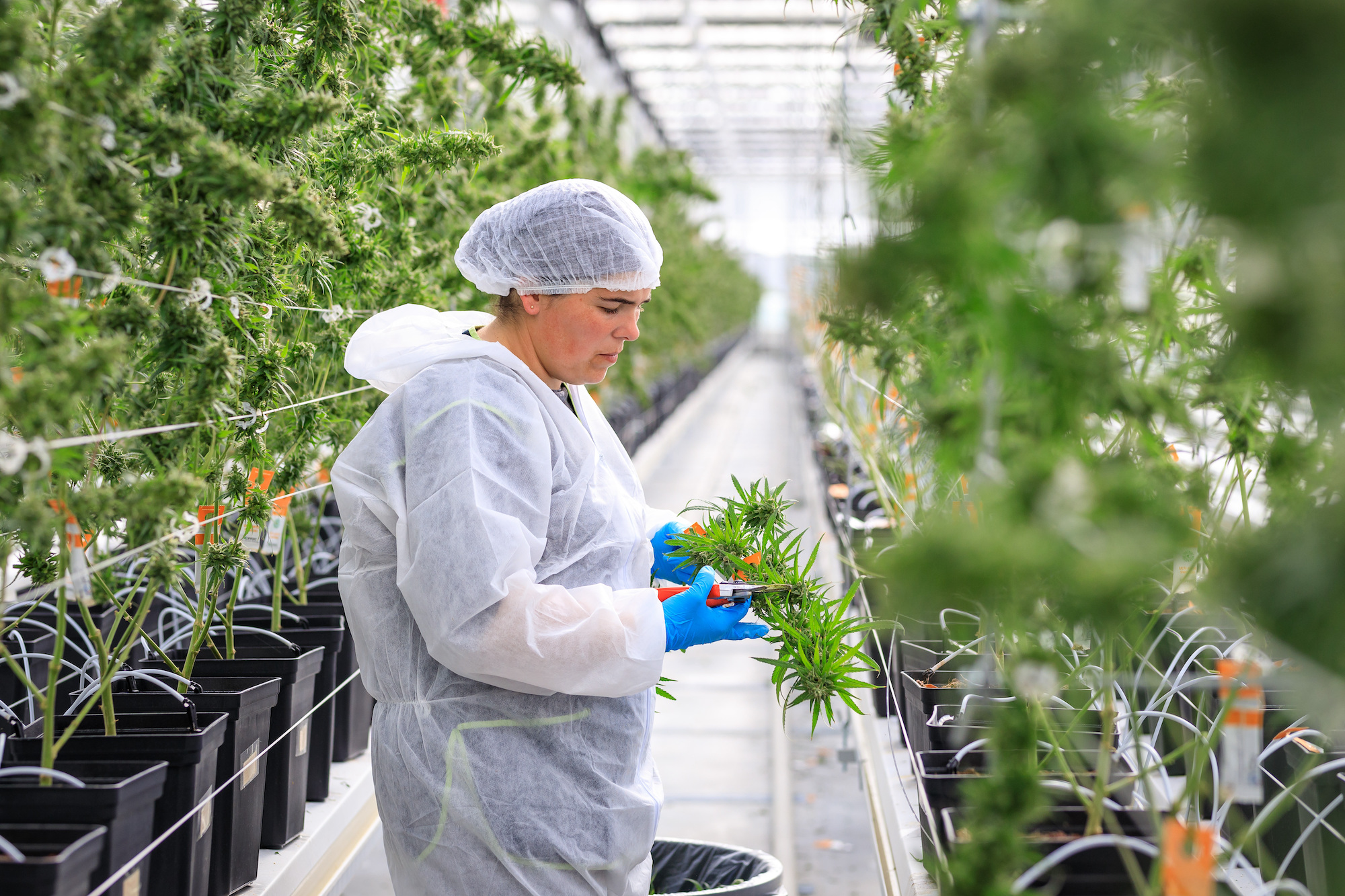 A major plantation of medical cannabis is being established in the town of Penela in the central Portuguese municipality of Coimbra.
According to the Portuguese news agency Lusa, the facility will span 60,000 square metres, employ 55 people and have a total investment of 9.5 million euros. It will be completed by the end of 2024, the report says.
Miguel Nobrega Gouveia, the CEO of Master Med Cannabis, said a clinic in Penela, to sell cannabis-based products without a medical prescription, is also in the works. 
[See more: Take a meditation journey in Macao with Lou Lou, a local wellness pioneer]
He told Lusa that the company aims to "help people who have serious illnesses" and it wanted to form an association with the 18 other companies that have a licence to cultivate cannabis in Portugal.
Portugal's cannabis laws are permissive. Possession of an amount that does "not exceed that required for average individual consumption during a 10-day period" is not a crime.
Medical cannabis was legalised in Portugal in 2018.