Prime Minister António Costa of Portugal has resigned
Prime Minister António Costa of Portugal has resigned

Link copied
Costa made the move after corruption investigators searched his residence in connection with a probe into how mineral and energy contracts were awarded.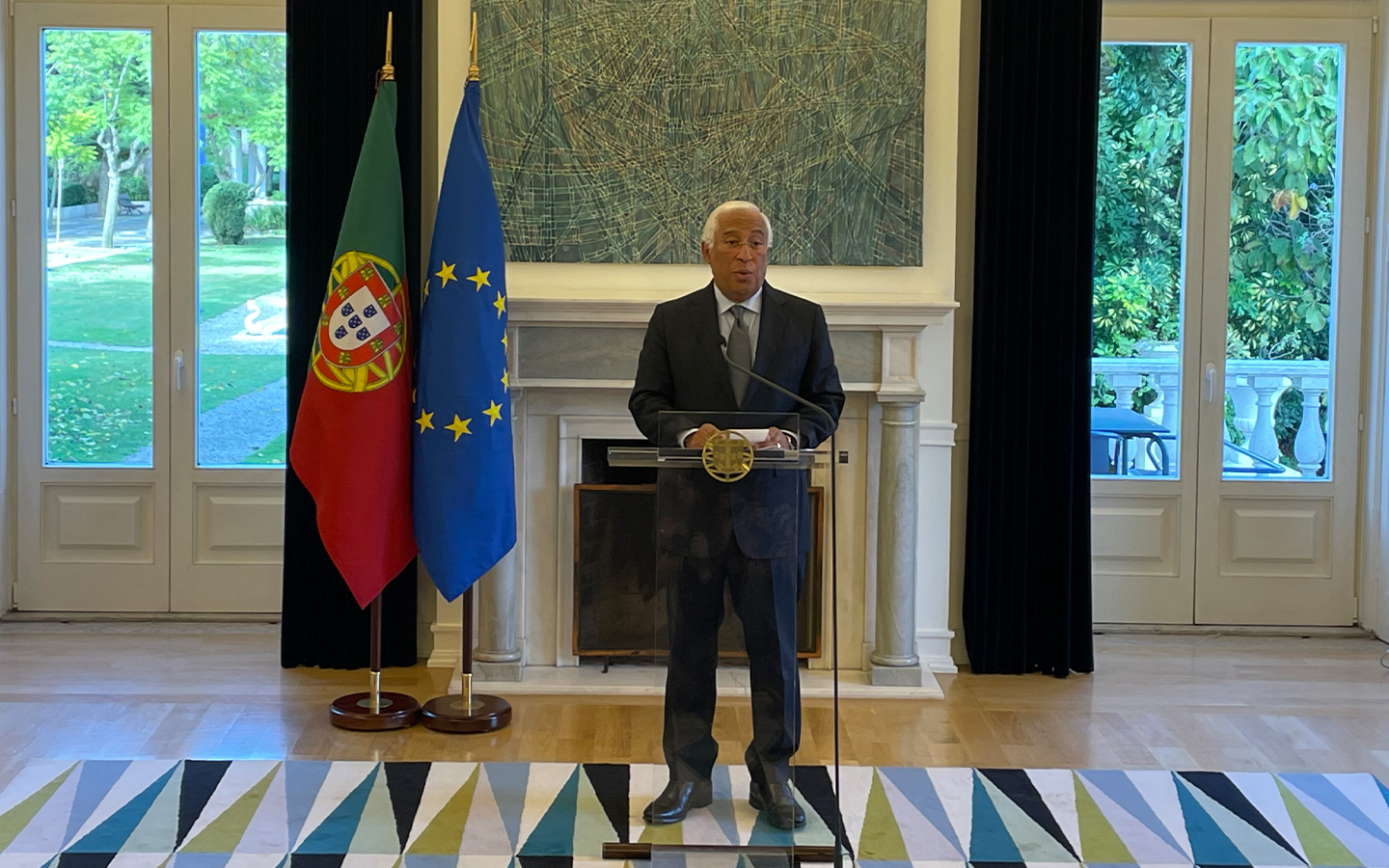 The prime minister of Portugal, António Costa, has resigned after his official residence was searched as part of a graft investigation, multiple media outlets have reported.
While a warrant has been issued for his chief of staff, Vítor Escária, António Costa himself has not been named so far as a suspect in the investigation and has promised to collaborate with it. 
However, he told media that he was leaving office because "The dignity of the functions of prime minister is not compatible with any suspicion about his integrity, his good conduct and even less with the suspicion of the practice of any criminal act."
[See more: The Chief Executive says Macao has a 'different' view on residency for Portuguese]
The official residence is one of some 40 properties – including two ministries – searched as part of the inquiry, reportedly concerning alleged wrongdoing by Costa's administration in the awarding of lithium exploration and green hydrogen projects. According to court documents, irregularities are also suspected in the construction of a data centre at Sines in southern Portugal.
President Marcelo Rebelo de Sousa must now determine whether to choose a replacement for Costa from the ruling Socialist Party or dissolve parliament and call new elections.
Costa came to power in 2015 and was credited with creating conditions for an economic boom after a long period of austerity. However, the downturn in the wake of the Covid-19 pandemic, and growing discontent with low wages, housing shortages and the high cost of living, saw him lose popularity.