Mozambique is attempting to rein in unauthorised logging
Mozambique is attempting to rein in unauthorised logging

Link copied
Years of illegal logging, allegedly facilitated by local middlemen and forestry employees, have cost the nation millions in lost revenue.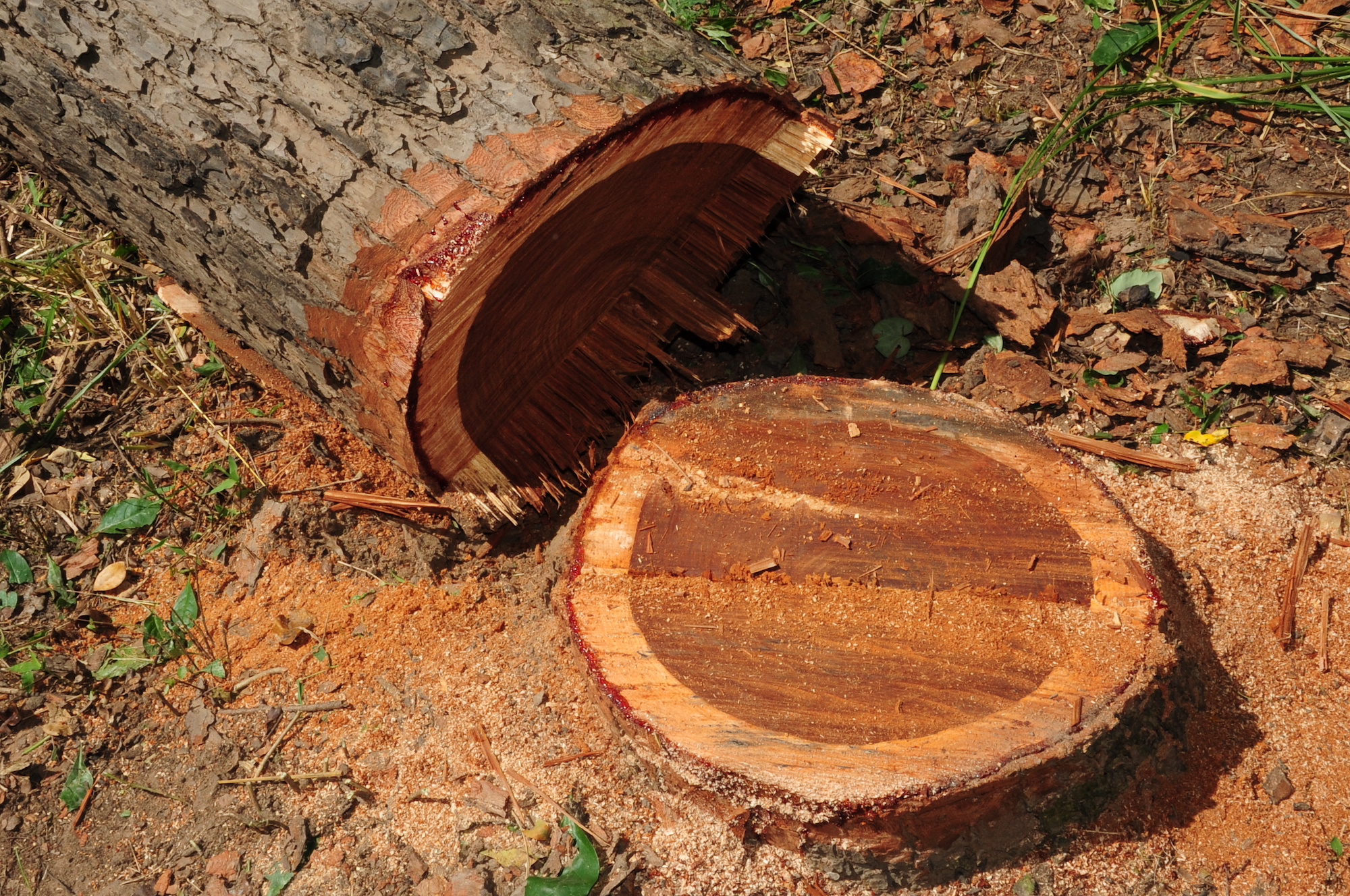 Authorities have raided the forest of Quirimbas National Park, in Mozambique's Cabo Delgado province, in a bid to crack down on excessive logging, according to a report in Africa Monitor.
Chinese timber companies have been granted logging rights to areas within the 6,000-square-kilometre park, but are now felling trees beyond the area originally authorised by the government, the report says.
Beijing's bans on timber extraction domestically, as well as incentive policies that include tax-exempt status for imports of unprocessed timber, have fuelled the logging trade as Chinese companies seek to cash in on high American and European demand for China-processed wood products.
[See more: Mozambique secures vital funds for woodland preservation]
Local data reveals that Mozambique, already among the five largest suppliers of African timber to China, is exporting three to five times more than the official volume. 
While not a new problem, unauthorised logging has been increasing significantly in recent years. The trade-in such timber is reportedly done in collaboration with Mozambican middlemen who store the timber until it can be exported by sea. The report alleges that forestry employees are using their logging licences to sell cut timber to foreign buyers. 
An investigation in 2013 revealed that Mozambique was losing millions in revenue due to illegal logging by Chinese companies, which Africa Monitor says is also taking place in Gorongosa National Park.