Lula heads to Lisbon with trade topping the agenda
Lula heads to Lisbon with trade topping the agenda

Link copied
The Brazilian president is in Portugal for four days in a bid to boost lacklustre trade between the two lusophone nations.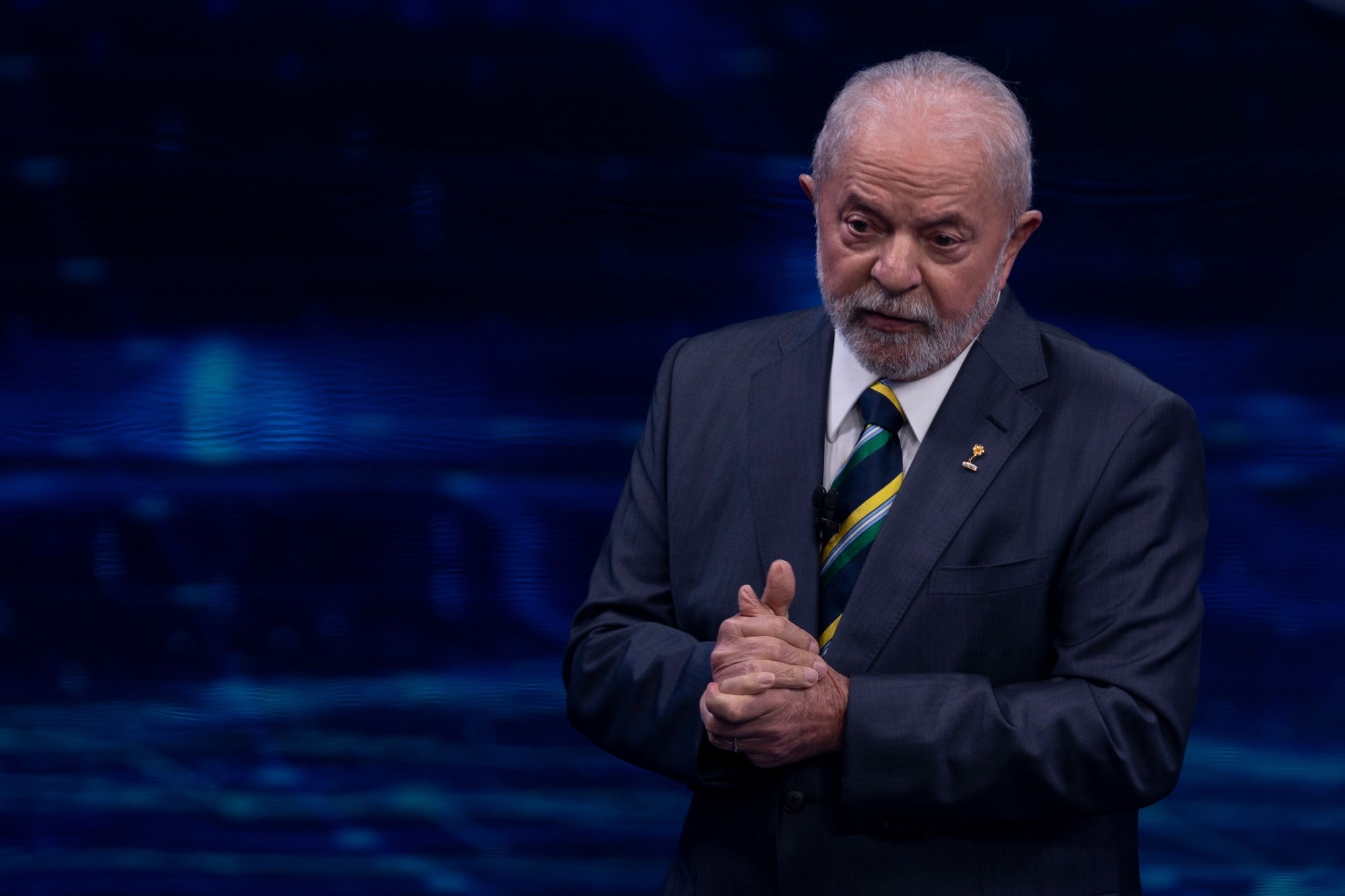 The visit of Brazilian President Luiz Inacio Lula da Silva to Portugal will see the two countries sign a wide range of agreements covering fields from space exploration, geology and mining to education and health, Portugal's Lusa news agency reports.
Lula, as Brazil's leader is popularly known, is due to arrive in Lisbon on Friday for a four-day visit that will also see him address the Portuguese parliament and hold several meetings with Prime Minister António Costa and President Marcelo Rebelo de Sousa.
Officials in Brazil said that Lula had chosen Portugal as the first European country he would visit during his current term because it was "Brazil's gateway to the European Union".
"We need to expand and streamline the value chains and implement the flow of investments between the two countries, because Brazilians want to do business in Portugal, diversifying risks, as a gateway to Europe", Otacílio da Silva Filho, president of the Luso-Brazilian Chamber of Commerce and Industry, told RFI's Portuguese service.
[See more: Lusa ends his China trip with a plea for peace in Ukraine]
Despite cultural, linguistic and historic links, trade between Brazil and Portugal is lacklustre. Only 0.5 percent of Brazilian exports in 2019 were destined for Portugal and just 0.4 percent of Brazil's imports were from the European country, RFI reports.
Besides encouraging trade, Lula is also expected to mend diplomatic ties with Lisbon, which was routinely snubbed by predecessor Jair Bolsonaro during his four years in office.
At the conclusion of his visit, the Brazilian president will head to Spain for two days of official talks.