The new international airport in Luanda could start operating at the end of the year
The new international airport in Luanda could start operating at the end of the year

Link copied
Angola's government has high hopes that the facility will spur economic diversification and growth in southwestern Africa.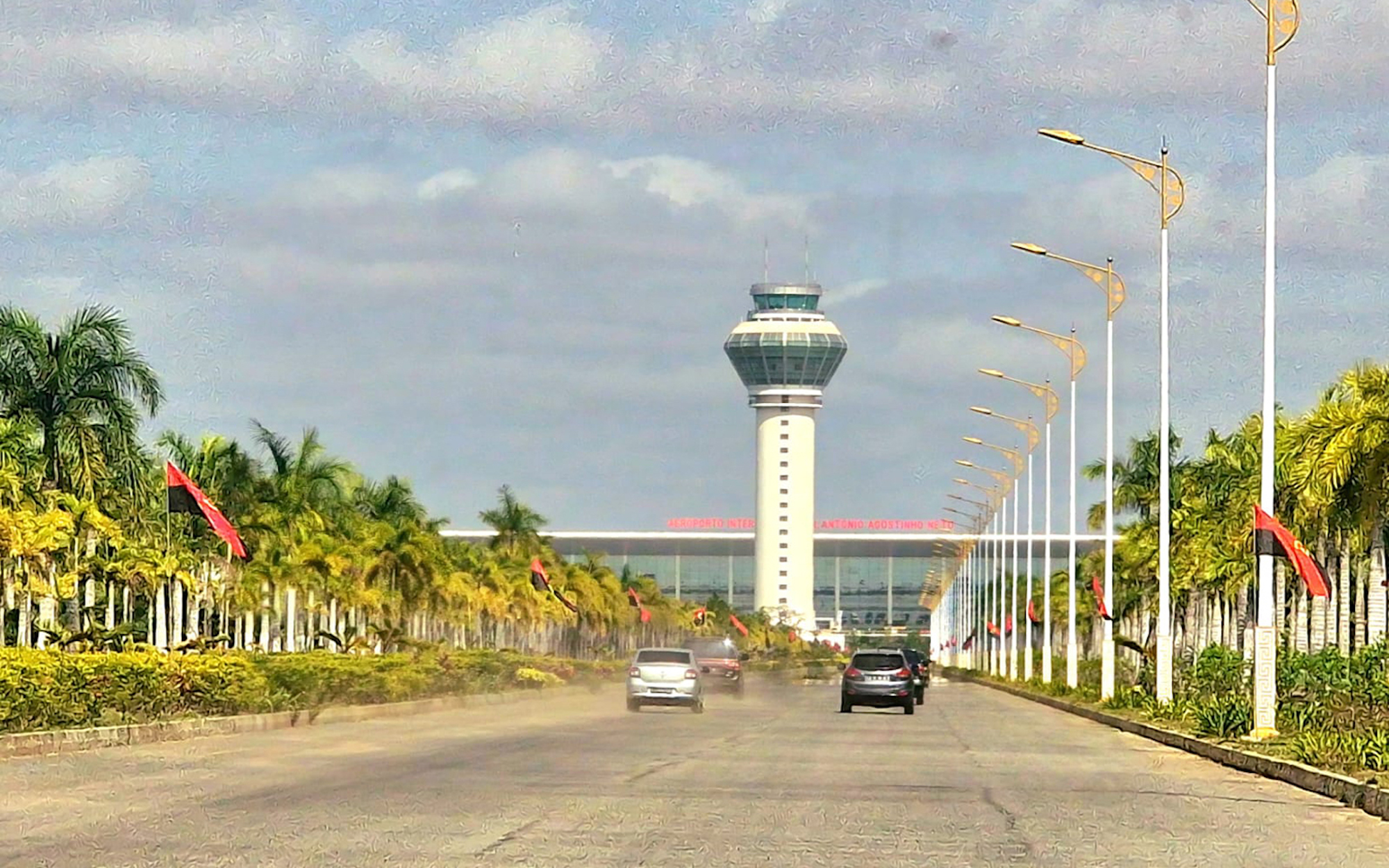 The new international airport in the Angola capital Luanda – to be named after the country's founder, António Agostinho Neto – will start operating at the end of this year, President João Lourenço said while visiting the site on Monday.
Construction began some 13 years ago but the opening has been delayed several times due to engineering issues at the 1,324-hectare site in the Icolo e Bengo municipality, 44 kilometres northeast of the capital.
The new air facility, which is being built by China National Aero-technology International Engineering Corporation (AVIC-ENG) at a cost of US$5 billion, will be four times the size of the old airport and is intended to be one of Africa's most important transport hubs, according to state-run Chinese new agency Xinhua.
It is designed to have a capacity for 15 million passengers and 50 thousand tons of cargo per year.
[See more: China can be expected to pivot back to Angola, analysts say] 
Ricardo de Abreu, Angola's transport minister, accompanied Lourenço on the site inspection and highlighted the importance of the new Luanda airport for Angola's economic diversification and the development of southwestern Africa. 
He said the infrastructure would be fundamental for the growth of such sectors as tourism, industry, agriculture, and fisheries.
Meanwhile, President Lourenço said that Angola was negotiating with American aircraft manufacturer Boeing for the acquisition of several long-haul aircraft.