Angola inaugurates its new international airport
Angola inaugurates its new international airport

Link copied
The Chinese-built airport promises to be a gamechanger in the southern African nation's efforts to diversify its economy.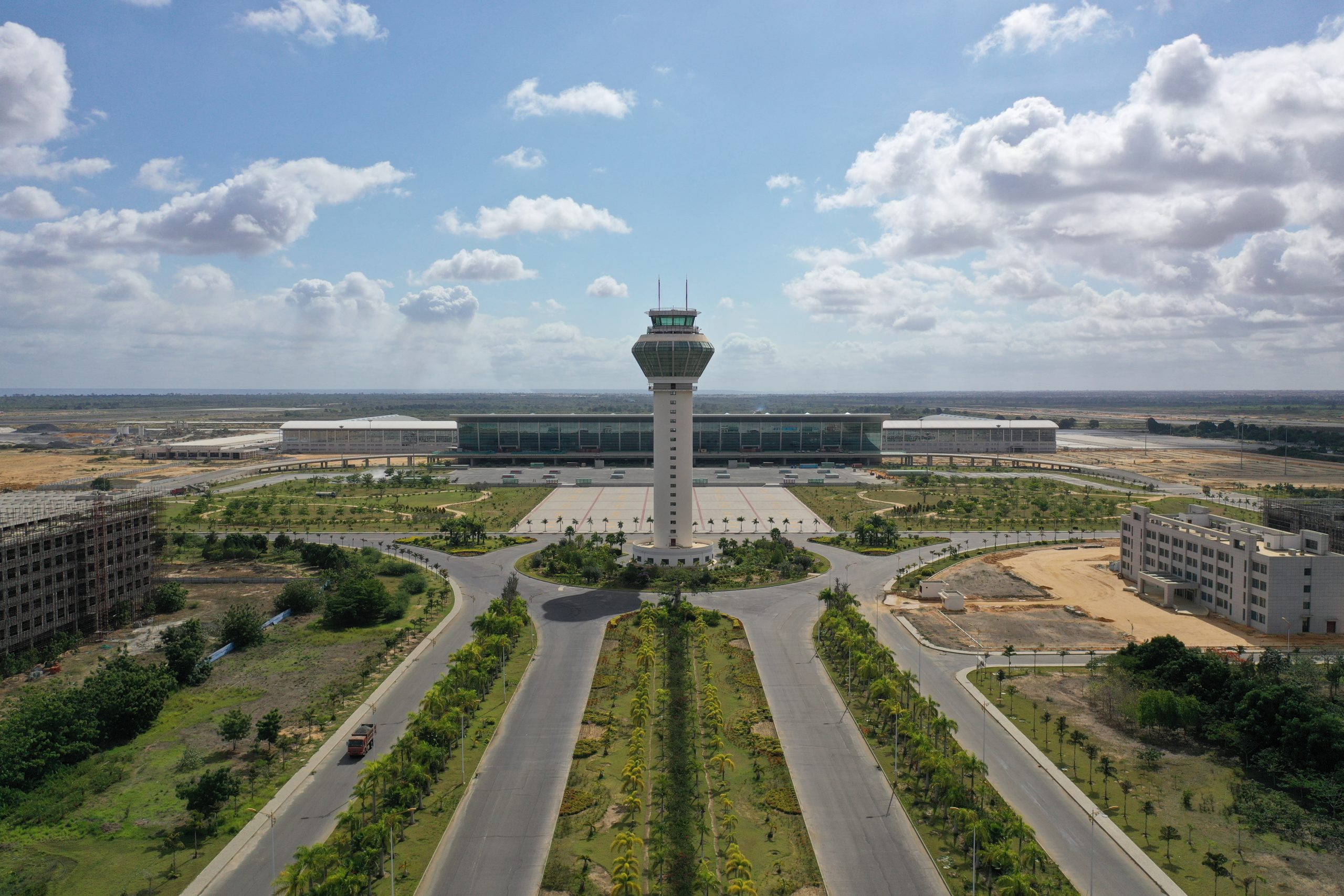 Angola is inaugurating its new international airport in Luanda on Friday, according to reports.
Agostinho Neto International Airport (ANIA) – named for the country's first post-independence president – was built by China National Aero-technology International Engineering (AVIC). The facility cost 2.5 billion euros with China contributing 1.2 billion of the total – a price tag deemed "not much" for the size of the project by transport minister Ricardo Viegas d'Abreu.
The first phase of operation will only involve air cargo traffic, handled by Angolan flag carrier TAAG. Domestic flights are scheduled to begin in the first quarter of next year with international connections set to follow in the third quarter. 
[See more: Luanda's new airport is the biggest built by a Chinese enterprise outside China]
Construction of the new Luanda airport began in 2013 as a public-private partnership. That dissolved in 2017 and the government took over the work, which experienced several delays throughout its decade of development. The previous international airport, Quatro de Fevereiro, will become a city airport for the capital, handling VIPs, business aviation and charter flights.
With two double runways designed to receive the largest commercial aircraft currently in operation, ANIA has an annual capacity of 100,000 flights, 15 million passengers and 50,000 tons of cargo. Its location, just 42 kilometres from the capital, still requires stronger road and rail connections to realise its full potential.
The new airport is viewed as an invaluable tool in diversification efforts and an important step in relieving Angola of its dependence on oil. ANIA will employ energy-efficient technologies and have its own facility producing sustainable aviation fuels. The government aims to have it certified as a green airport.