​​Mozambican ruby mine set to triple processing capacity
​​Mozambican ruby mine set to triple processing capacity

Link copied
A new processing plant will help the Montepuez Ruby Mining company bring more precious gemstones to market – and expand operations at one of the world's biggest ruby deposits.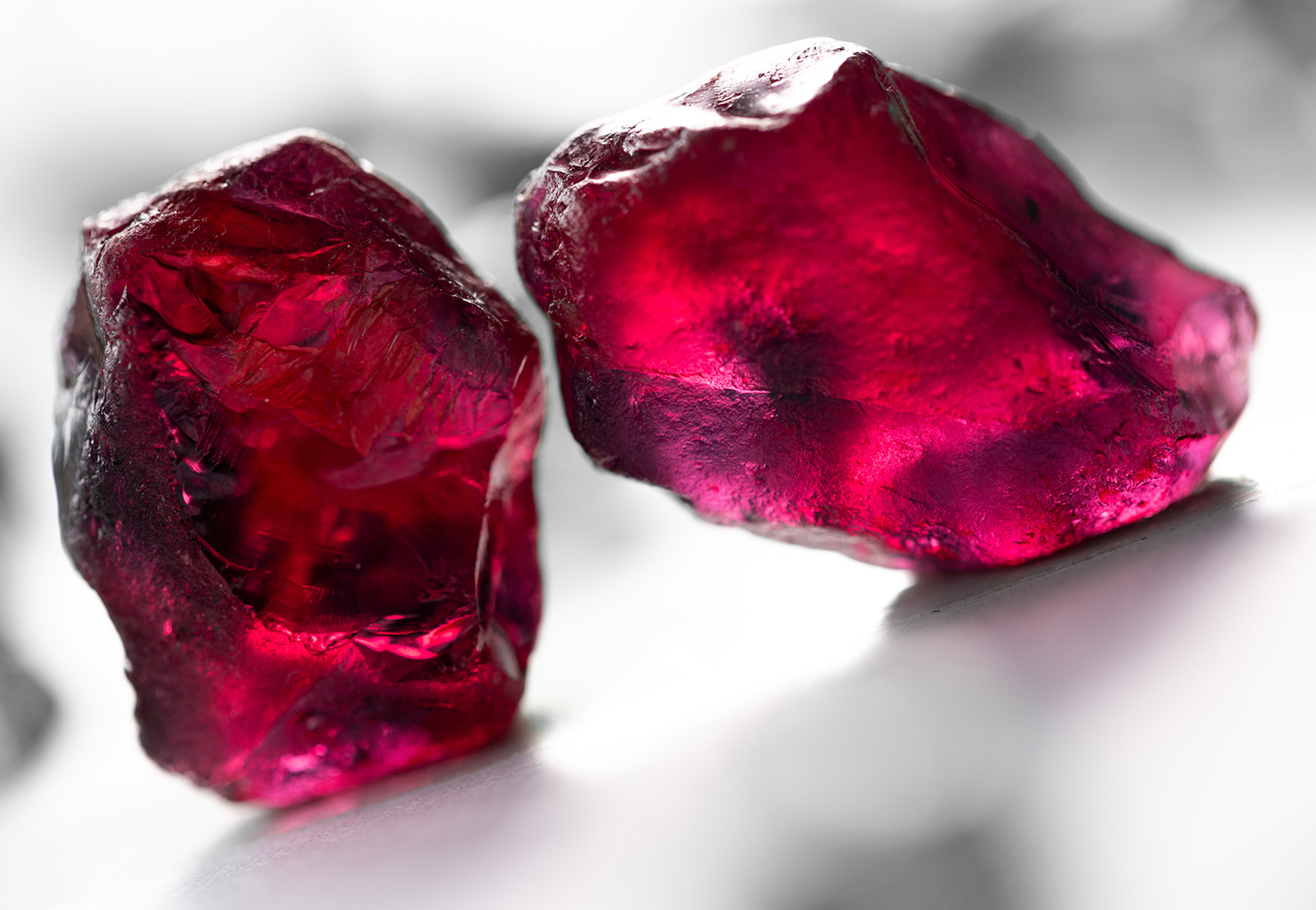 Mozambique's Montepuez Ruby Mining (MRM) company is set to triple its processing capacity at one of the world's largest ruby mines, thanks to a turnkey contract signed with South Africa-based Consulmet Limited, according to reports.
London-based Gemfields – the majority shareholder of MRM – announced the US$70 million deal earlier this week. The contract allows for construction of a second processing plant at the Montepuez mine in Cabo Delgado Province, Mozambique. 
The new plant, expected to start operations in 2025, will boost capacity from 200 tonnes per hour to 600 tonnes per hour. MRM has amassed a considerable stockpile of rubies that need processing before they can go to market. The extra capacity will also allow the company to expand its mining area. 
[See more: Mozambique's Estrela de Fura – world's largest gem-quality ruby – expected to fetch US$100 million at auction]
Mozambique is one of the world's main ruby producers, along with Myanmar, Thailand and Vietnam. The precious stones were detected in the country as far back as the 16th century, though ruby mining only began in the 1990s. 
The Montepuez ruby deposit, discovered in 2009, came under formal control of MRM in 2011. Gemstones holds 75 percent of the company's shares, with the remainder held by Mozambican geological exploration company Mwiriti. On its website, Gemfields describes itself as "a world-leading responsible miner and marketer of coloured gemstones." 
The Montepuez mine is currently considered to be the world's largest supplier of rubies. It employs some 700 workers and contractors. Since MRM began auctioning rubies in 2014, it has generated US$978.5 million in revenue.