EDP to sell US$ 500 million hydroelectric project in Peru to China Three Gorges
EDP to sell US$ 500 million hydroelectric project in Peru to China Three Gorges

Link copied
Launched in 2017, 206 MW capacity dam will become fully owned by CTG, which has been showing increasing interest in renewable energy assets.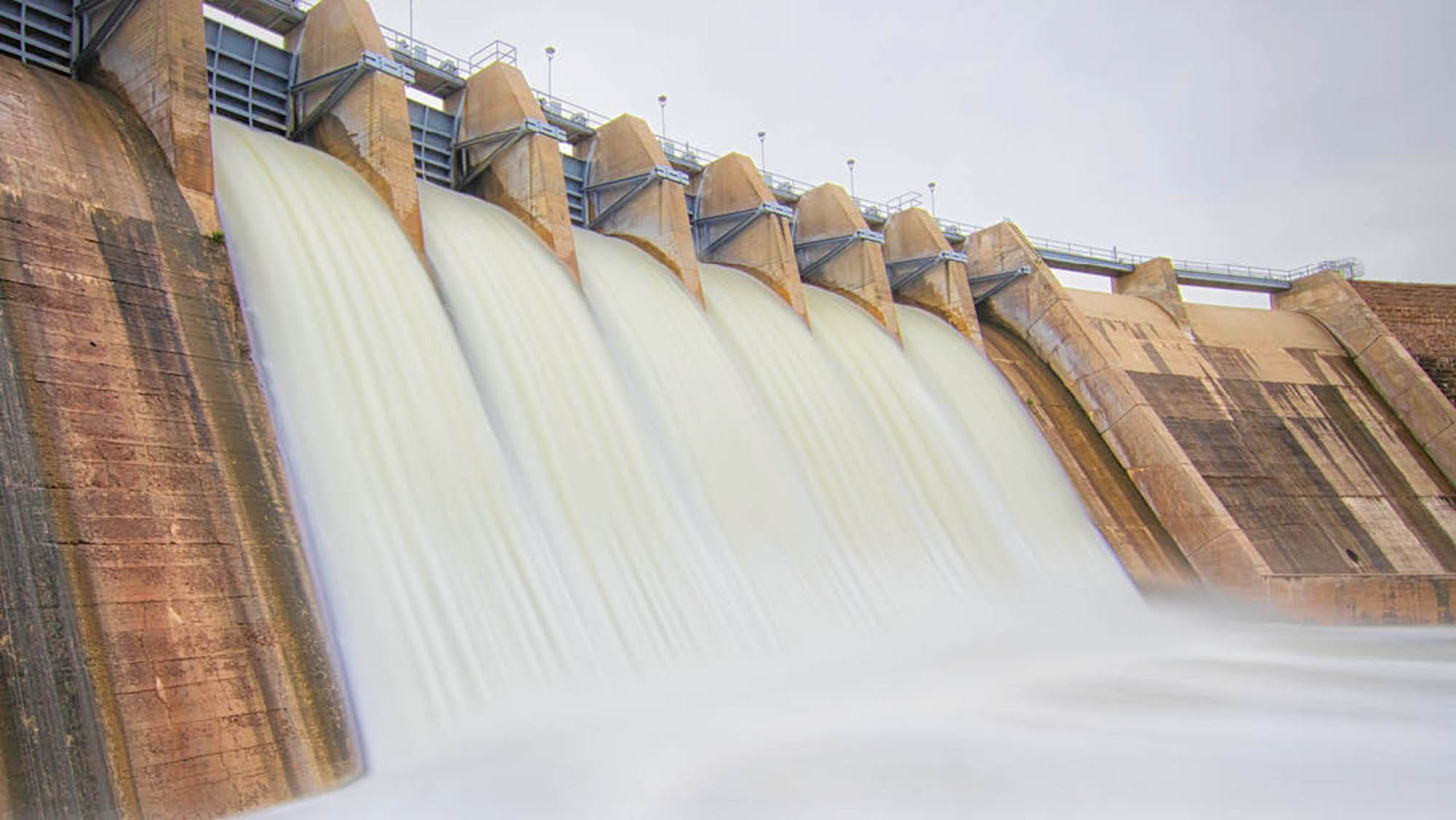 Energias de Portugal (EDP) ​​is set to sell its 50 per cent stake in the US$500 million San Gaban III hydroelectric project, in Peru, to its largest shareholder China Three Gorges (CTG).
CTG already owns the other 50 per cent of San Gaban and will become the sole shareholder of this hydroelectric plant.
The San Gaban dam has a capacity of 206 megawatts (MW). Launched in 2017, the project marked the Portuguese electricity company's debut in Peru.
At the cost of US$560 million (548 million euros at current exchange rates), this hydroelectric plant benefited from a 19-year financing deal from China Development Bank worth US$365 million.
The San Gaban III power plant has a 30-year concession, won in November 2017 by the Hydro Global consortium, and is owned in equal parts by EDP and CTG.
At that time, EDP informed the market that the construction of the dam would be overseen by another company belonging to CTG group, CWE.
The sale of the 50 per cent held in this project is part of EDP's asset rotation strategy, to grow internationally, after its strategic partnership with CTG was reviewed at the end of last year.
CTG, which owns 20.2 per cent of EDP, has been showing interest in renewable energy assets in several markets in which EDP operates.
In June, the Chinese company reached an agreement with Nexwell Power to acquire a portfolio of 619 MW in photovoltaic projects in Spain for around 200 million euros, CLBrief reported.