Cotton rides the boom in Brazilian exports to China
Cotton rides the boom in Brazilian exports to China

Link copied
The strong performance comes in the wake of a report that tips exponential export growth in the coming decade.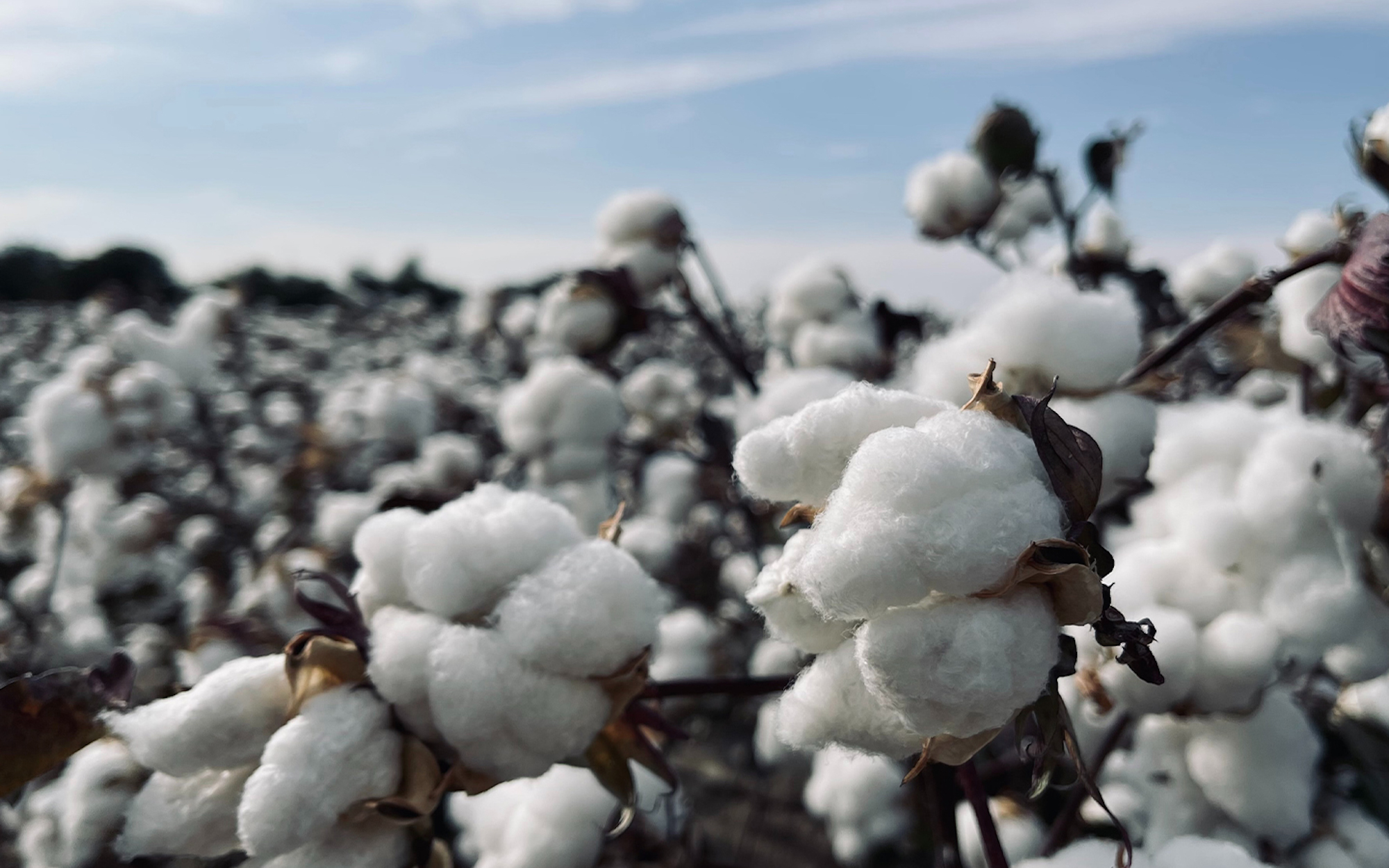 Brazil's cotton exports to China have increased more than threefold in volume and value over the last five years, according to textile website Fibre2Fashion.
The rise has given cotton from Brazil a sizable market share in China, which despite being the world's largest cotton producer must import the commodity to feed demand.
Despite Covid-19 related disruptions, Brazil exported nearly 659,000 million kilograms of cotton to China in 2020, valued at almost $1,017 million, Fibre2Fashion says.
The strong showing comes amid buoyant expectations for Brazilian exports to China in general.
A recent study by the Brazil-China Business Council (CEBC), cited by China-Lusophone Brief, says exports from the South American country to China could grow by 76.2% by 2030, rising from the current US$58.9 billion to US$103.4 billion.
[See more: Brazilian President Lula to visit Beijing with grade and geopolitics on the agenda]
Fabrizio Panzini, the report's author, says that while Brazil mainly exports agricultural commodities and raw materials to China at present, "there is room for the growth of industrialised products."
He tipped sectors such as iron and steel, chemicals and machinery and equipment for growth.
According to the study, from 2012 to 2021 Brazilian exports to China showed the highest growth among all its trading partners.
Trade and investment are expected to feature prominently during talks between Brazil's President Luiz Inacio Lula da Silva and China's President Xi Jinping in Beijing in March.