Chinese tourism in Portugal yet to recover from record drop in 2020
Chinese tourism in Portugal yet to recover from record drop in 2020

Link copied
Hamstrung by Covid-19, mainlanders – once Portugal's most numerous tourists – stay away, as do many non-EU nationalities apart from Americans.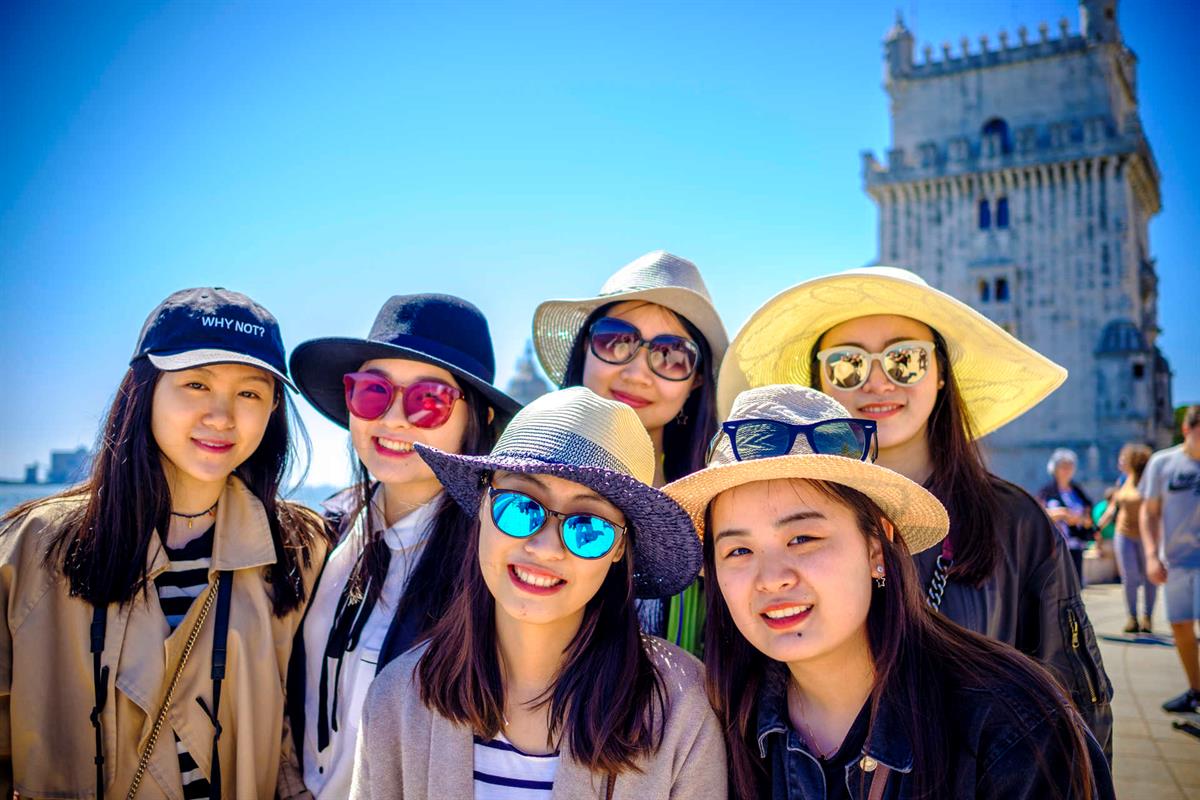 After a record fall in 2020 caused by the Covid-19 pandemic, Chinese tourism in Portugal continues to drop, according to the latest statistics.
Up to November 2020, the number of nights Chinese visitors spent in Portuguese hotels fell by more than 63 per cent, the Portuguese statistics institute (INE) revealed last week.
Statistics for 2021 have not yet been released.
At the start of 2020, when the Covid-19 pandemic first hit Portugal, the number of Chinese tourists was near 83 per cent of total overseas visitors, and Chinese tourism in Portugal was on an upward trend.
In 2018, the number of Chinese tourists in Portugal reached 315,000.
In 2019, according to Tourism Portugal, growth was at around 18 per cent in the number of guests and 16 per cent in overnight stays.
The fall in Chinese tourism was the sharpest among Portugal's 17 main markets last year.
Figures show a fall in non-European Union countries in general, apart from the United States, whose numbers doubled.
Visitors from Germany, the United Kingdom, France and Spain made up around half of overnight stays last year.
According to data from INE, in the first 11 months of 2021 the number of Irish tourists almost tripled, CLBrief reported.