China to invest US$100 million in São Tomé international airport expansion
China to invest US$100 million in São Tomé international airport expansion

Link copied
Bigger airport will allow west African island republic to cater to larger aircraft and handle more than one flight at a time.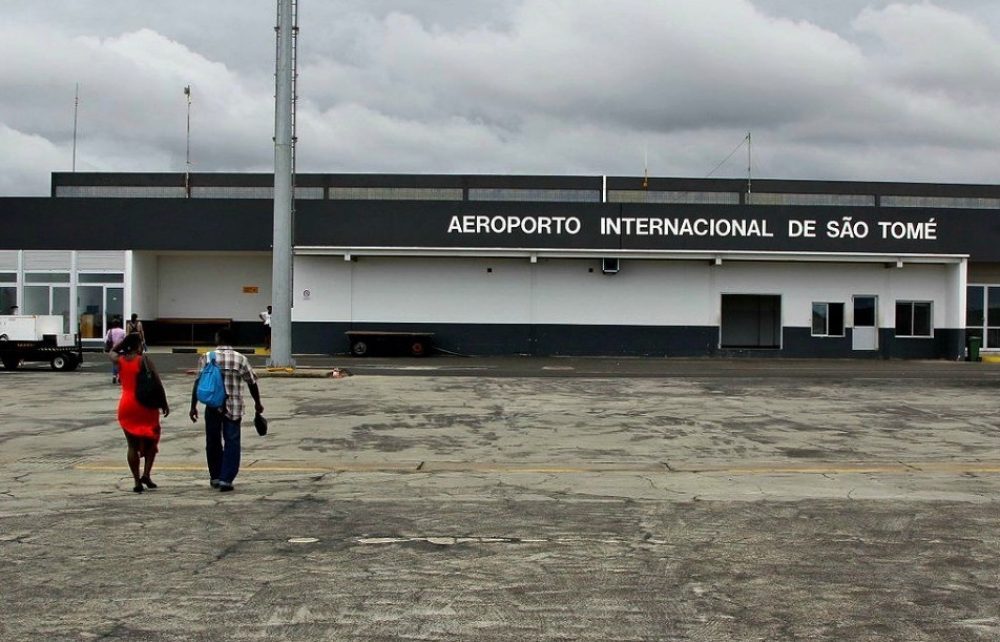 China will invest around US$100 million to expand and modernise São Tomé international airport, with construction due to start in six months' time.
The Minister of the Presidency of the Council of Ministers, Wuando Castro, said São Tomé e Príncipe is "very grateful" for the donation.
For more than a year, technicians from Chinese companies have been carrying out technical and environmental studies for the expansion project.
The economic and commercial adviser at the Chinese Embassy in São Tomé and Príncipe, Hao Qinmei, signed the agreement on behalf of China, noting that it was a step towards starting construction on the project "as soon as possible".
Castro cautioned that São Tomé first has to formally cede the land for the runway expansion area, and resolve the issues of access to the airport, the extension of the electrical network and provision of water.
Castro said the renovation of the airport is "a major infrastructure project" for the country and "has been planned for many years" but which "due to various setbacks", namely Covid-19, has experienced some delays.
"This project will allow us to open up the country, to create the possibility of landing larger planes, and to receive several flights simultaneously, as it will extend the runway by more than 600 metres – it will also allow the renovation of the annex buildings and increase of our aircraft parking capacity," said Castro.
In addition, Castro said, the project will make it possible to provide São Tomé companies and public institutes with greater capacity in air traffic control, CLBrief reported.