A Chinese rice donation offers much-needed relief to Cabo Verde
A Chinese rice donation offers much-needed relief to Cabo Verde

Link copied
Officials hope the food aid will mitigate the worst effects of rising commodity prices in the African archipelago.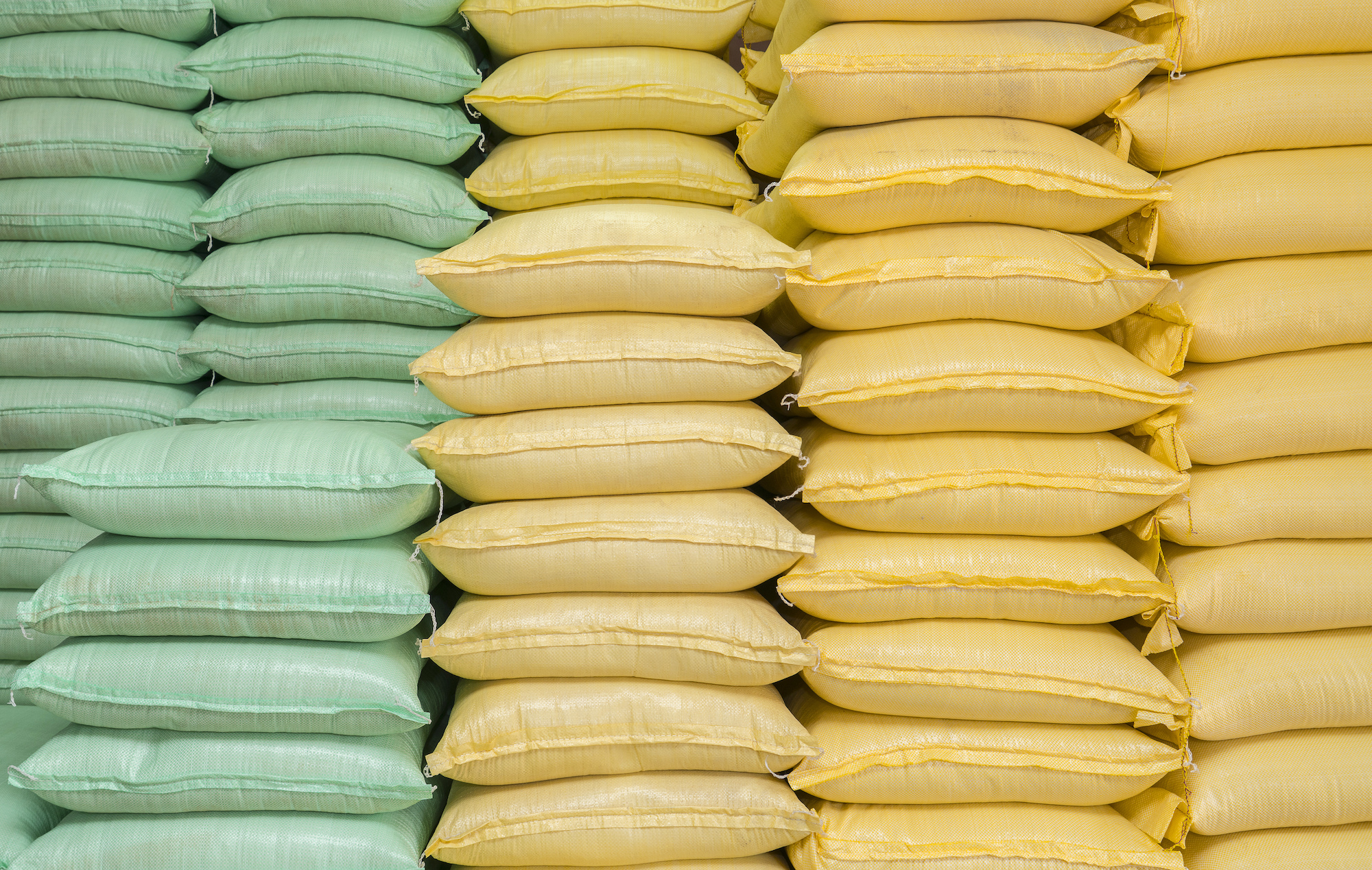 On Monday, Cabo Verde received a shipment from China of more than 1,000 tonnes of rice, which will be distributed free of charge to mitigate rising food prices in the archipelago, reports Lusa.
The donated rice will be distributed free of charge through nursing homes, hospitals and health centres, and civil society and social institutions.
Years of climate-driven drought have decreased food production on the island and the ongoing war in Ukraine continues to impact global food and fuel prices. African countries have been among the hardest hit by these rising prices as food items often account for the majority of household consumption.
[See more: Food aid from China arrives in Guinea-Bissau at a 'critical' time]
Cabo Verde imports around 80 percent of the food products it consumes, making it particularly vulnerable. A rise in prices has negative consequences for the entire population and puts the most vulnerable at risk of food insecurity. 
Agriculture and Environment Minister Gilberto Silva said the donation from China came "at a time Cabo Verde needs it the most" and "reflects the deep friendship of the Chinese people toward the Cabo Verdean people." 
This is China's fourth food donation to Cabo Verde in recent years, with previous donations made in 2016, 2016 and 2019.