China donates 200,000 Covid-19 vaccine doses to Angola
China donates 200,000 Covid-19 vaccine doses to Angola

Link copied
The west African republic has already inoculated more than 87,000 people.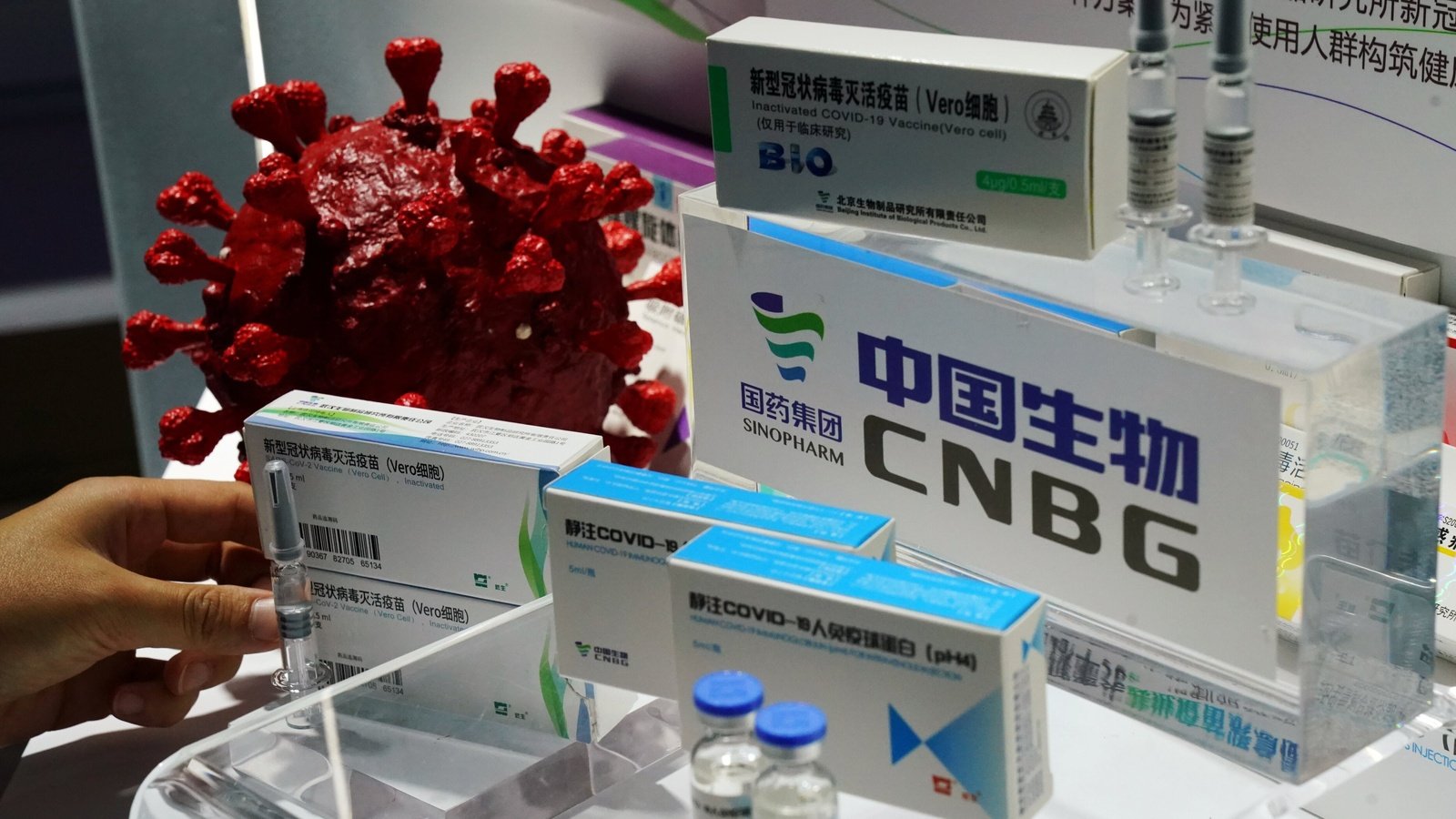 Health workers in Angola are preparing a wide-ranging inoculation programme after the delivery of 200,000 doses of Sinopharm Covid-19 vaccine from the Beijing Biological Institute.
Health Minister Sílvia Lutucuta said that China is a strategic partner for Angola in combating Covid-19, donating biosafety materials and other equipment, according to CL Brief.
"As part of this partnership, we were also offered 200,000 doses of vaccine which has an efficiency of 79 per cent and has already had good results in the United Arab Emirates, Morocco, and in China itself," said the minister.
Sílvia Lutucuta stressed that the government had ordered more vaccines which are on their way.
The donation from China is the second shipment of vaccines that Angola has received, after the delivery of 624,000 doses through the Covax initiative.
China's ambassador to Angola, Gong Tao, said that the donation of vaccines was  "another weapon, a shield" against Covid-19.
Angolan authorities have vaccinated 87,022 people since the beginning of the vaccination campaign this month. The country has suffered 21,914 cases and 532 fatalities so far.
Angola's 2020 population is estimated at 32,866,272 people at mid-year, according to UN data.