Sea turtles are returning en masse to nest in Cabo Verde
Sea turtles are returning en masse to nest in Cabo Verde

Link copied
With around two months to go in the nesting season, turtle conservation in the island nation is set for another banner year.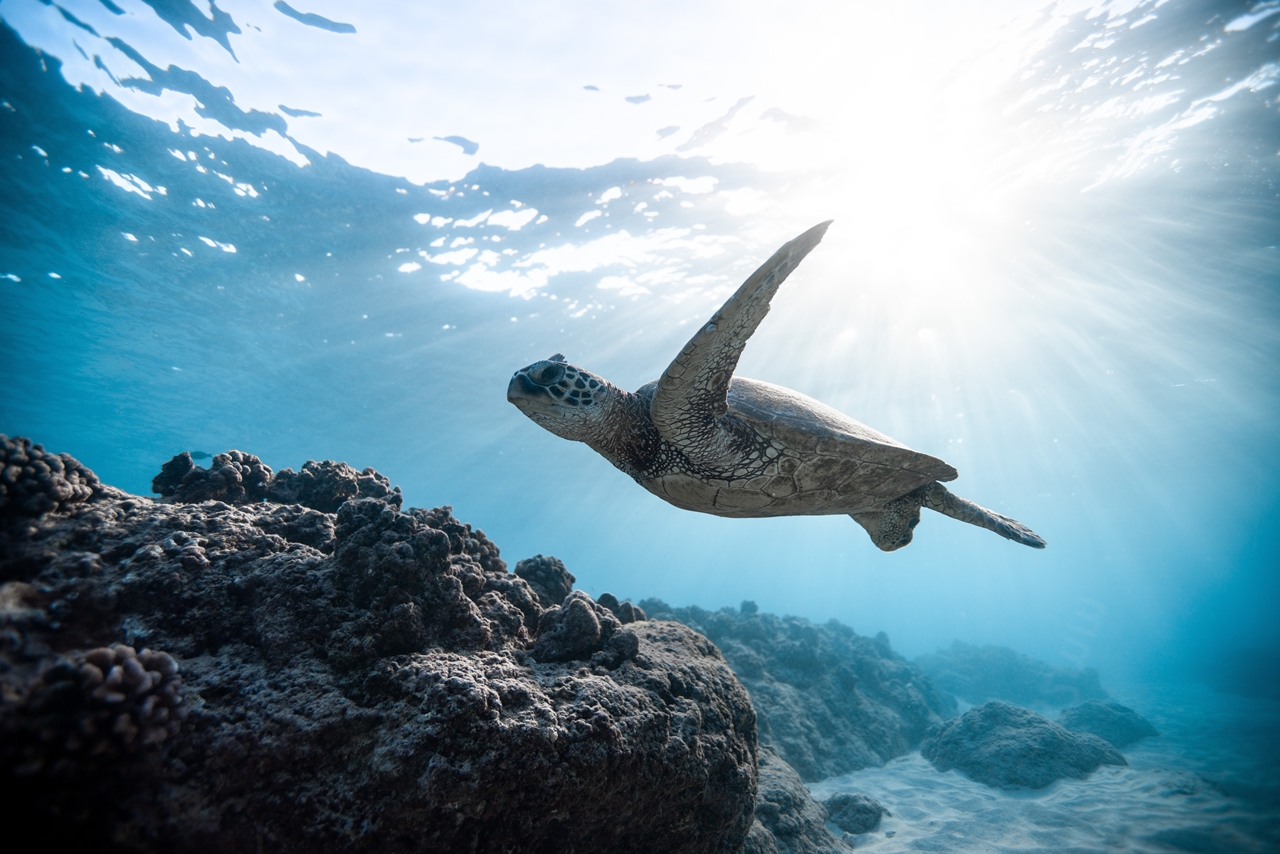 The Cabo Verde-based Project Biodiversity announced it has recorded 12,500 turtle nests on Sal Island, a figure experts expect to double by the end of the season in October, Lusa reports.
According to Albert Taxonera, the biologist heading Project Biodiversity, reaching this figure halfway through the season puts the island on track to its third year with the most nestings recorded. Sal Island is the third largest nesting site in the world for loggerhead sea turtles, the most common of the five sea turtle species that nest in Cabo Verde. 
Despite this strong showing, the organisation remains concerned about turtle hunting, having recorded the capture of at least 73 turtles since the season began in June.
[See more: New 42 million euro port in Cabo Verde to boost connectivity and green growth]
Cabo Verde first introduced legislation to protect sea turtles in 1987, banning their capture during the months-long nesting season. A new law, in force since 2018, expands protections to include intentional slaughter, as well as the acquisition, commercialisation, transport or landing, export and consumption of turtles.
Project Biodiversity, founded three years before the new law, works to conserve the sea turtles, sea birds, and unique ecosystems of Cabo Verde, while also educating the public and creating safe opportunities for tourists to encounter the island nation's wildlife.
On Sal Island, a team of 48 people from Project Diversity monitor the nearly 23 kilometres of beaches every day. Project Biodiversity's community-driven approach has also drawn in groups like the Santa Maria Fisherman's Association and the Palmeira Fisherman's Society, who erect fences around nesting sites and organise regular night patrols.