Brazilian winemakers look to China for 2022 exports
Brazilian winemakers look to China for 2022 exports

Link copied
Following a record-breaking year, exporters eye new markets in Asia, the United States and Europe backed by a R$5 million promotion drive.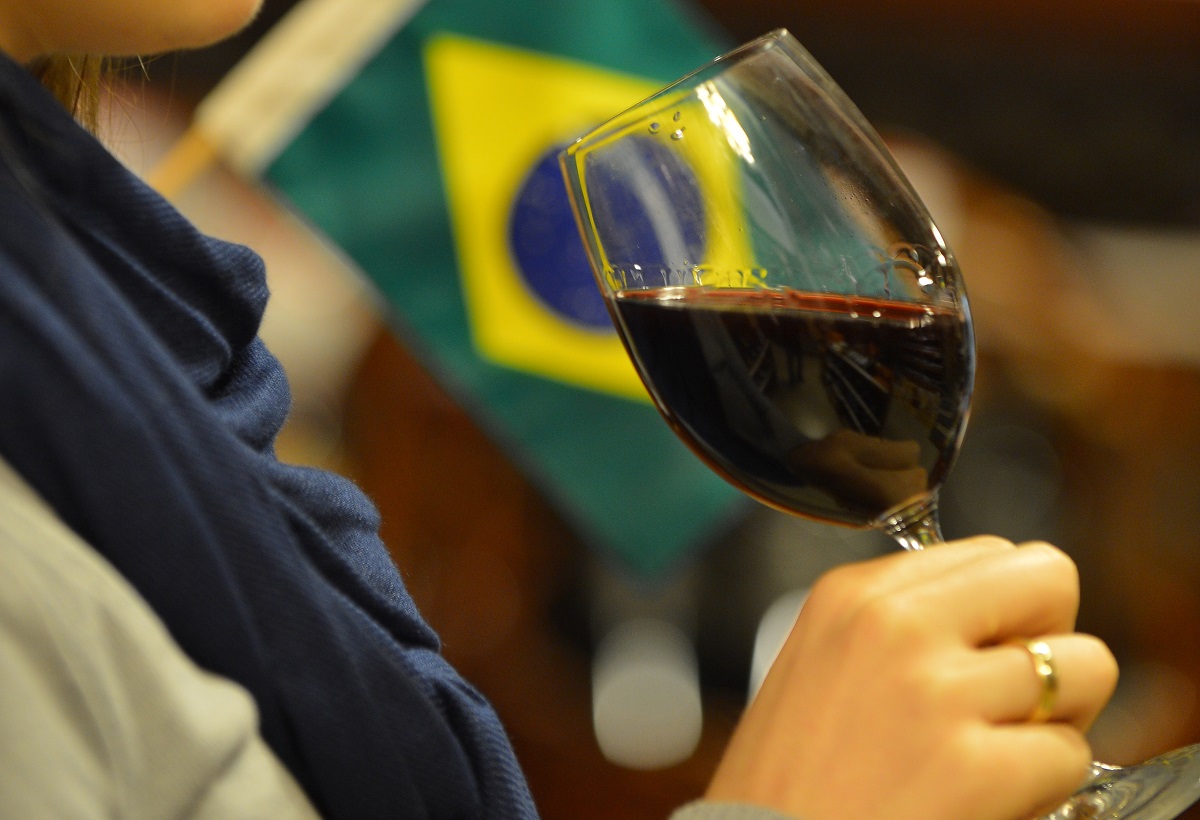 Brazilian winemakers are targeting China next year as part of a major R$5 million promotional campaign capitalising on record exports in 2021.
Organised by Wines of Brazil in conjunction with the Brazilian Export and Investment Promotion Agency, and also reaching out to the United States and parts of Europe, the project aims to promote wineries which are already operating abroad or are interested in starting work at an international level.
Using fairs, promotional events and trade missions, the project will focus on Brazilian wines' quality, diversity and differentials.
Deunir Argenta, president of the Brazilian Union of Vitiviniculture said: It is essential that we further expand our presence in target countries such as China, the United States, the United Kingdom, Portugal and Germany and reach as many countries as possible in the coming years."
The programme will also target secondary countries such as Chile, Colombia, Paraguay, Peru and Japan.
The first two major promotional events will take place in March – Vinexpo America in New York, and ProWein Dusseldorf in Germany – followed by a technical mission in Portugal.
Exports of Brazilian wine have been growing rapidly in recent years. 
A study by Ideal Consulting, an import audit and market intelligence company, showed that from January to September 2021, Brazil exported almost seven million nine-litre cases of wine, representing a growth of 62 per cent over the same period in 2020, a record in the history of Brazilian exports, CLBrief reported.