Brazil registers strong growth in tourism arrivals
Brazil registers strong growth in tourism arrivals

Link copied
The country's tourism boss says tourists are coming back because the country is seen as more 'welcoming' with the departure of far-right leader Jair Bolsonaro.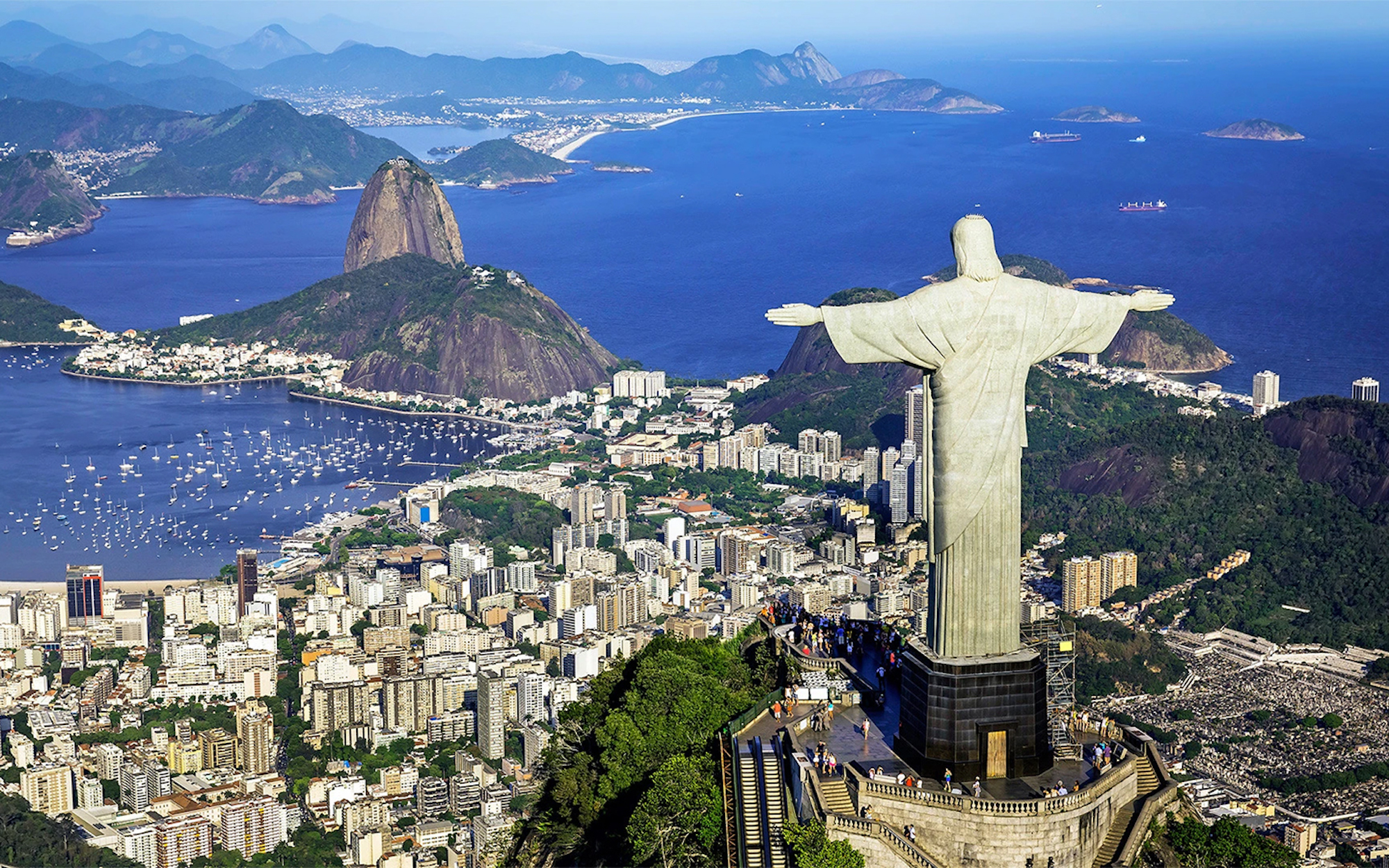 Tourism in Brazil is recovering at a rapid pace, according to official data. 
The country welcomed nearly 870,000 foreign tourists in the first month of 2023 – the highest number in the last four years, the Ministry of Tourism reported. 
January's figure exceeded by over 100,000 tourists the figures posted for the same month in 2019 and 2020, while almost tripling that of January 2022, according to data from the immigration service of the Federal Police.
[See more: Here's what's at stake in Lula's forthcoming visit to China]
"The world is returning to Brazil," President Luiz Inacio Lula da Silva said on his Twitter account Tuesday.
Marcelo Freixo, president of the Brazilian Tourist Board, argued that the country had improved its image since the ending of the far-right administration of the previous president Jair Bolsonaro.
"Brazil stopped being a pariah and is once again seen as a welcoming country, an ally of humanity, committed to environmental sustainability, human rights and valuing our diversity," he told media.