Boost expected for Brazilian soybean exports as Chinese imports recover
Boost expected for Brazilian soybean exports as Chinese imports recover

Link copied
Brazil exported 52 million tonnes of soybeans worth US$31 billion to China through November, compared to 68 million tonnes and US$27 billion in 2018.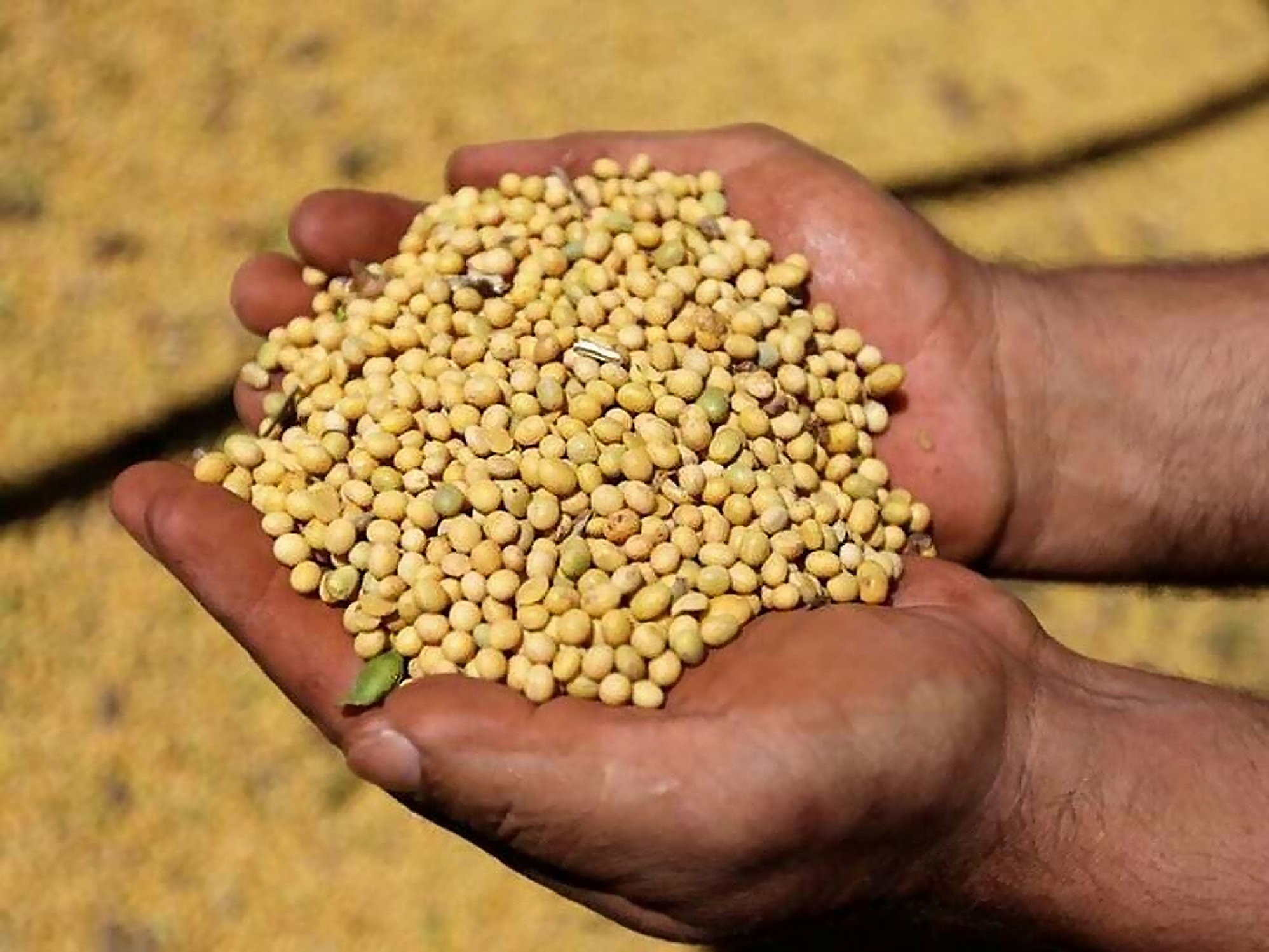 China is expected to end the year with historically low soymeal carryover stocks, which should increase dependence on imported soybeans in 2023, chiefly from Brazil.
Brazilian sales volumes to China in 2022 could fall to their lowest level since 2017 due to weaker demand for soybeans from its top buyer, according to the latest trade data. But while volumes could end 2022 at a six-year low, high prices meant Brazilian sellers got paid handsomely for the product going to China, even as less of it got sold.
Brazil exported 52.4 million tonnes of soybeans to China through November, amassing US$31 billion, according to Brazilian government data. That compares with US$27.2 billion for the whole of 2018, when a record 68.5 million tonnes of Brazil's soy was exported to China alone.
Victor Martins, senior risk manager at HedgePoint Global Markets, told Reuters that Brazilian soybeans, which are processed in China to make livestock feed, are currently more attractive than US soybeans for February shipments.
"The combination of higher supplies in Brazil, low soymeal stocks and Beijing's relaxation of Covid-zero policies are expected to boost China's soybean demand for 2023," Martins said.
Ample new-crop supplies from Brazil, which is likely to raise its share of global soy exports to 51.5 per cent in the 2021/2022 season, are priced in Free on Board port prices.
Reduced Brazilian soybean exports were the result of crop failures amid a drought in the south, which cut the exportable soy surplus and boosted domestic port premiums.
The drop affected Chinese processors, who faced negative crushing margins in early 2022 as soy prices climbed.
In the second half, low soymeal stocks coincided with a sudden rise in Chinese hog margins. This, Martins said, will spur more demand for soymeal in China in coming weeks.