Massive railway project helps to put Angola's economic recovery on track
Massive railway project helps to put Angola's economic recovery on track

Link copied
An Angolan and Portuguese consortium has been given a US$1.168 billion contract to build a 260-kilometre railway connecting Angola's coast and hinterlands.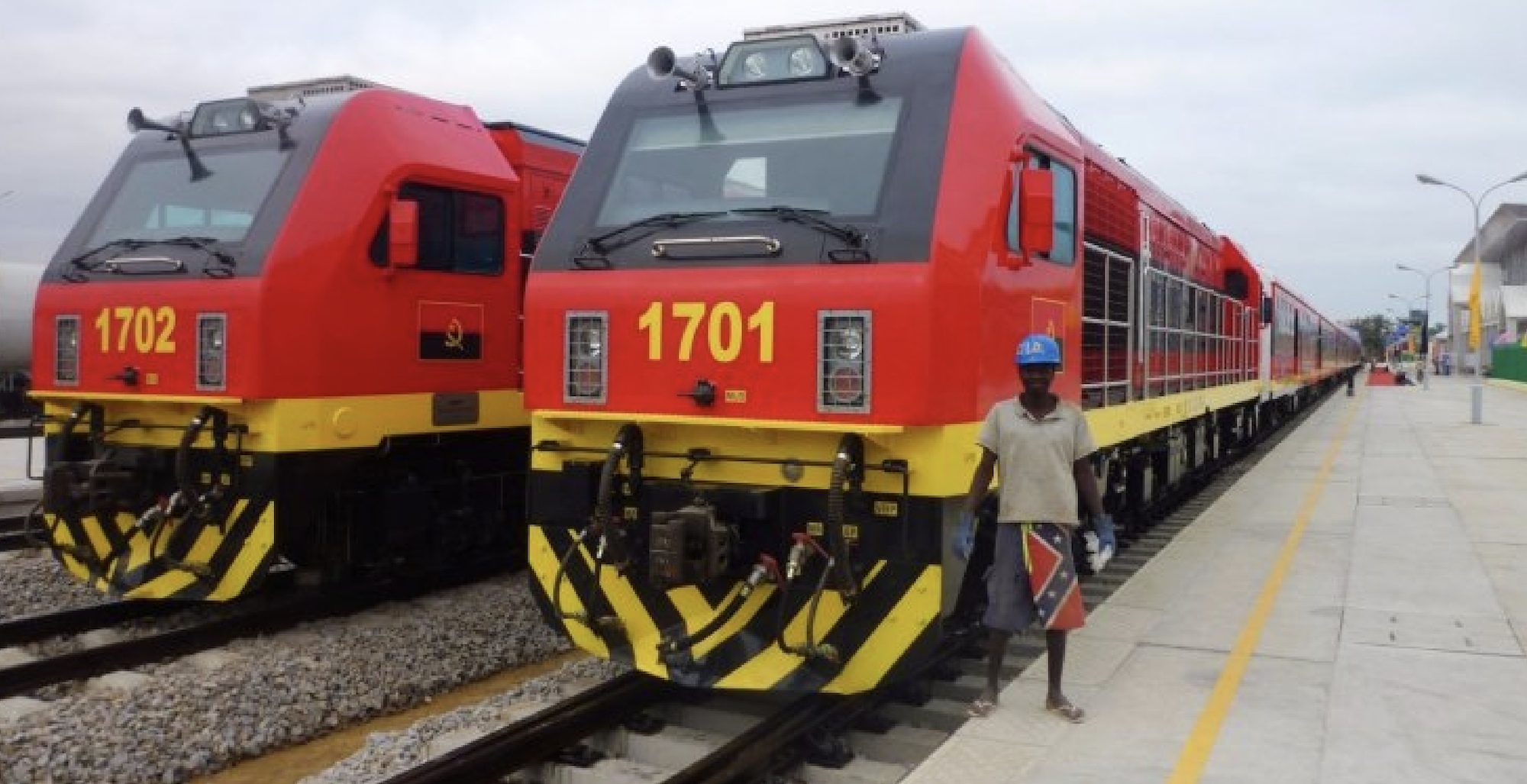 A consortium formed by Odebrecht Angola and Portugal's Bento Pedroso Construções has won a US$1.168 billion contract to build the Luena-Saurimo section of the Benguela Railway project line in Angola, according to a presidential decree seen by the Lusa news agency.
The 260-kilometre section will boost the volume of goods and passengers transported between the coast and interior of Angola, from Benguela to Moxico, and allow the transport of goods from the port of Lobito to the Lundas region, Lusa reports.
The mining sector, in particular, stands to gain from the railway project, as does the national Planagrão project to boost the production of grain and grain byproducts in the provinces of Lunda Norte, Lunda Sul, Moxico and Cuando Cubango.
[See more: China can be expected to pivot back to Angola, analysts say] 
Analysts say the outlook for Angola's economy is positive. Oil exports to Europe are surging, diamond exports generated almost US$2 billion for the country in 2022, and hopes are high that a new Chinese-built airport in Luanda – with a capacity for 15 million passengers and 50 thousand tons of cargo per year – will spur growth further.
The Economist Intelligence Unit forecasts that Angola's real GDP growth will accelerate to 5.3% in 2027 and notes that currency stability and tighter monetary policy have curbed inflation.
According to Maka Angola, Odebrecht Angola is incorporated under Angolan law and owned by Odebrecht Engenharia e Construções. It says the latter is "in turn, is owned by Novonor – the new name of Odebrecht Brasil".
Odebrecht Brasil's name was changed after it's involvement in one of the world's biggest corruption cases. The company has paid US$2.6 billion in fines and, after making deep-rooted reforms, was awarded in 2021 the ISO 37001 Anti-Bribery Management System Certificate, given to organisations that demonstrate "a committed approach to stamping out corruption".