Angola president nationalises Catoca mine company, sidelining China investor
Angola president nationalises Catoca mine company, sidelining China investor

Link copied
According to presidential decree, shares are transferred to the state, regardless of any formalities, and free of any encumbrances or charges.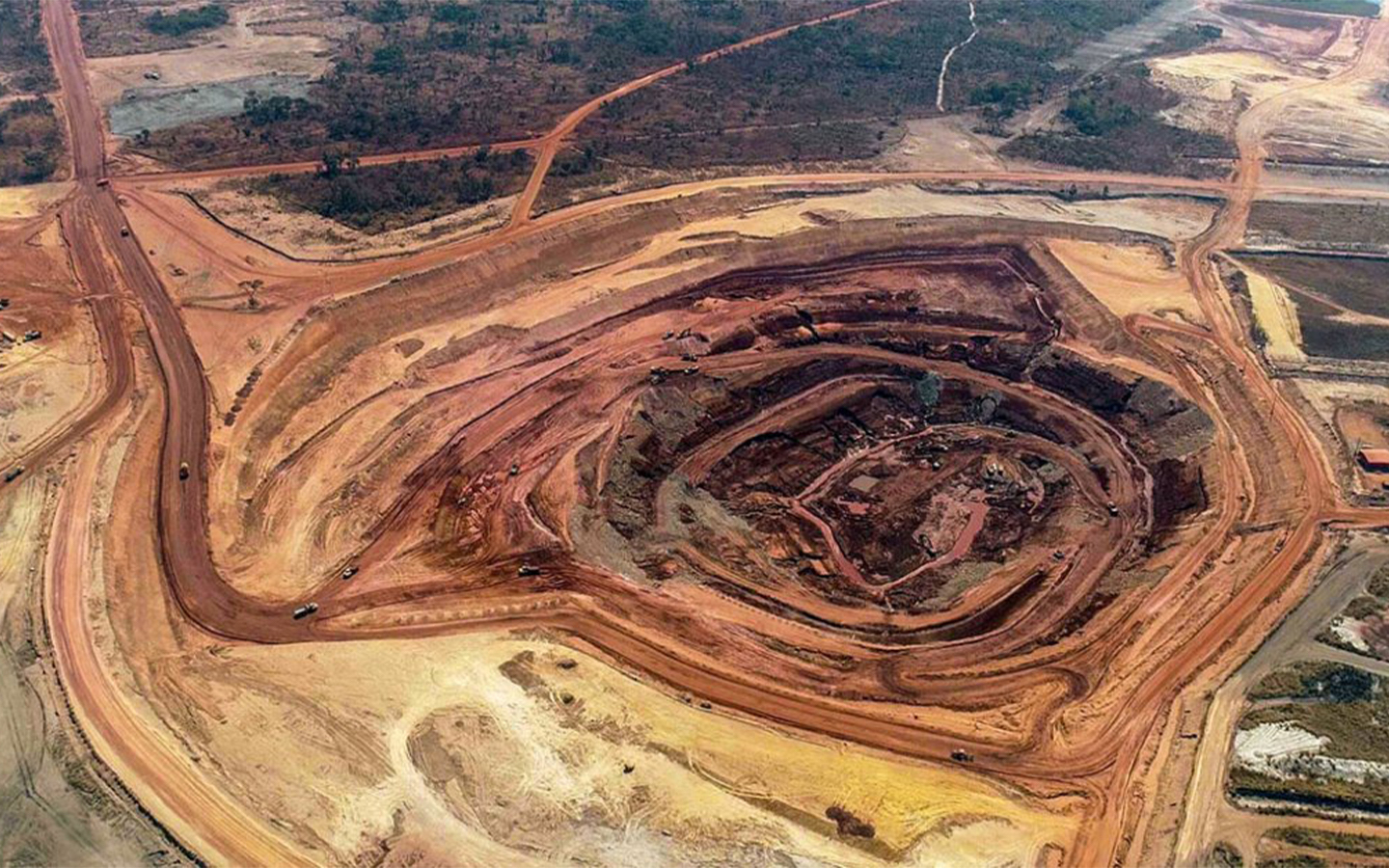 Angola's president, João Lourenço, has ordered the nationalisation of the company operating at the Catoca diamond mine, the country's largest, nationalising the shares held by China-owned LL International Holding BV in the Catoca Mining Company.
According to President Lourenço, the decision was justified by the fact that LL Internacional Holding BV is "currently a company subject to strong restrictive measures at home and abroad, which led to the seizure of its shareholding by the National Asset Recovery Service and the establishment of sanctions by the US Office of Foreign Assets Control."
The presidential decree states that "maintaining LL International Holding BV in the corporate structure, with the current legal and reputational problems, calls into question the strategy of Sociedade Mineira de Catoca Lda, as it makes it impossible to access vital functions for the development of current and future mining projects."
Under the legislation, the shares are transferred to the state, regardless of any formalities, free of any encumbrances or charges.
In 2021, an 18 per cent stake held by Leviev International – LLI (China) had been blocked and its control transferred to the State Institute for Management of Assets and Equity, at the request of the office of Angola's attorney general.
Angola, which was already the majority shareholder via Endiama, the state-owned diamond company, now holds 5 per cent of Catoca's shares, with the remainder held by Russia's Alrosa.
According to the Financial Times, LLI is linked to China Sonangol which sells Angolan oil, via the China International Fund in Hong Kong.
In 2020, the office of Angola's attorney general seized the buildings China International Fund (CIF)  Luanda One and CIF Luanda Two, located in the Angolan capital, as well as over 1,000 unfinished properties, buildings, construction sites and plots of land, in the urbanisation Vida Pacífica (Zango Zero) and Kilamba, under the Law on Enforced Repatriation and Extended Forfeiture of Assets and the Law Regulating Searches, Searches and Seizures.
The properties were in the possession of China International Fund – CIF, Limited (CIF Hong Kong) and China International Fund Angola – CIF, Limitada.
CIF Limited is a private Chinese company with headquarters in Hong Kong and an office in Beijing, founded in 2003, to finance projects of national reconstruction and infrastructure development in developing countries, mainly in Africa.