Subsistence family farming dominates the agricultural sector in Angola
Subsistence family farming dominates the agricultural sector in Angola

Link copied
The Southern African nation's reliance on such farms needs to be reduced if food security is to be improved, officials say.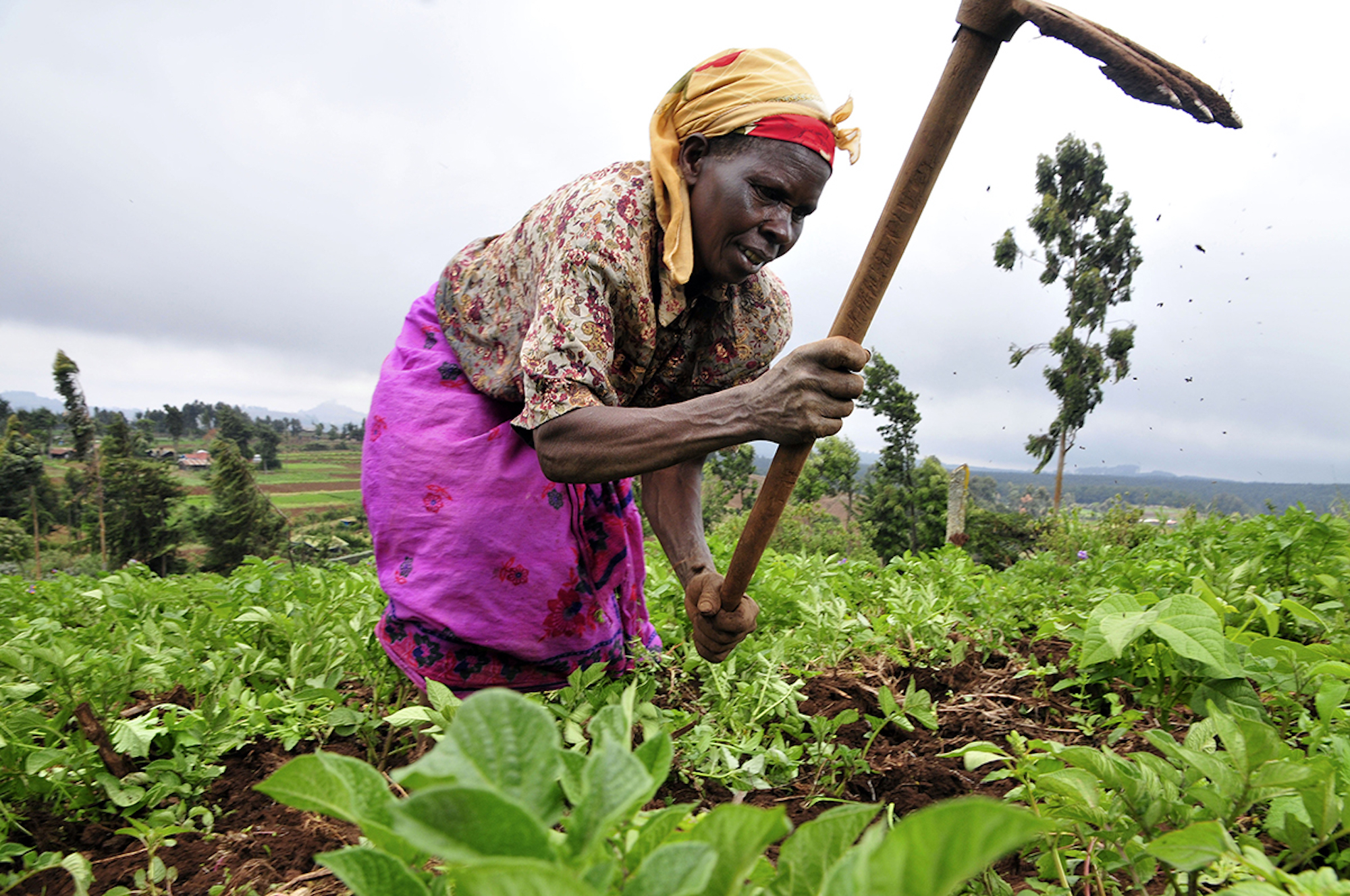 Family farms comprise 91.5 percent of agricultural land in Angola, with the majority still relying on hoes and other manual tools, reports Lusa.
The country's dependence on subsistence family farming "does not fully guarantee the food and nutritional security of the population of Angola" and forces the country to rely heavily on food imports, said Manuel Dias, national director of agriculture and livestock, 
His comments came at the Brazil-Angola Relationship Symposium held last week in the Angolan capital, Luanda. Officials hope that Brazil, as a global agricultural powerhouse and long-time ally, can help Angola in developing its farming sector.  
[See more: Brazilian president set for much overdue trip to Africa]
 Figures for 2021 to 2022 agricultural season found that corporate holdings in Angola totalled just 8.5 percent of agricultural land. 
Dias identified irrigation, seed quality, plant and animal health, agricultural equipment, fertilisers, pesticides and vaccines as areas where Brazil could assist, and called for direct investment.
He added that Angola-Brazil cooperation could also boost mechanisation on family farms, less than 30 percent of which use either animal traction or machinery.