Meet the woman who ran a total of 58k during Macao's 14-day hotel quarantine
Meet the woman who ran a total of 58k during Macao's 14-day hotel quarantine

Link copied
When Estera Deunier, an international teacher in Macao, returned from France in October 2020, she found a healthy way to pass the time during one of the world's longest quarantines.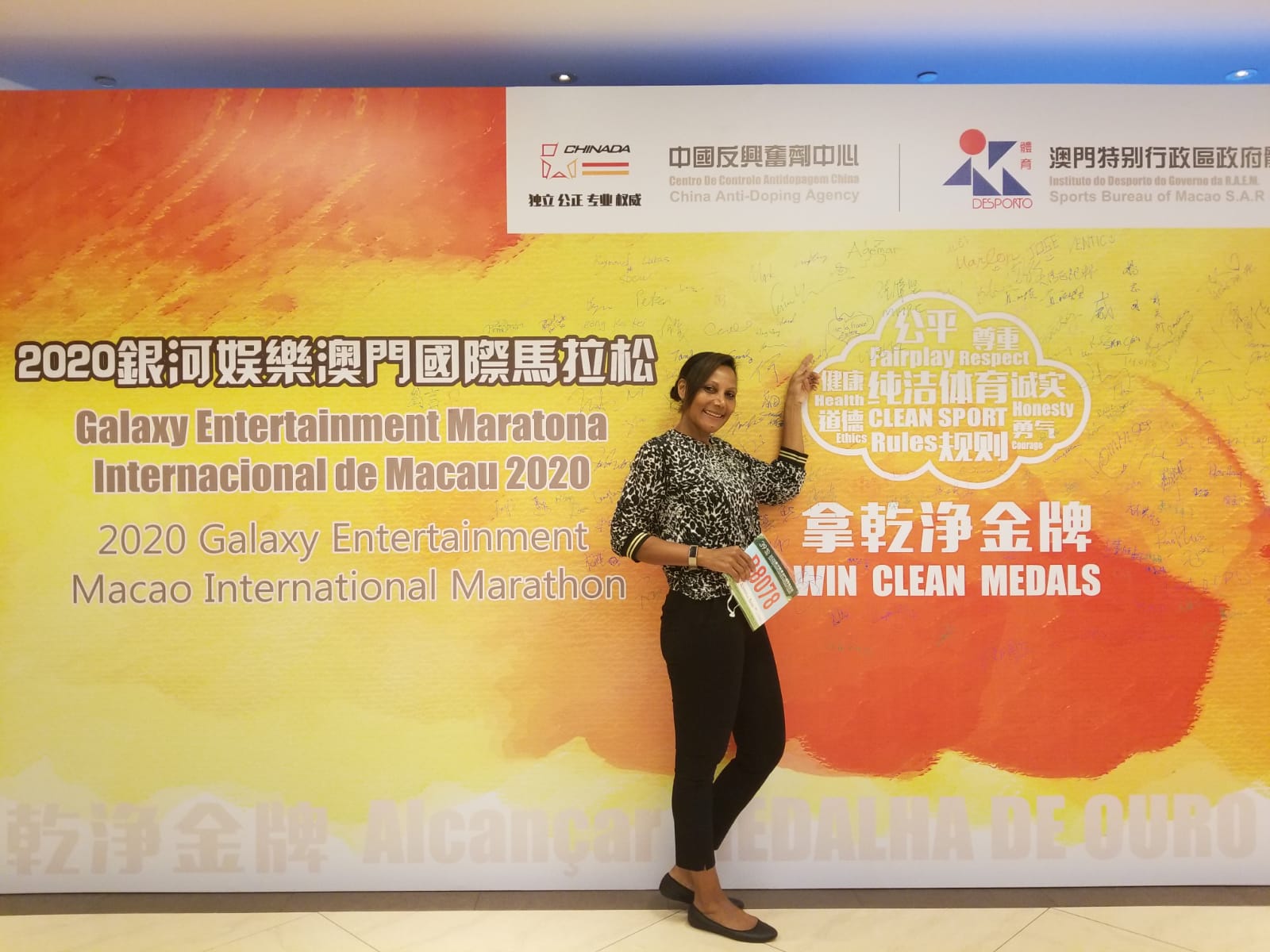 As the world continues to wrestle with the Covid-19 pandemic, we chased down Estera Deunier, a French woman who has lived in Macao for the past 17 years. Deunier, an international school teacher, travelled to France last summer to attend her mum's funeral, then faced a 14-day hotel quarantine on the way back to Macao. 
Determined to stay positive, she raced through her quarantine, running a full marathon – and then some. Here, Deunier shares her story: 
"In the summer of 2020, I went to France to attend my mum's funeral. Since there were no flights from Macao, we took the ferry to Hong Kong and flew from there. I knew that I would have to spend 14 days in quarantine on my way back to Macao. I was ready for that – and I had prepared myself. 
"I stayed at the Treasure Hotel, opposite the airport. The hotel was brand new and had never opened to the public because of Covid-19, so I was really happy about that. Although it was very small, the room was nice – very simple in terms of the decoration – and it was clean. It had a huge window with beautiful mountain and city views.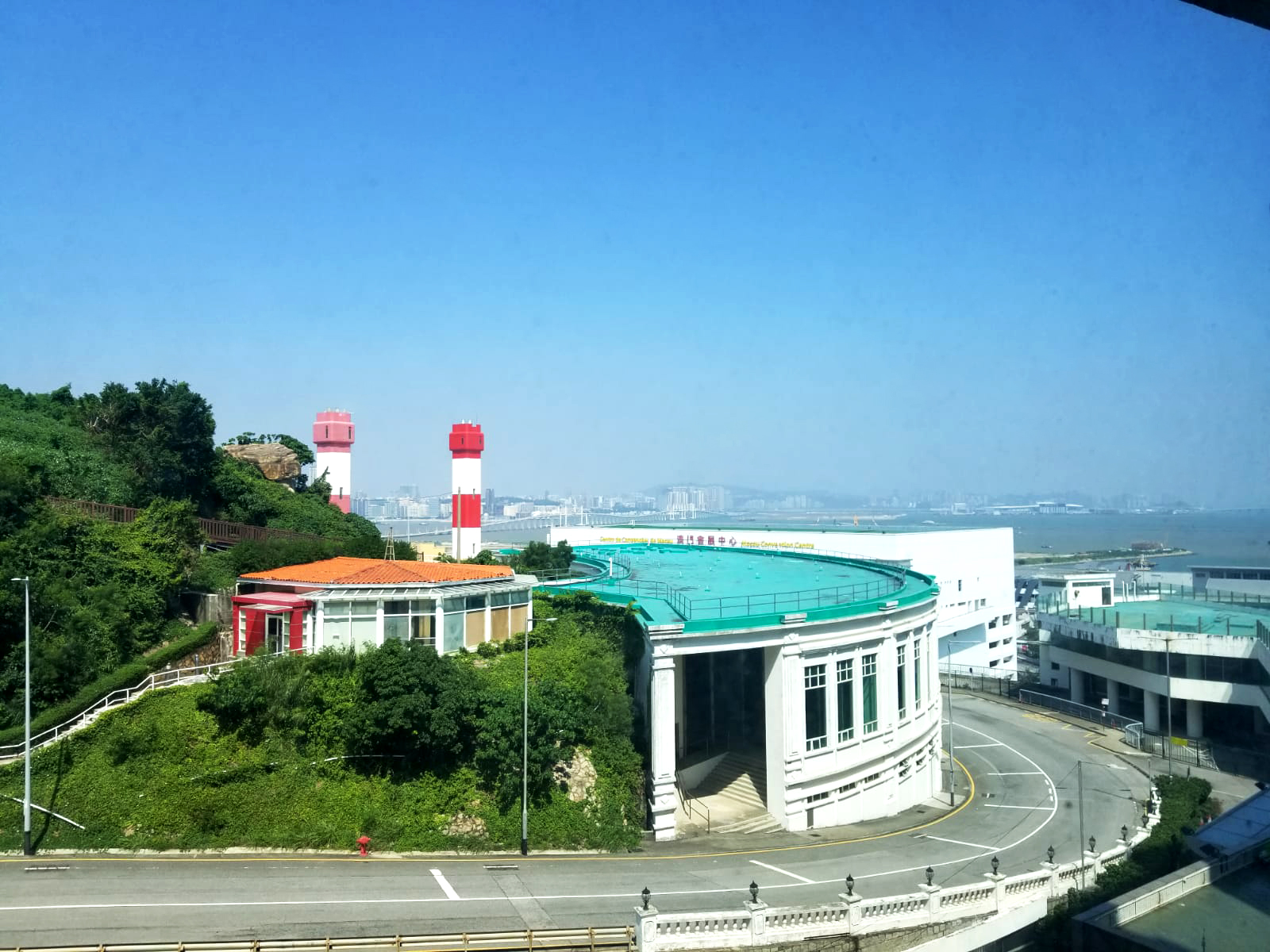 "I was very lucky, because my room also overlooked the hotel car park. My husband came on his scooter every day to wave at me, or we'd talk on the phone while looking at each other. 
"A friend who had already quarantined at the China Plaza made me a list of everything I'd need to stay comfortable: my own pillow, a little blanket, some framed photos, wine, and of course, some plates so you don't have to eat out of plastic containers. When I arrived, I had a huge bag waiting for me with everything inside. I think I was the only one enjoying my first day.
"From the start, I decided that I would keep a routine because I didn't want to just spend two weeks in bed watching TV. Every morning, I exercised for two hours, following YouTube videos, and really focusing on myself. Then I remembered a French guy, who did a marathon on his balcony at the start of lockdown. He ran 42 kilometres. 
"Then I started looking at the space in a new way. I can't tell you exactly how long the room was, but it can't have been more than maybe 8 metres maximum. So I tried running from the window to the door, the door to the window.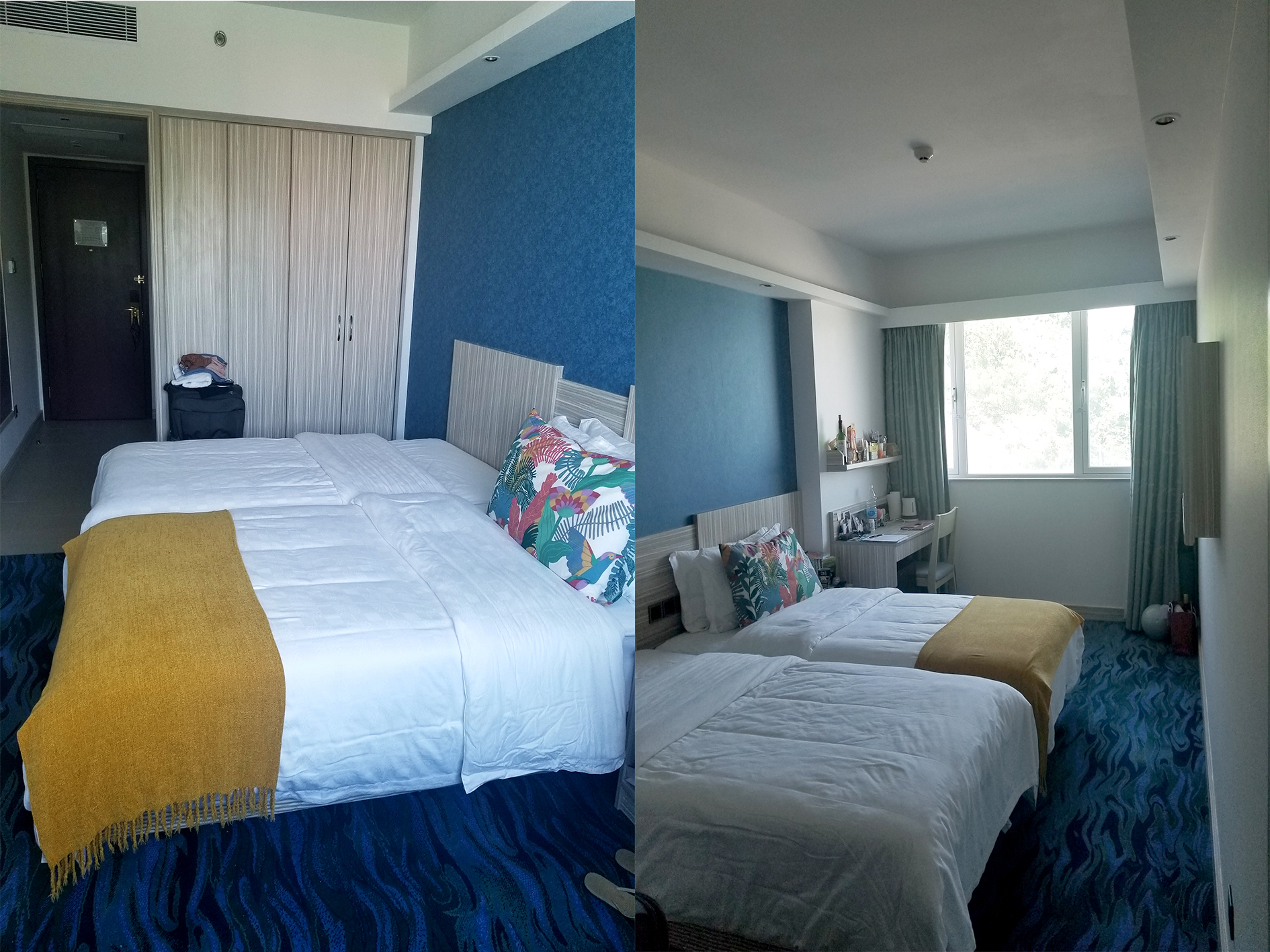 "I found it funny – I started laughing a little bit. I did 1k, then 2k, then 5k. I called my husband, who said, 'You're crazy. You're the only person who would find a way to run in a [hotel] room.' 
"I thought, 'If I can run 5k, I can definitely run 21k – a half marathon – so I decided to train for the Macau Marathon, which I registered to run in December. In the second week of quarantine, I decided to do it. I prepared everything: my water, my music, and then I started my timer. 
"By 15k, I was exhausted and I started having cramps. It's a very short distance and you need to turn every time, so that makes it different from running on a straight road. Plus, there's not much oxygen in the room and I was feeling dizzy from turning around so often. 
"But I like a challenge, so I said to myself, 'If you stop now, you will have to start again tomorrow to reach 21k, because this won't count.'
"I knew that I would feel bad all day if I didn't manage it, so I carried on at a very slow pace until I felt better again by 18k, and then I tried to run a bit faster. I was so happy when I finished. I was actually a bit emotional. 
"I could feel myself passing the finish line and earning the medal. It took me 2 hours and 29 minutes, which is slower than what I usually run, but it made me feel good to have accomplished something.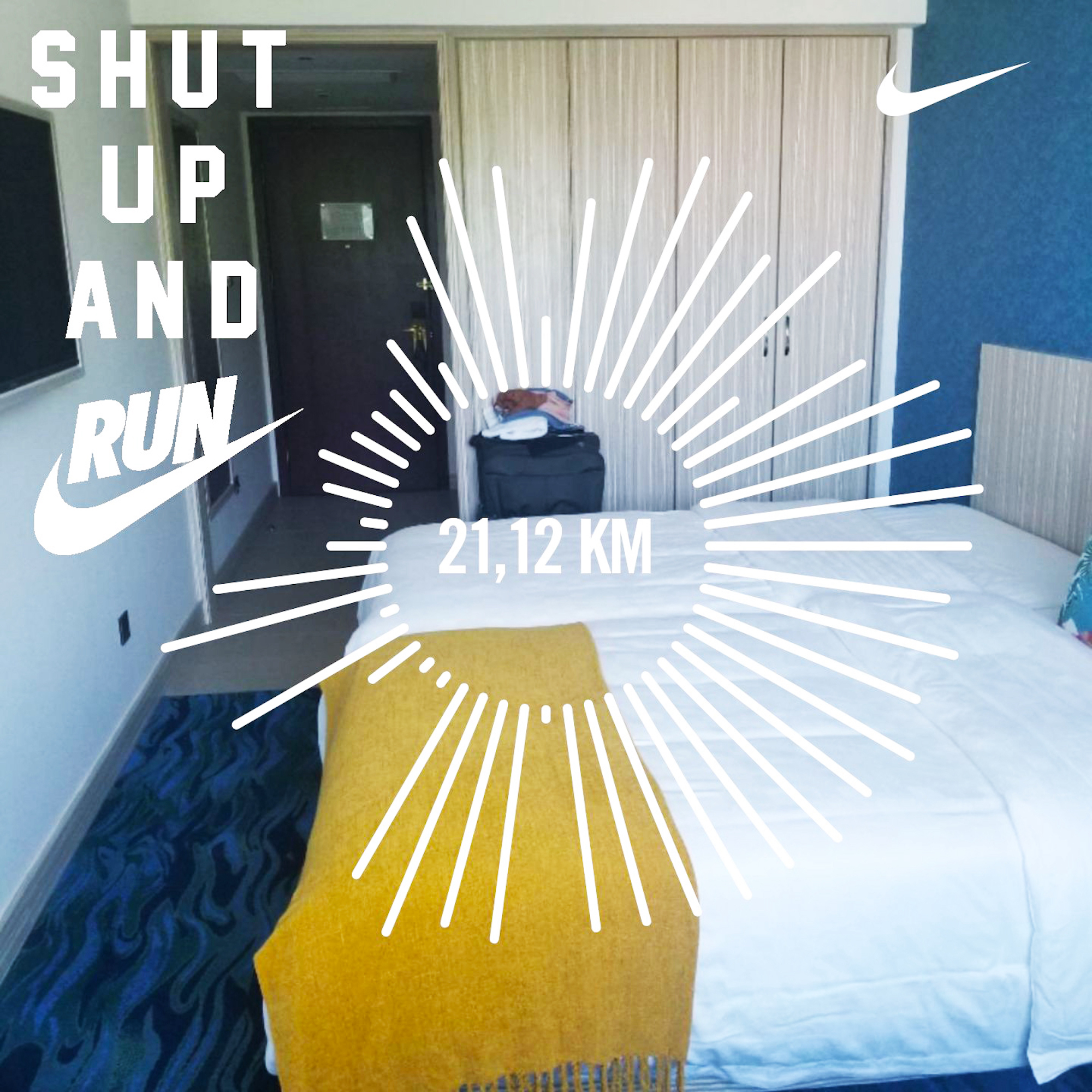 "I'm not a woman who stays at home and just does nothing. I'm always out – I go running or I just walk on the beach really early every morning. That was never going to stop in quarantine. Even being locked in the room, I managed to run 58k in total. 
"I treated quarantine like a retreat – a chance to just take time for myself. I never have time to do facial masks or scrubs, so I used this time to take care of myself.
"I was having a very hard time. I had to leave my kids in France and I'd just buried my mum, so I needed to look at quarantine in a positive way. I didn't want to complain about quarantine and be bitter.
"A week later, I was able to leave the hotel room – and the feeling you get when you come out of quarantine is amazing. It was October, which is the best season in Macao, and the air was so fresh. It was sunny, and it felt so good to have the sun on my skin. 
"When I got in the car, I opened the window and stuck my head out during the whole ride home. We dropped off my bags and went to the Four Seasons. They have a beautiful garden, and we had a nice lunch there."