What you need to know about public holidays in Macao and the rest of China
What you need to know about public holidays in Macao and the rest of China

Link copied
When it comes to public holidays, Macao does better than many other places. But before you start planning that next brunch, know that not all of our public holidays are guaranteed.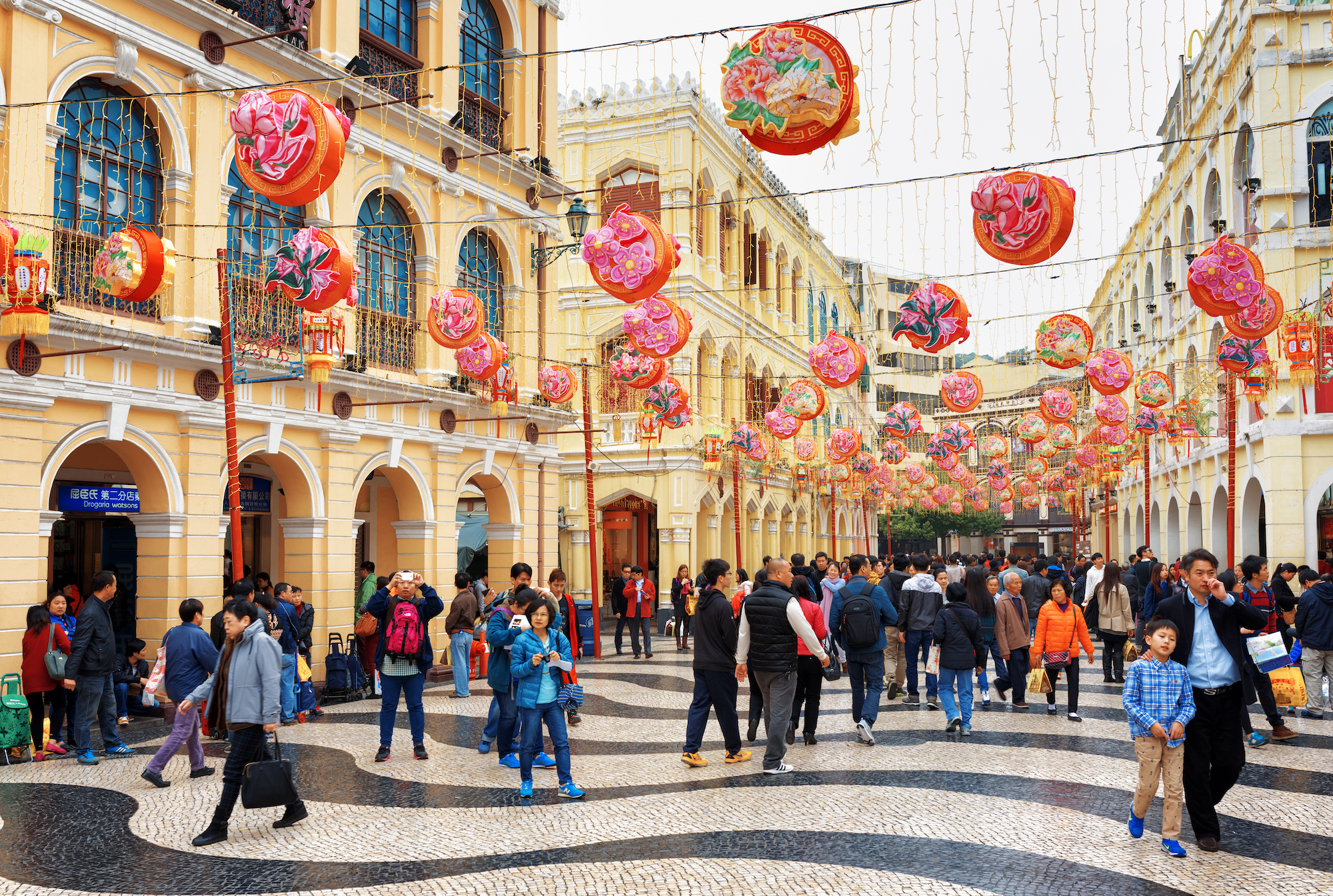 There are many superlatives when it comes to Macao – it's the most densely populated place on Earth and boasts the world's largest casino. But residents are probably most grateful for the city's enviable position when it comes to public holidays. 
With 20 public holidays a year, the city offers more potential days off than most. True, the hardworking people of Macao don't get as many opportunities to lie in as those in Mainland China (31 days – This includes some weekends, which makes the holidays seem longer) or the Cambodians (who luxuriate in a generous 21). But Macao is doing better than Portugal (13). 
Regionally, the city beats Thailand (19 public holidays), Japan (16), Indonesia (up to 16) and Singapore (11). Australia has a mere 7 nationwide celebrations, although individual states have their own special days.
There are caveats, however. Not everyone in Macao is entitled to every public holiday – and there's a difference between a public holiday and a mandatory one. If they compensate you properly, employers can also ask you to work on a holiday. 
Here's what you need to know about holidays in Macao – and, for good measure, the lowdown on time off in mainland China and in our Pearl River neighbour Hong Kong.
Macao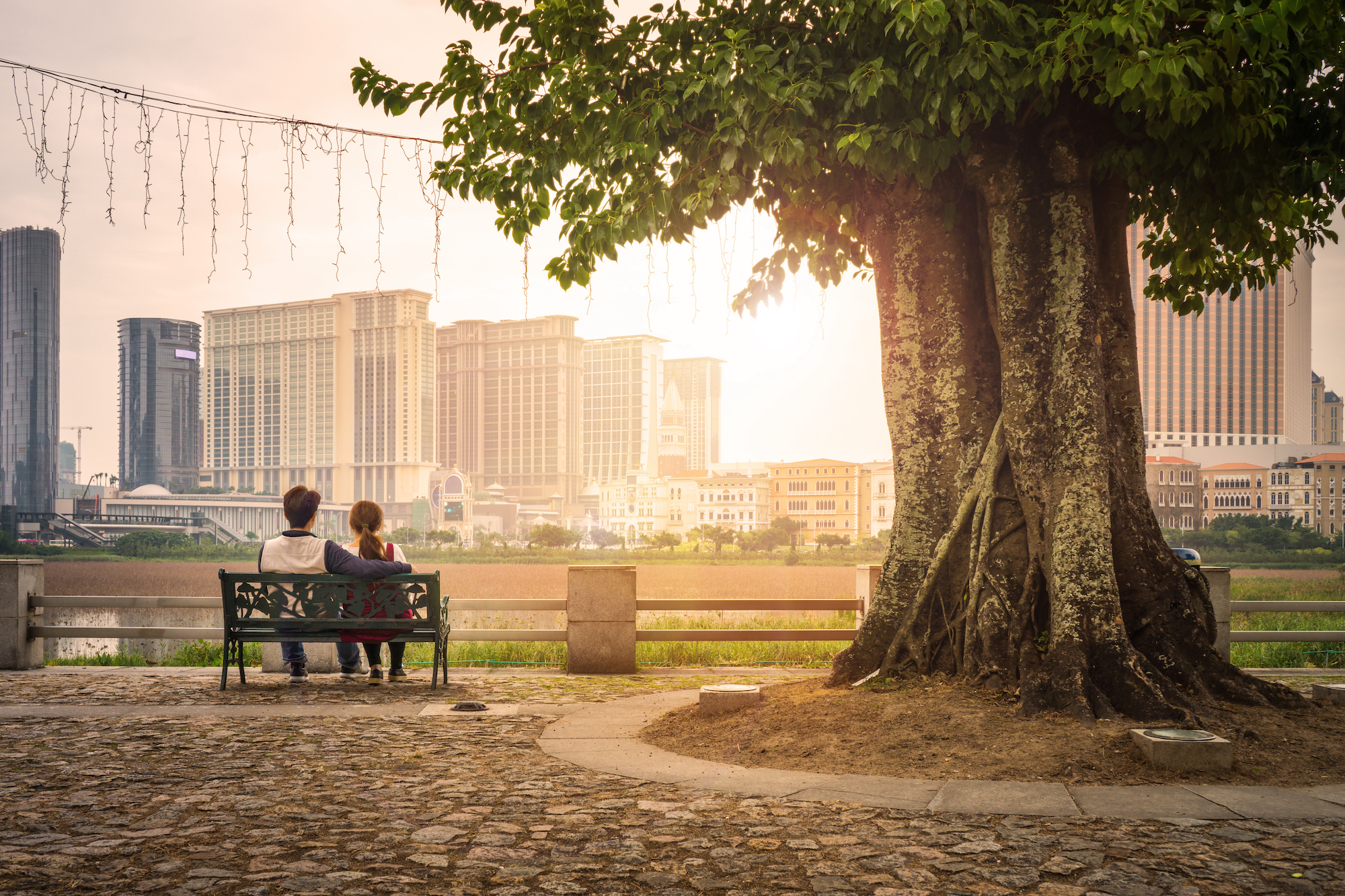 Public holidays: 20
Mandatory holidays: 10
The Macao government announces around 20 public observances every year. For half of these, time off is granted at your employer's discretion. The other 10 are "mandatory", meaning that everyone is entitled to the day off, including non-resident workers
These are mandatory public holidays. The dates of some are fixed, while the others vary according to the lunar calendar: 
– New Year's Day (1 January)
– Lunar New Year's Day and its second and third days
– Cheng Ming Festival
– Labour Day (1 May)
– Mid-Autumn Festival
– National Day of the People's Republic of China (1 October)
– Chung Yeung Festival 
– Macao SAR Establishment Day (20 December)
If a mandatory holiday falls on your regular rest day (whether that's a weekend or some other rostered day off), your employer must give you a day in lieu within the next 30 days. 
If you need to work on a mandatory holiday, you're entitled to either two days of extra pay, an extra day of pay and a compensatory rest day, or two compensatory rest days within the following three months. 
Public servants are entitled to all public holidays, while bank workers get 18 every year. The MSAR government may also grant additional public holidays for special commemorations or celebrations. 
Hong Kong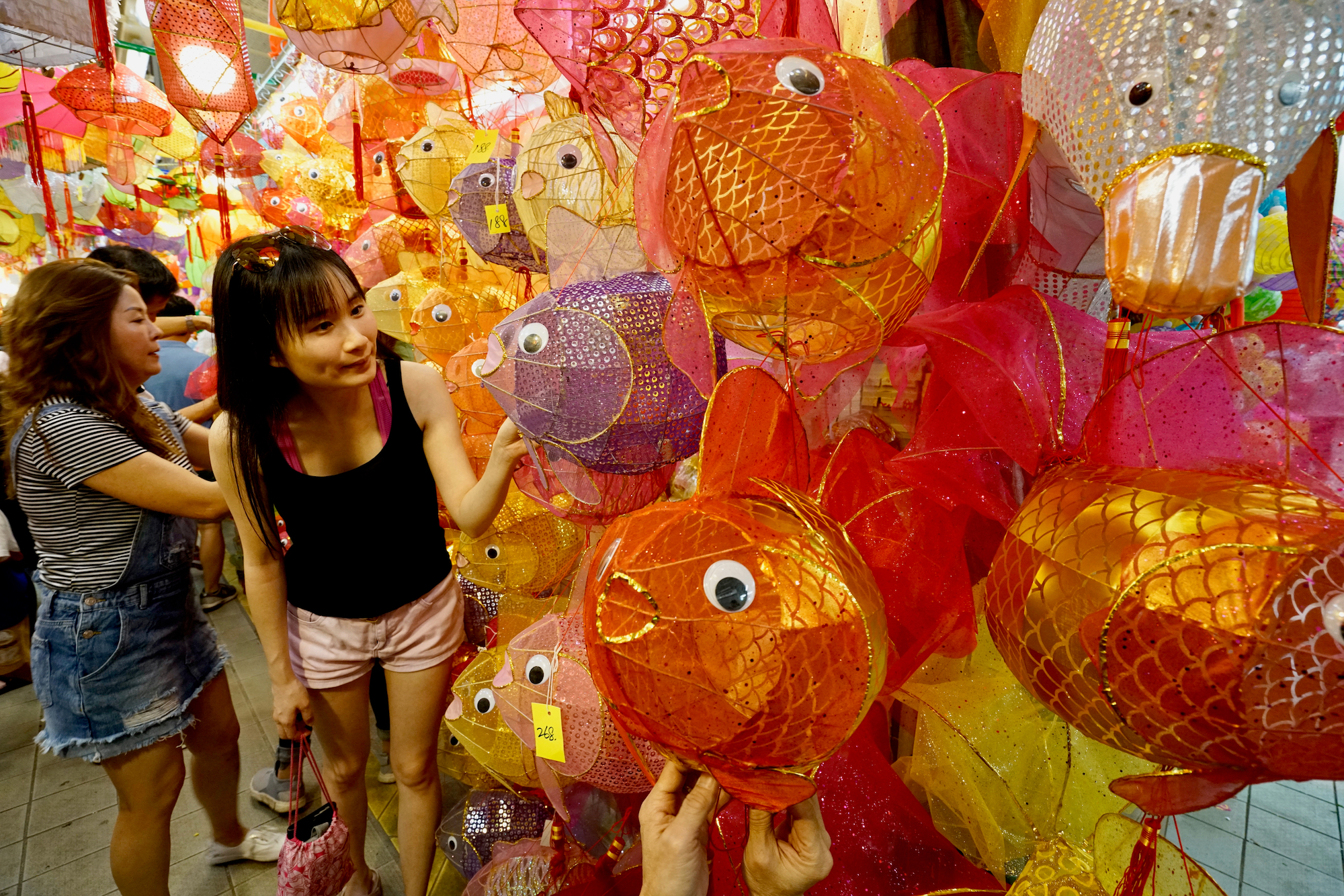 Public holidays: 17
Mandatory holidays: 13 
In our neighbour across the delta, public holidays are known as "general holidays" and there are 17 of them. Of that total, 13 are "statutory", as mandatory holidays are called in Hong Kong. 
Public servants and bank workers get all general holidays, as do many other white-collar employees. The distinction between general and statutory holidays will eventually be done away with, however.
The Hong Kong government intends to add one statutory holiday to the list every two years between now and 2030. In that year, all 17 general holidays will become statutory, to be enjoyed by all.
This year, Hong Kong's newly added statutory holiday was the Birthday of Buddha. The first weekday after Christmas Day will be added in 2024 and Easter Monday in 2026. In 2028 and 2030, respectively, the government will add Good Friday and Holy Saturday, as the day before Easter Sunday is known.
Mainland China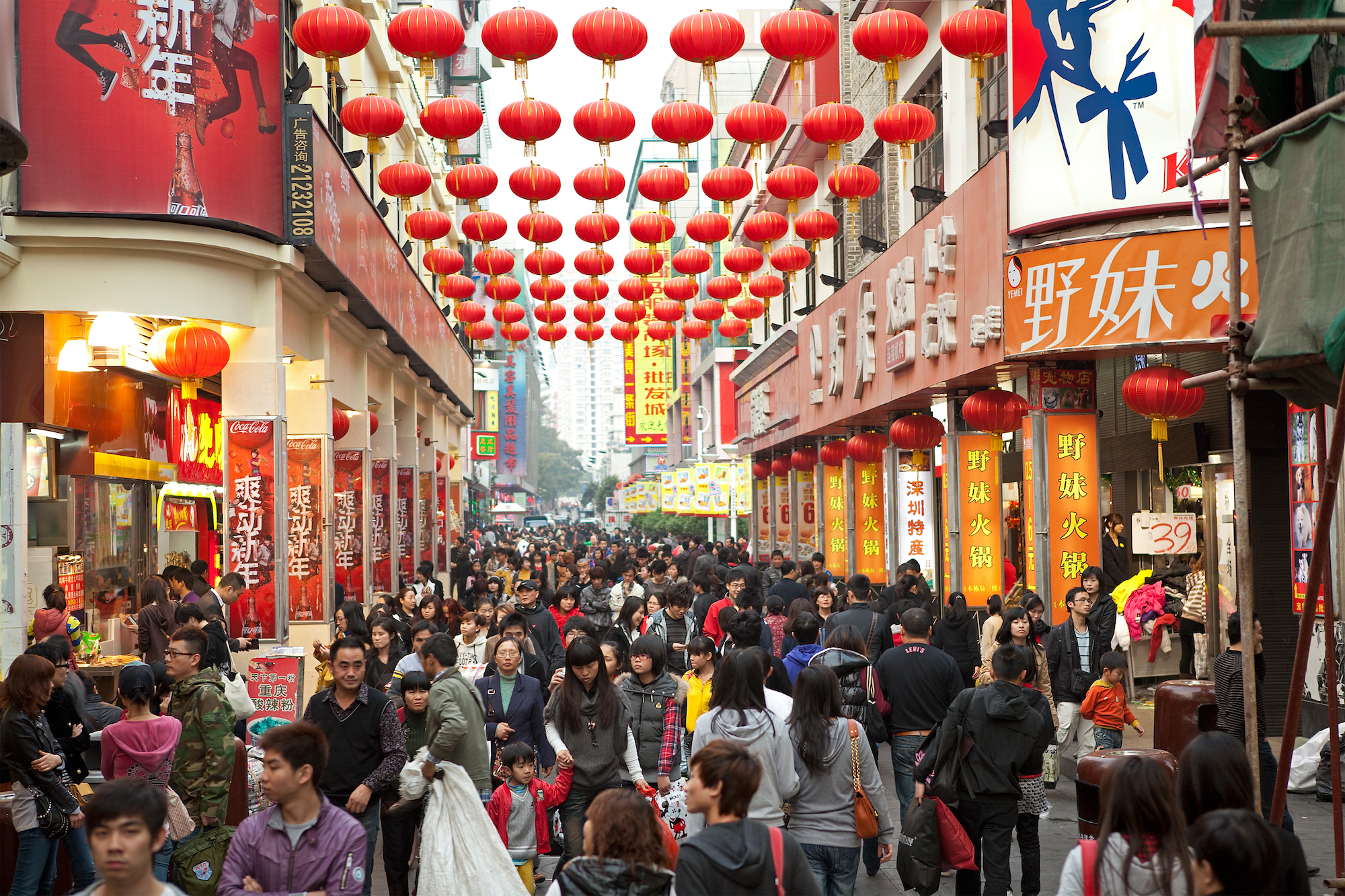 Public holidays: 31
Mandatory holidays: 31
 The major observances in mainland China are:
– New Year's Day
– Spring Festival (Lunar New Year)
– Qingming Festival
– Labour Day
– Dragon Boat Festival
– Mid-Autumn Festival
– National Day 
Together, these occasions add up to a generous 31 days of rest, of which seven are taken up by the Lunar New Year alone, with another seven given for the period around National Day. In some cases, however, Saturdays and Sundays become official working days to compensate for long holidays. 
For example, the Saturday and Sunday preceding the week-long Spring Festival are usually official work days. Likewise, the weekend day before the Qingming Festival, which lasts three days, is usually swapped for a workday. It's up to each company to decide if employees need to work on the weekend or can take additional days off.  
Unlike in Macao and Hong Kong, all public holidays in mainland China are mandatory.