Thierry Chow shakes up a male-dominated industry with her modern approach to feng shui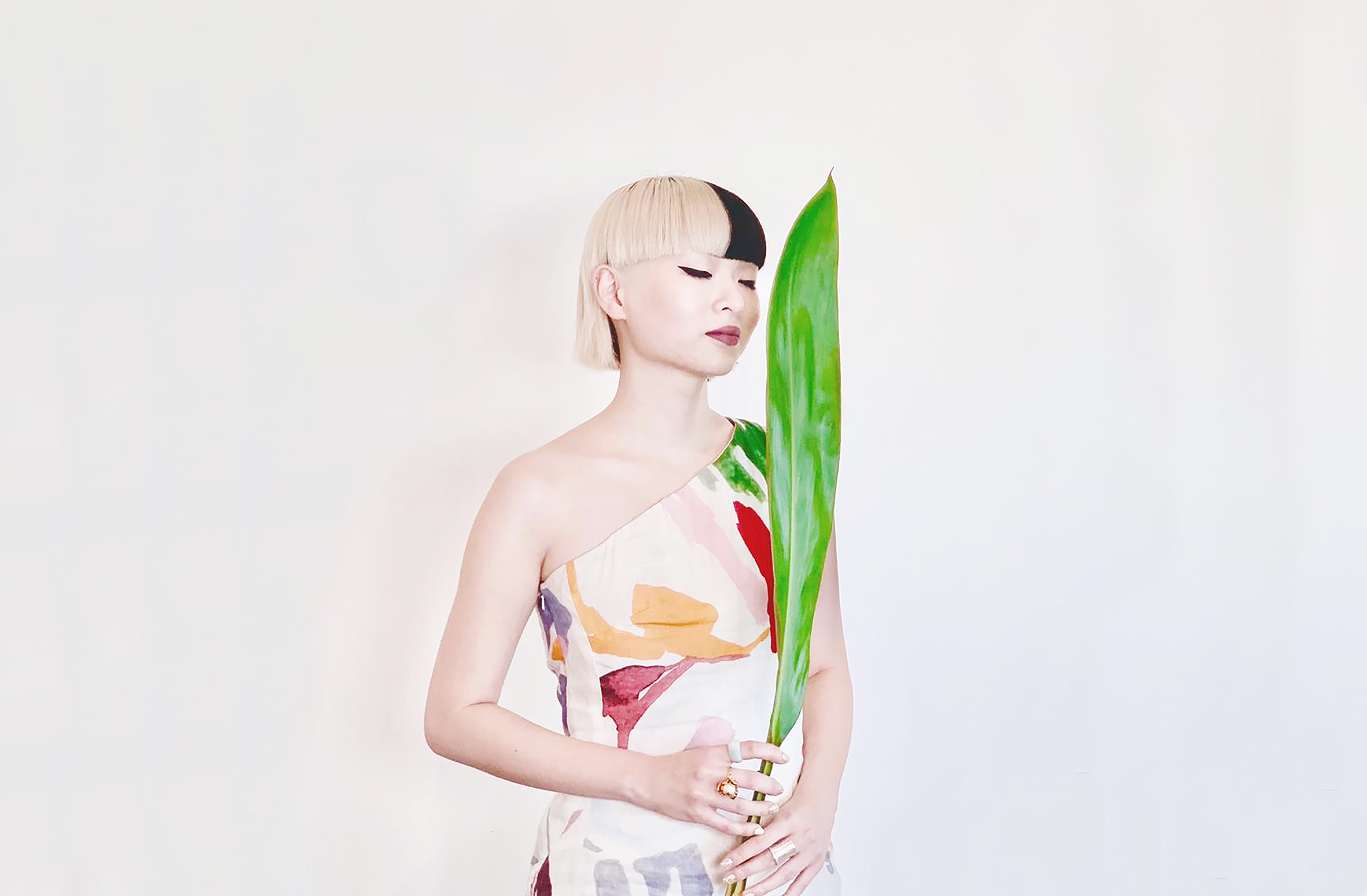 Feng shui has been around for thousands of years, but rarely has it seen a massive makeover. Then came Thierry Chow. The Hong Kong-based feng shui consultant specialises in contemporary feng shui, designed to work with the modern lifestyle and mindsets of millennials and Gen Z.
One of the few women in the practice, Chow runs Go Lucky (formerly TRE) feng shui consulting and is widely known for her fresh, stylish approach to a traditional industry that's long been dominated by men. 
Ahead of the Year of the Ox, we asked Chow all about her updated take on the ancient practice. She shares her thoughts on feng shui fundamentals, explains how feng shui relates to fashion and design and offers up a few tips for the Year of the Ox.
Macao News: Your father, Chow Hon-ming, is one of Hong Kong's eminent feng shui masters. Did he inspire your feng shui journey?
Thierry Chow: After studying art and design at a university in Canada, I worked a few jobs in Hong Kong, and felt super unmotivated and lost. One day, at dinner with my father – who has been a feng shui master for over 40 years – I felt a calling to learn the philosophy and practice from him. I started apprenticing under him right away and realised that there is a lot of room to modernise the practice and make it more approachable to young people.
Macao News: What exactly is feng shui?
TC: On a practical level, it combines the various fields of environmental ecology, topology, architecture, interior design and psychology into one cohesive, interdisciplinary practice. 
When practising feng shui, we strive to channel qi – meaning 'air' or 'energy' – in our everyday living spaces by playing with colours, placements, water features, greenery, light and more. Qi is everywhere, so we aim to balance qi to enhance our environment and improve our mental and physical wellbeing.
If you imagine a river flowing through your home or office, you will try to position furniture to enable the river to flow in all directions, so it doesn't get blocked and start to build up. The river is the qi – vital, natural, universal energy. You want to keep it moving freely so it can easily send good energy into all areas of your life. 
Other key components of the practice include yin and yang – we need everything to be in balance to achieve good energy – and the five elements: wood (plants and florals); earth (soil and ceramics); fire (sun and light); metal (gold and silver); and water (oceans and rivers). As humans, we are largely connected to our environment and the energy in our spaces, so we try to create a harmonious space that brings positive emotions and energy into our lives. 
Macao News: What feng shui services do you offer?
TC: I've been running my contemporary feng shui business, Go Lucky, for six years now. I'm trying to give feng shui a facelift – a fresh perspective – by incorporating more art and design, updating the traditional language, and making it more relatable to modern lifestyles.
We provide consultations for homes, offices and shops, as well as personal readings. Of course, the feng shui of your work or living space can impact your personal life, so it is all connected.
In 2019, I started my own line of feng shui homeware, which is part of my design and décor brand, Go Lucky by Thierry. The line consists of animal objects used in Chinese geomancy [also known as feng shui] – all crafted with natural materials, numbered and stamped with the Go Lucky logo. We also include a booklet on the optimal placement of the piece in your home or office.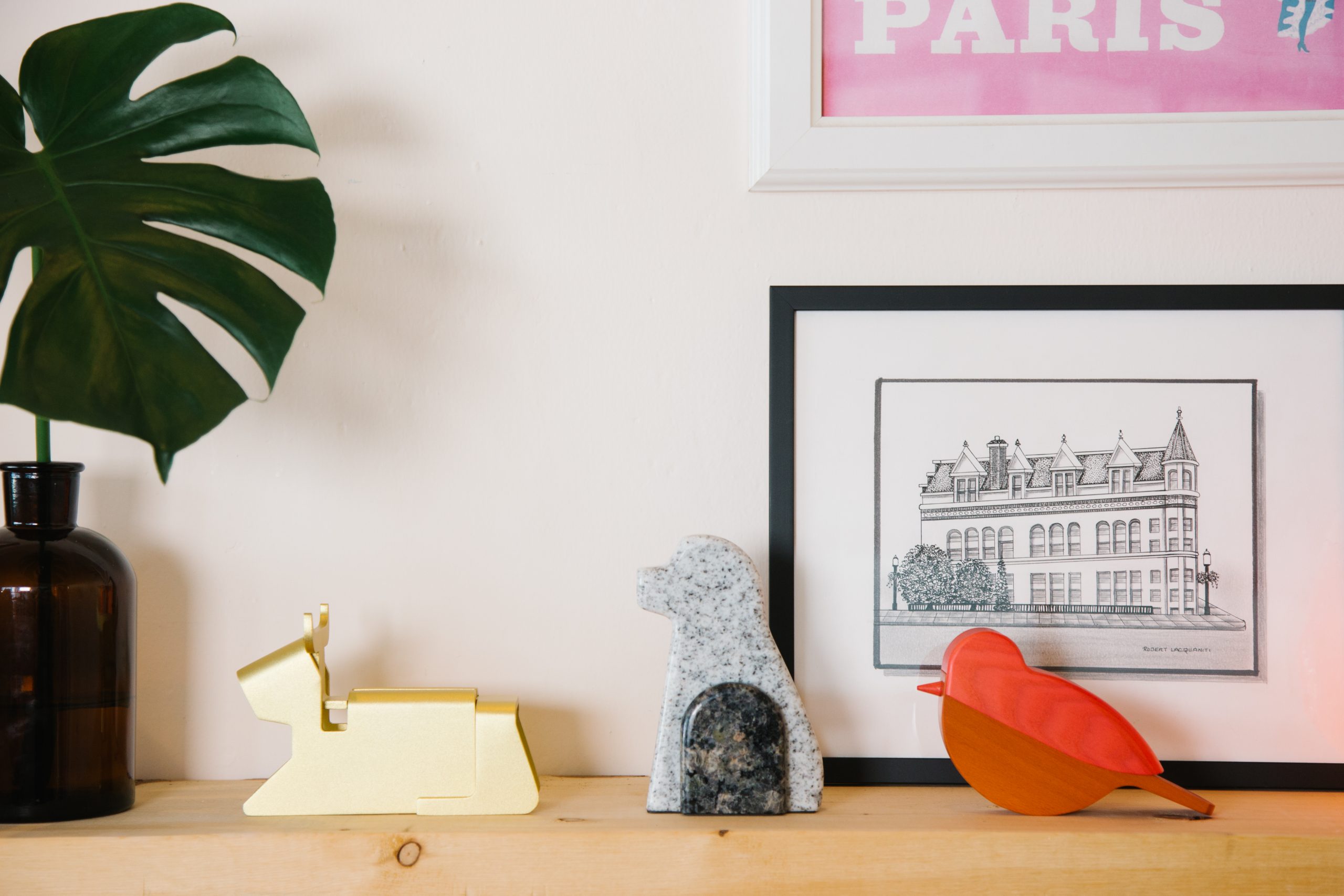 Since I have a background in art and design, I love to get involved in art direction – the aesthetic side of things. When it comes to interiors, I help the person choose objects that would improve their feng shui.
Let's say, we'd need to put a fountain in a space – and I'd go and find the right fountain. We also pay attention to the person – not just the space – by advising them on what they wear. This is not about colours alone, but also dressing to achieve what they want. We also provide services like selecting a Chinese name or choosing a wedding date.
Macao News: Can you give us a crash course on how feng shui calculations work?
TC: It's quite complicated – we use many methods, tools, references and formulas to inform our decisions. In my practice, I use a number of formulas, including one called the Nine Flying Stars, where the calculations tell us what energy will occur in a physical space during a particular year depending on the direction it faces – north, east, south or west.
We then divide the space into a grid of nine squares to see which areas link to your goals – relationships, work, life, health, and so on – and try to boost the energy in those spaces.
Let's say we do the calculations, and the middle square returns a number nine.
The number nine represents working relationships as well as reproduction. In that case, we would place items that represent relationships, such as flowers or pink accents, in the middle of your space to enhance that energy. It gets much more complicated than this, of course, but that's a simple way to describe it.
Macao News: When people think of feng shui masters, usually older Chinese men come to mind. What are you doing differently?
TC: Yes, feng shui is so male-dominated – even in the practice itself, things look and sound masculine. I am really grateful to bring a feminine side to it, as I think it's a good balance.
Traditionally, feng shui relies on the formulas, but for me, it's about more than that. 
Good feng shui also has to look and feel really nice, so think about everything from colours to materials, patterns, shapes – even cosmetics and fashion, depending on the client.
We can always apply some of our theories, like the five elements, to fashion, makeup, décor… everything around us can be categorised into the five elements. The key is to balance them to achieve the maximum amount of positive energy.
When it comes to fashion, for instance, we also have to take your birth chart and elements into consideration. Even though red is generally best for good energy in a relationship, this really depends on your balance. If you lack the water element, you should actually wear more blue or black. Likewise, if you lack a certain element, like fire, you should generally work more fire elements – colours like red, pink, orange or purple – into your wardrobe and space.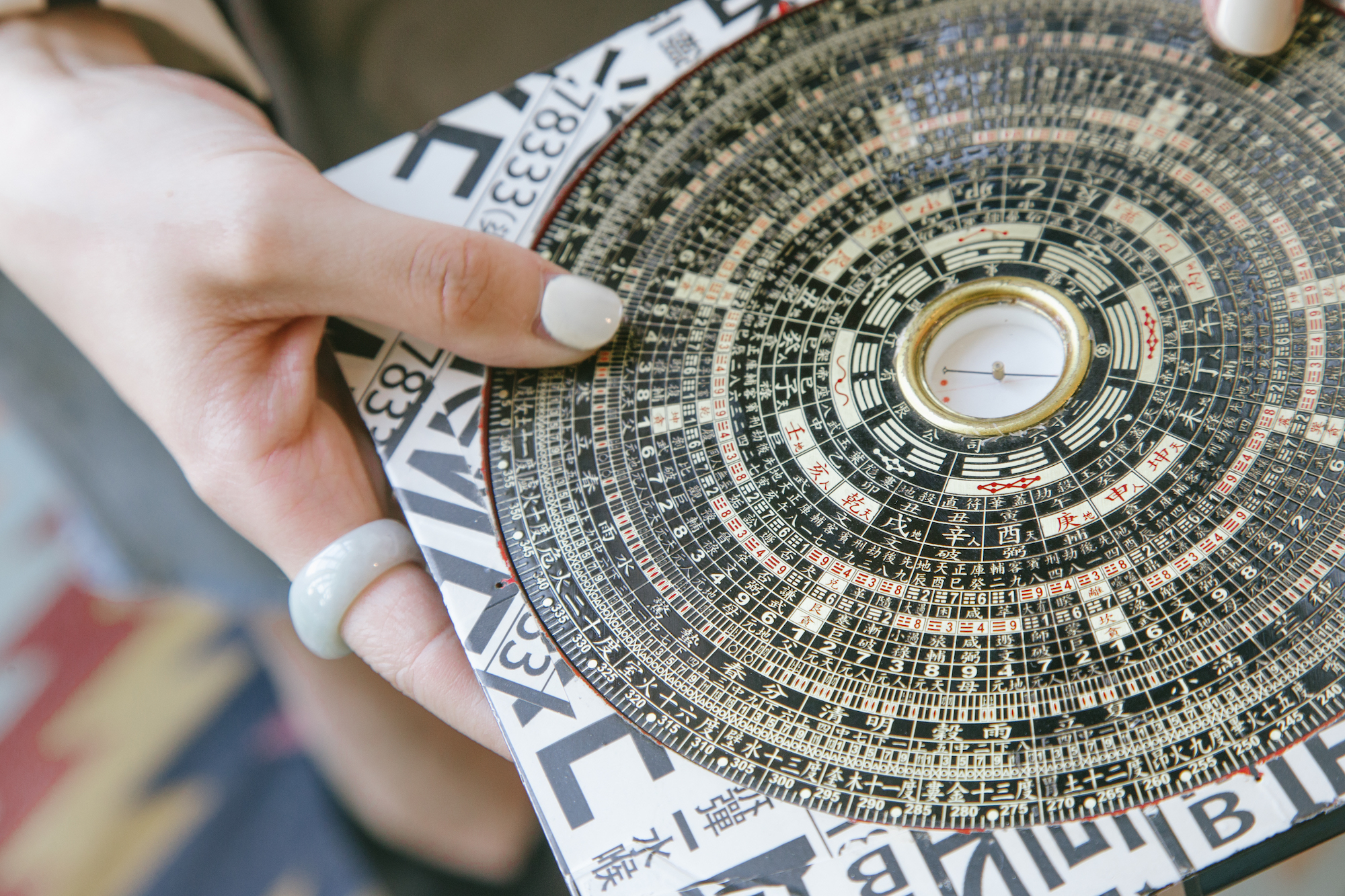 Macao News: Are younger people interested in feng shui these days? 
TC: Feng shui is definitely still a dying art, but I feel it has picked up again these last few years. I have met a lot of people who are interested in the practice and want to learn more about it.
 The younger generation likes to incorporate feng shui into their lives by paying more attention to how it affects them, how it relates to fashion, art and design – not just physical spaces. They can begin with understanding how nature and feng shui is also largely the same thing, which helps to raise more awareness of our relationship with our environment.
Macao News: As we enter the Year of the Ox, what can feng shui tell us about the year ahead?
TC: Those who were born in the Year of the Ox – 1937, 1949, 1961, 1973, 1985, 1997, 2009, 2021 – can expect a lot of changes this year. In Chinese astrology, we have something called a "tai sui god" who is the 'Grand Commander' of that year. Sometimes, the tai sui god clashes with zodiac signs. This year, the ox, sheep, horse, dog and dragon all clash, which means those with these signs will see drastic challenges in their work, love life and family. 
I would recommend drawing as much positive energy for yourself as possible, such as attending celebratory events, creating a healthy and happy personal space, getting married, having a child… or just generally keeping a positive mindset. But with challenges and change comes growth, which is always a good thing!
Macao News: How can we adjust our personal spaces for better vibes in 2021?
TC: For those who are looking to try feng shui positioning in your space, the best areas to focus on this year are the west, northeast and east-facing corners of the room. The west is especially good for overall health and wellness, so place bright happy colours in this corner to enhance your positive energy.
The northeast is especially good for relationships – so keep some red, pink or purple flowers there. Meanwhile, the east is best for your career or studies, so I would recommend adding some green leafy plants to enhance these areas of your life.
At the end of the day, it's very important to live and work in a healthy environment. We want to spend time in a space that makes us feel recharged, not drained – a place to destress, relax and clear our minds. Our spaces are like battery charging stations for our wellbeing.