The Best Off-the-beaten-track Museums in Macao
The Best Off-the-beaten-track Museums in Macao

Link copied
Macao is home to more than 30 museums. Here are the most unique off-the-beaten-track offerings that give visitors something a little different.
A UNESCO World Heritage Site since 2005, Macao has a wealth of history dating back more than 400 years. Even the city's streets and alleyways are obvious remnants of bygone times. As a result, the territory is home to more than 30 museums, including the famous Macao Museum and Mandarin's House. However, there are plenty more museums hidden away that deserve as much attention as they lie off the beaten track and each offers a unique insight into Macao's colourful past. Here are eight off-the-beaten-track museums that you need to visit…
For a comprehensive list of all of Macao's museums, see here
---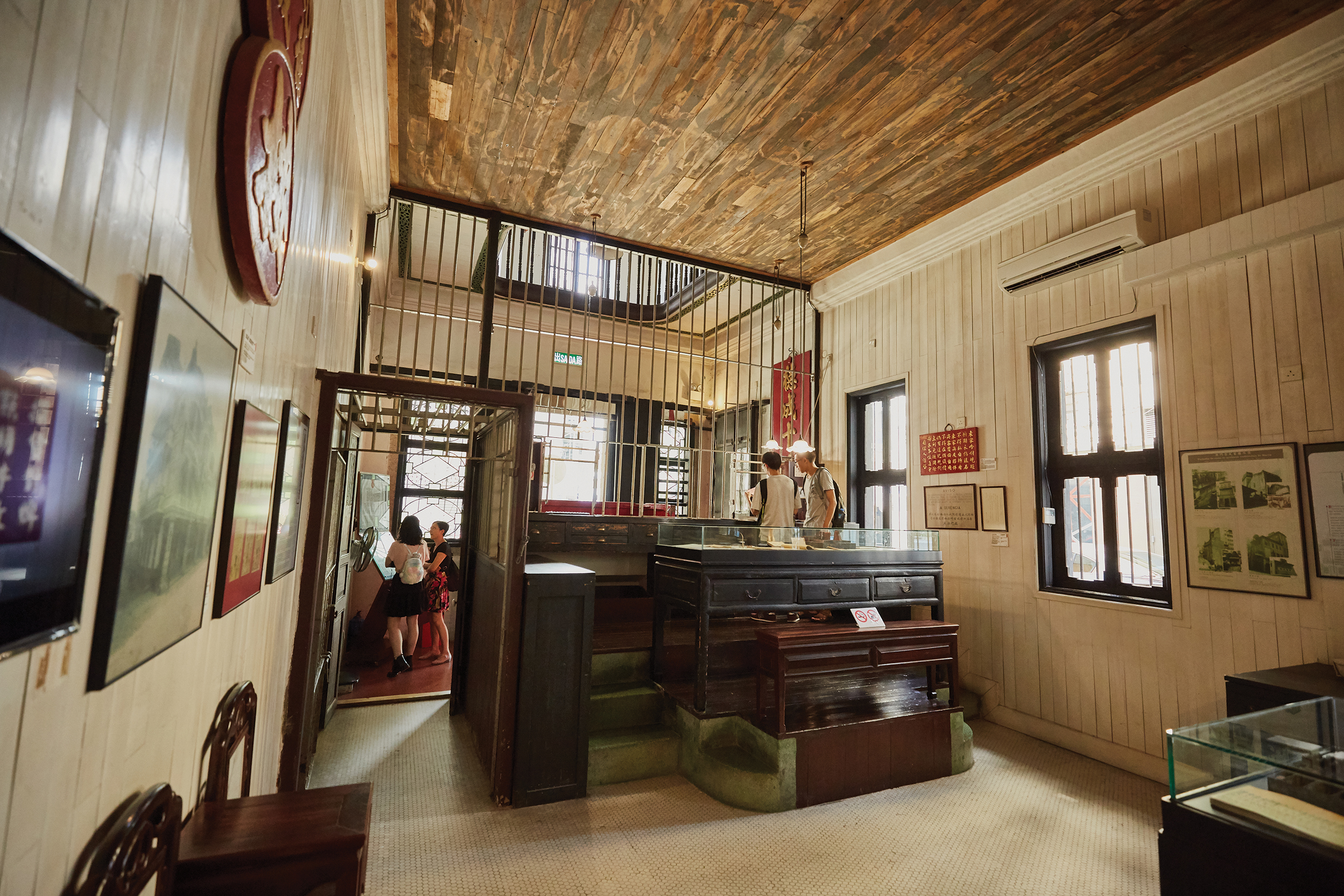 The Tak Seng On Pawnshop closed in 1993 and lay vacant for many years before the government's Cultural Affairs Bureau purchased it in 2000 and restored it. On 21 March 2003, it was opened to the public and now gives both locals and visitors a glimpse of the pawn businesses' importance during its heyday. In 2004, this unique museum received an Honourable Mention in the UNESCO 2004 Asia-Pacific Awards for the Conservation of Cultural Heritage. With its perfectly preserved wooden interiors, visitors are transported back 100 years as they wander through the exhibit.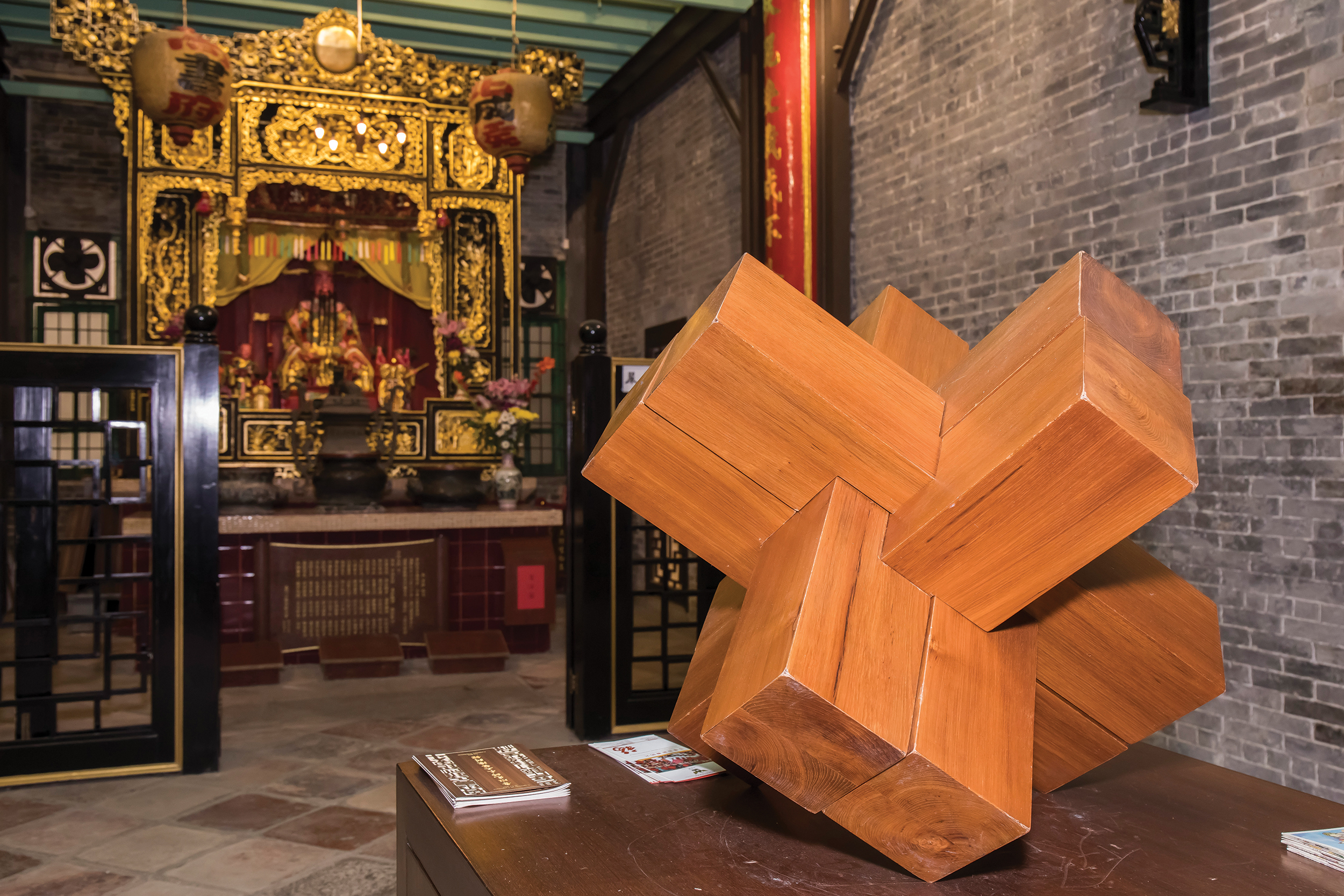 This one-room exhibit that's dedicated to China's historical master artisan Lu Ban is filled with diagrams and drawings of traditional woodcrafts and carpentry works. There are more than 80 tools in the exhibition – including saws, ink markers and drills – the majority of which are encased in a huge 'Lu Ban lock' at the centre of the room. With competition from neighbouring areas, Macao has lost its reputation as a carpentry centre but the Macao Carpentry Trade Union – which worked with the government to carve out this museum project in the first place – hopes this space will inspire future generations to take up woodworking.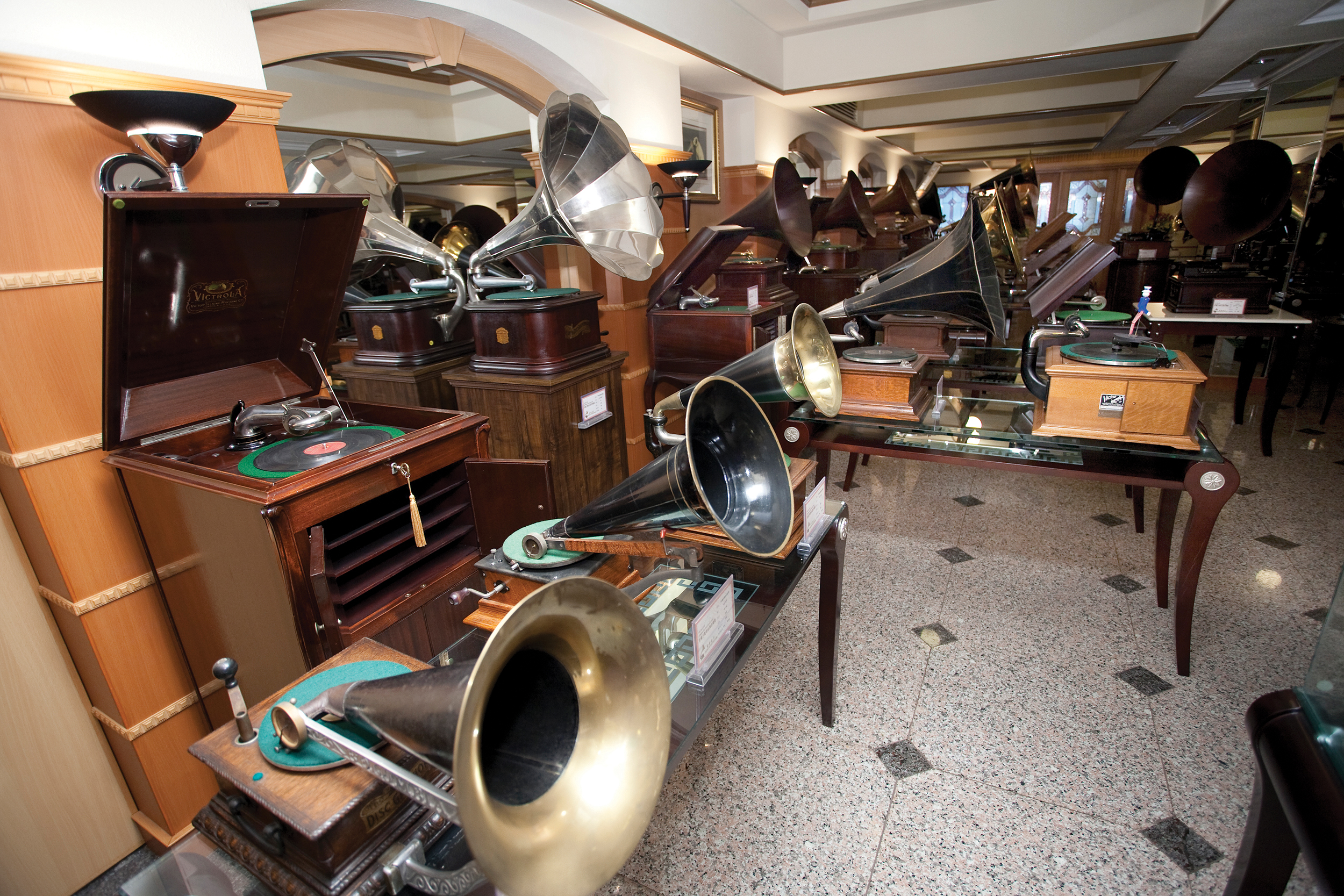 Divided into two floors, this private museum holds a hodgepodge of sound machines from all eras. There is even a fully functioning jukebox that still plays pre-1980s music at the entrance to the first floor, as well as some old telephones, vintage television sets and old sound recorders. On the next floor is where the true musical magic lies, with a room filled with preserved phonographs, gramophones, cylinder recorders and music boxes that are all still fully functional. Rekindle nostalgic memories of yesteryear in this museum.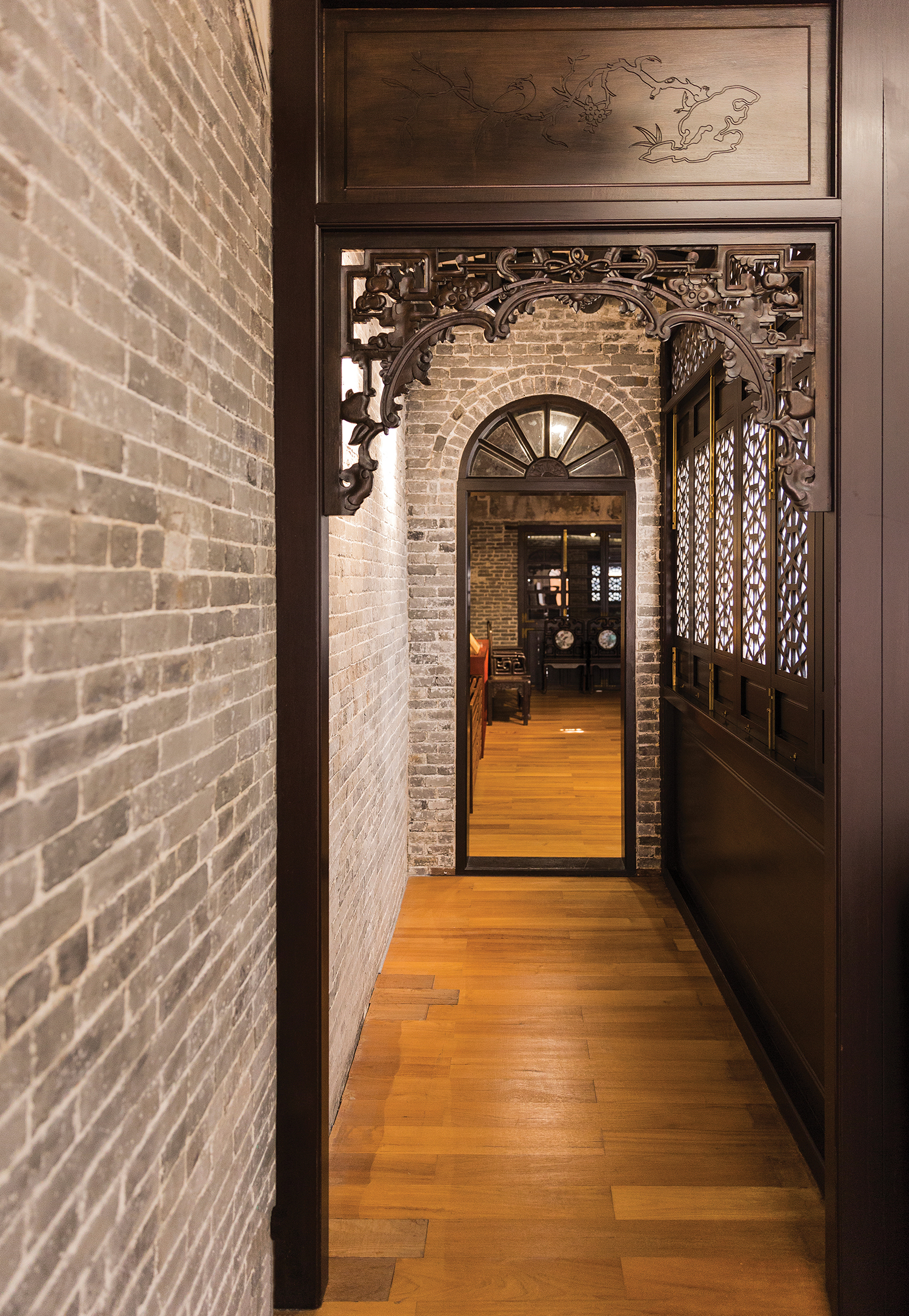 Welcome to one of the first pharmacies in Macao to be operated by a Chinese medical professional while also offering Western medical services. Chong Sai Pharmacy opened in early 1894 and was run by none other than philosopher, physician, politician and the man credited as the 'father of the Chinese republic', Dr Sun Yat-sen. Thankfully it's been restored and preserved and now serves as a museum to show visitors the contrast between old and new. Learn about Dr Sun Yat-sen's contributions to late 19th-century society and the importance of pharmacies in Macao's bygone days.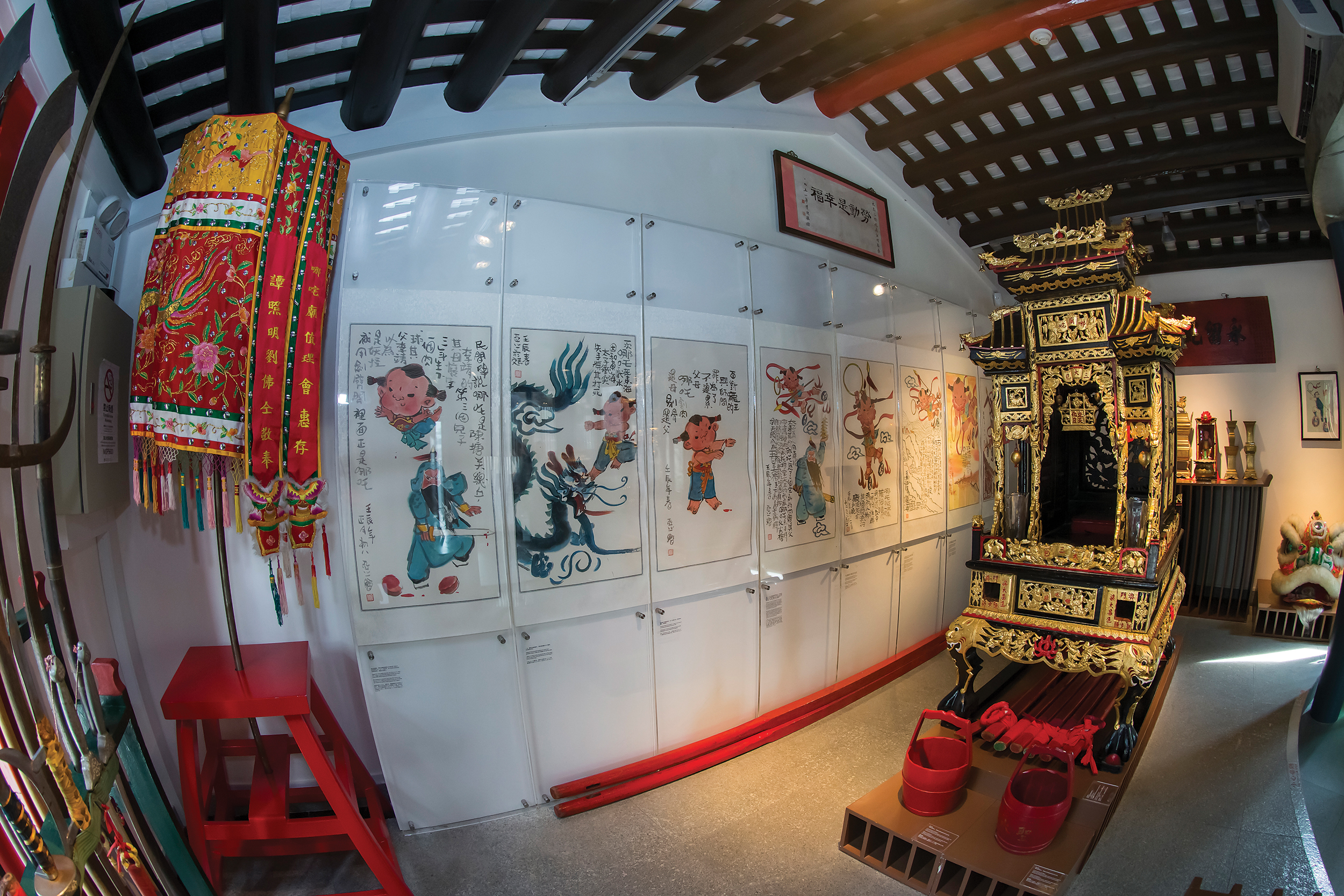 A designated site in the Historic Centre of Macao which is on the UNESCO World Heritage List, this small museum is unique and fascinating. Its rounded exhibition room, which was unveiled in 2012, contains child god Na Tcha's iconic sedan chair as well as local cartoonist Ah-Cheng's eight illustrations depicting the deity's origins on the walls. There is also a video on the festivities that take place in Macao every year in honour of the Taoist god.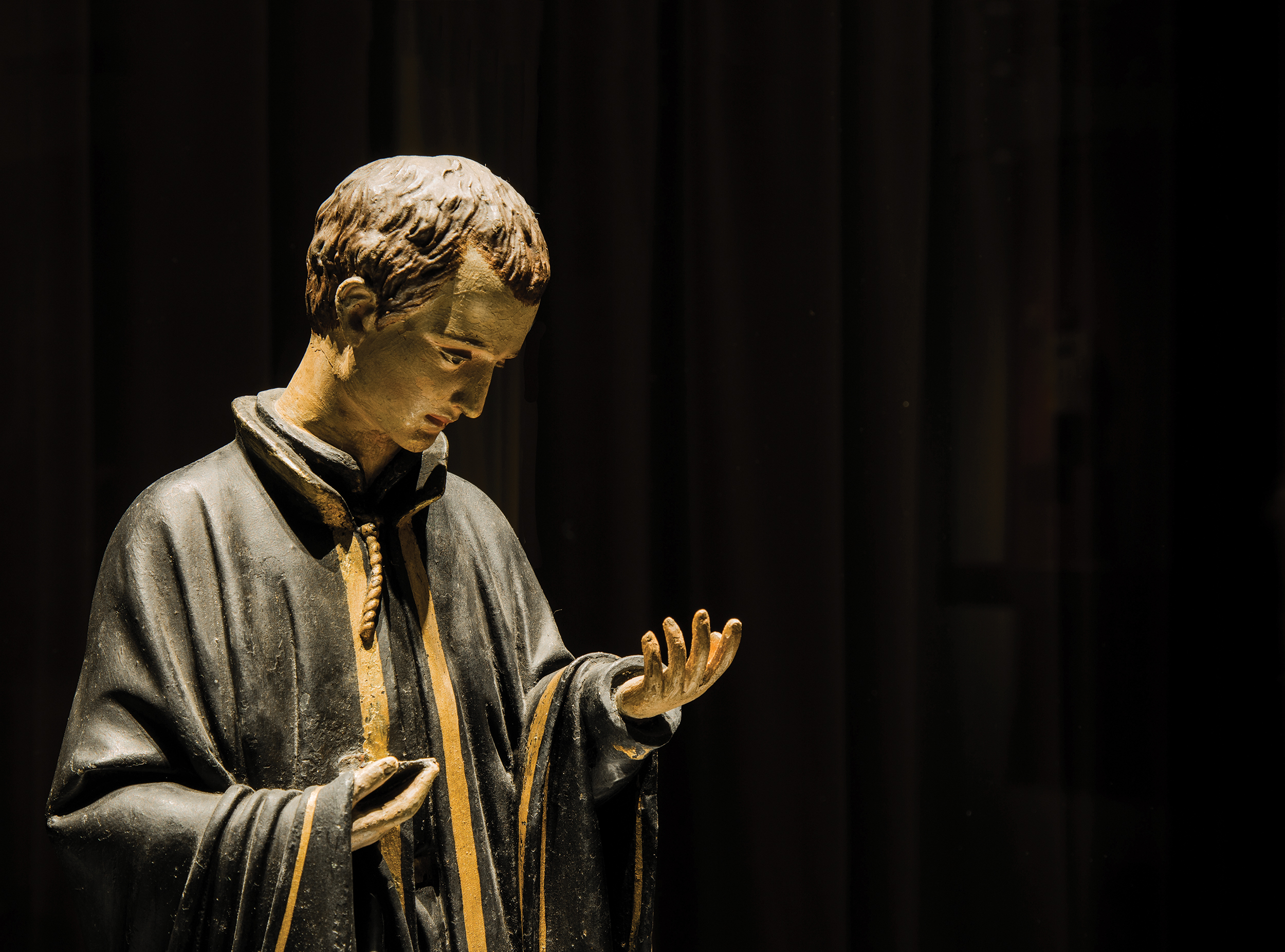 The two-storey Treasure of Sacred Art of St Joseph's Seminary museum lies right outside the classic Baroque-style St Joseph's Seminary and Church and houses a variety of artworks, religious artefacts and antiques dating as far back as the 17th century. There's also a section dedicated to the Jesuits' contribution to print and their extensive translation work that led to understanding the Chinese language. There's something here for anyone interested in religious history or even linguistics history.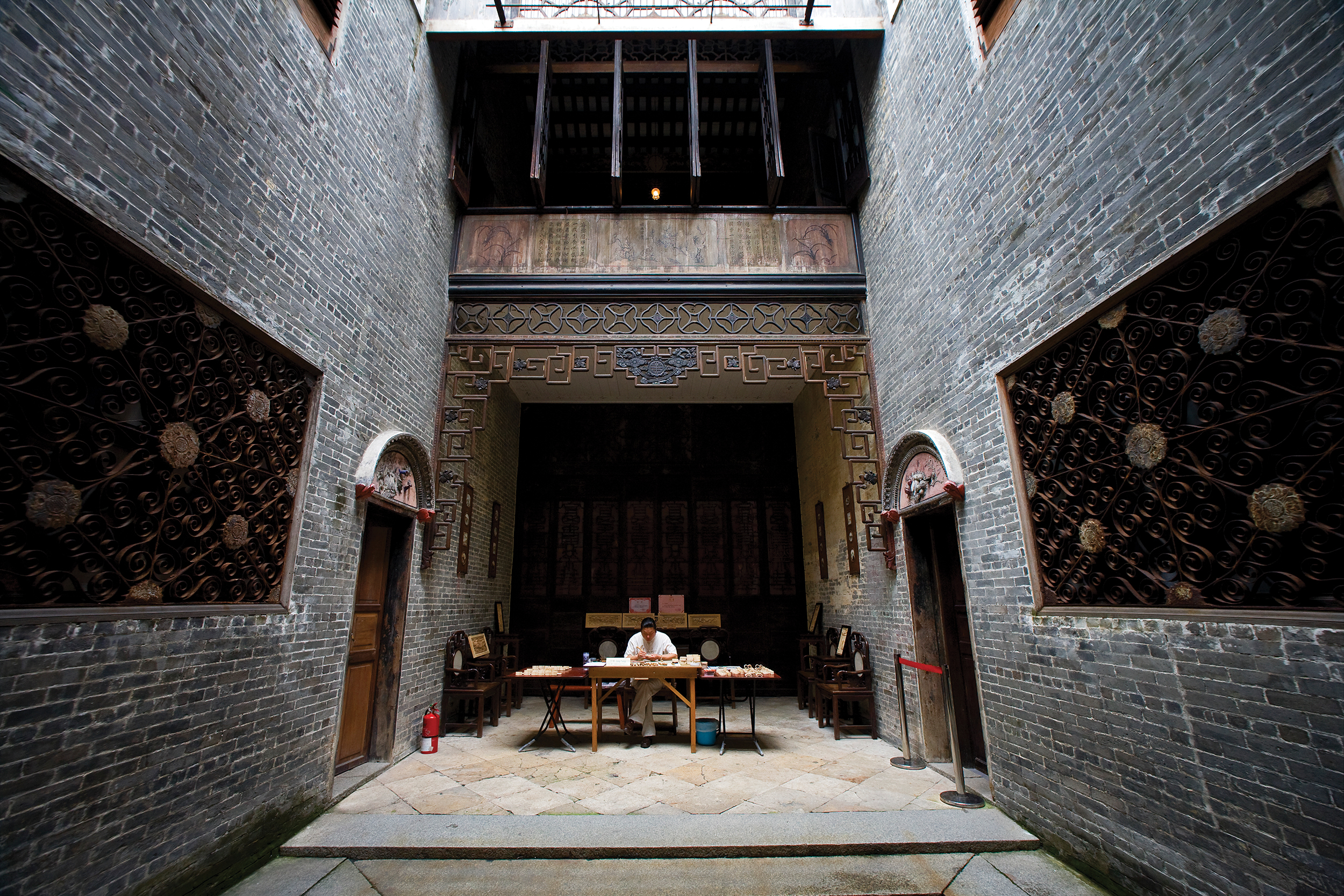 Escape the crowds and duck into this two-storey UNESCO World Heritage site built in 1889. This mansion was once owned by Chinese businessman and philanthropist Lou Kau, who was the city's wealthiest man in the late 19th century and was the first person awarded with a Macao gambling franchise. When the Guangdong government reversed its gambling policy in 1906, it left the 59-year-old bankrupt and he sadly later hung himself on a beam in this mansion. This museum now charms visitors with its East-meets-West fusion.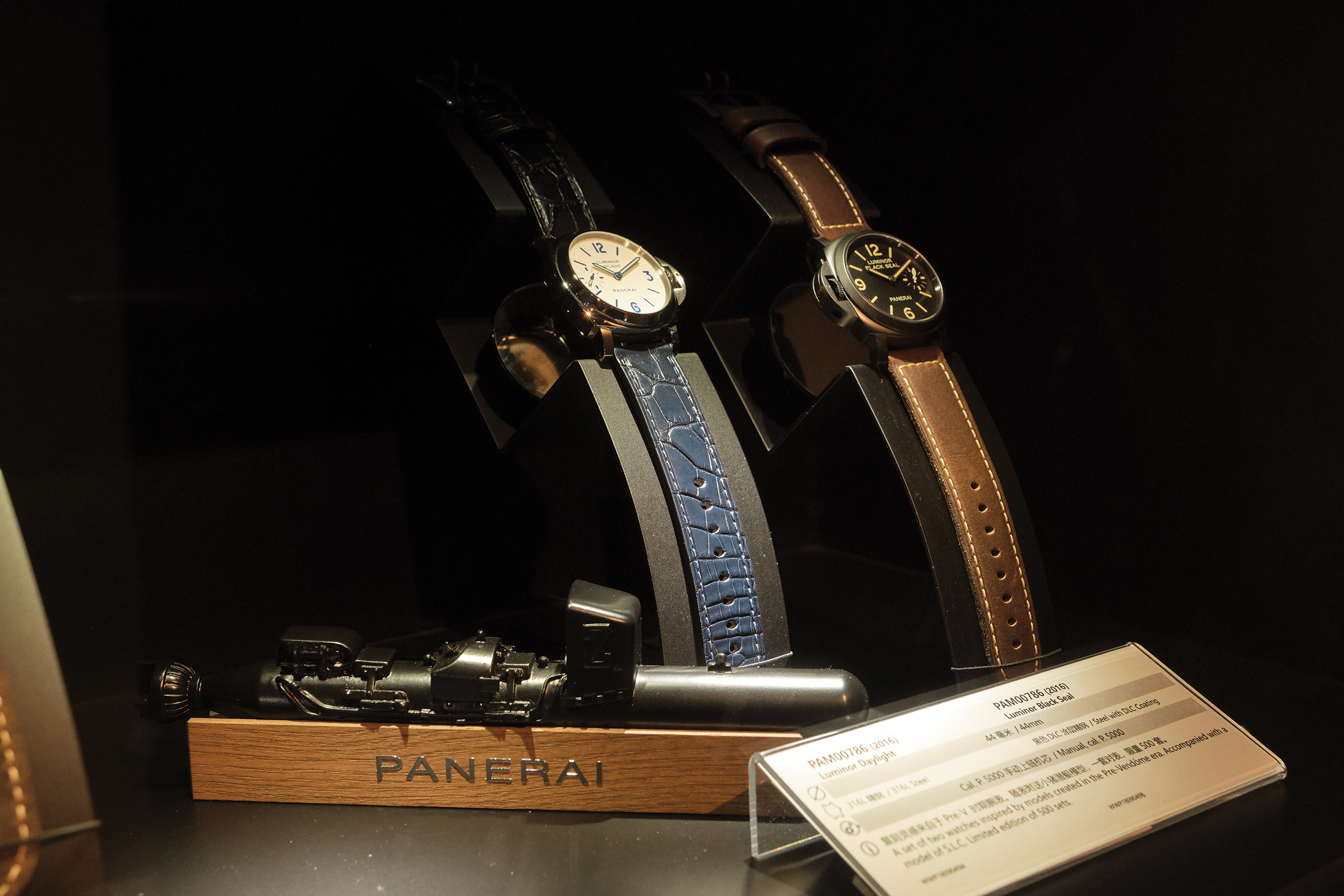 This museum gets a big tick from us. Sitting just off the main road that leads up to the Ruins of St Paul's, this private space, co-owned by Fong Wing Ngai and Wang Dong, opened in September 2018. It houses an array of timepieces and there's also an area dedicated to contemporary watches alongside luxury Italian brand Panerai. Walking through this museum really gives a sense of how much times have changed since Italian Jesuit missionary Matteo Ricci first brought the chiming clock to Macao in 1582. He gifted that clock to Chinese Emperor Wanli in Beijing in 1601. We gift you this knowledge: visit this museum. It will quite literally take you back in time.