Sports Bureau says MGP visitor arrivals break single-day record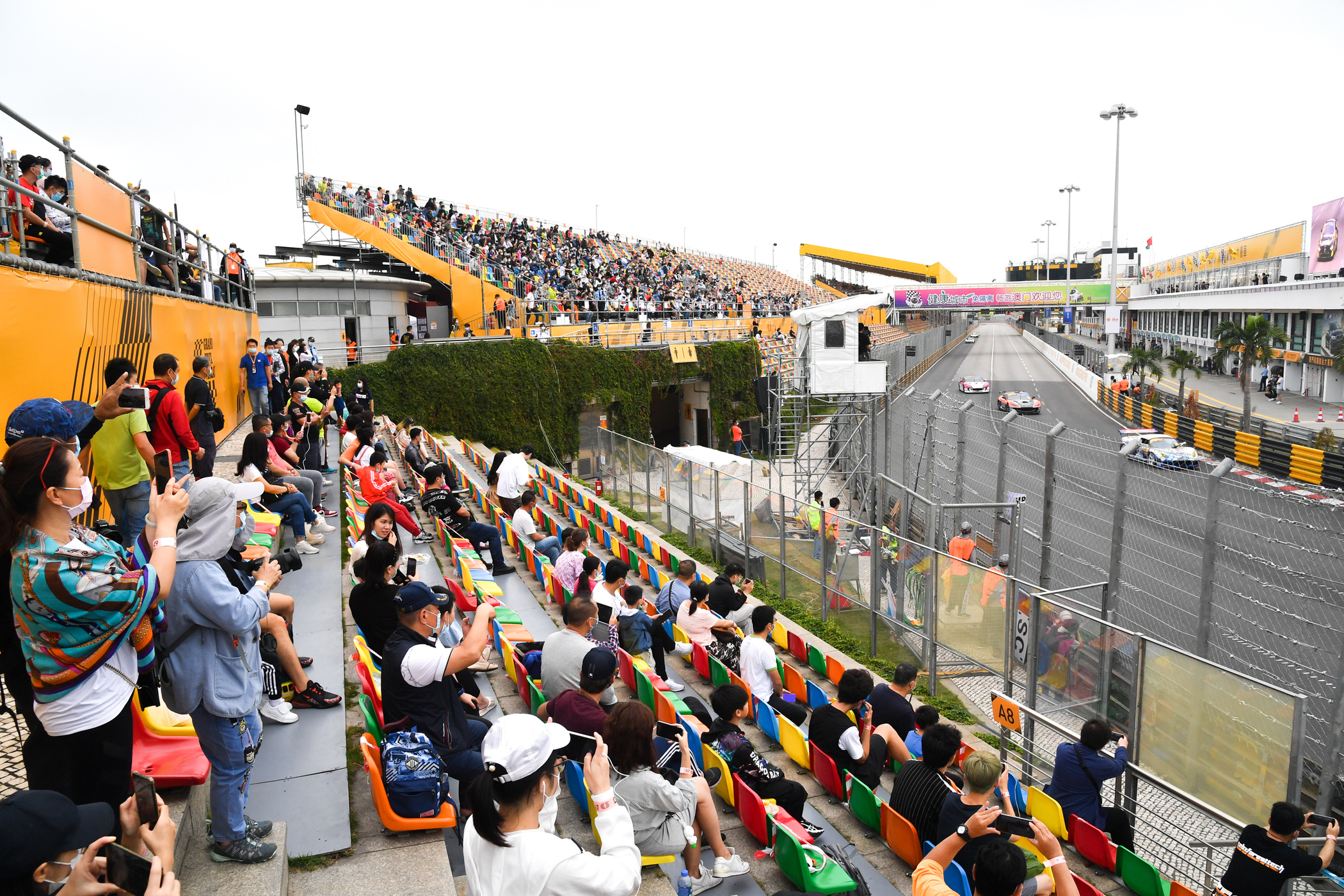 Sports Bureau (ID) President Pun Weng Kun said on Sunday that the three-day 67th Macau Grand Prix (MGP) logged some 50,000 spectators, and broke the single-day visitor arrivals record in the past nine months with 28,000 on the first day of the motor-racing event on Friday.
Pun made the comments while speaking to reporters at the MGP building after the F4 race that wrapped up the sporting event that was cut to just three days from the usual four days, which was the case over the past 66 years, due to the COVID-19 pandemic spurring lockdowns and travel restrictions around the world.
Pun said that although there were only five races this year, all the drivers in each category had done very well, especially the Macao drivers.
"We're very happy that the Macau F4 drivers came first and second, they've won glory for Macao," Pun said, adding that the win was a very good achievement as they were part of the government's effort of nurturing and supporting local drivers.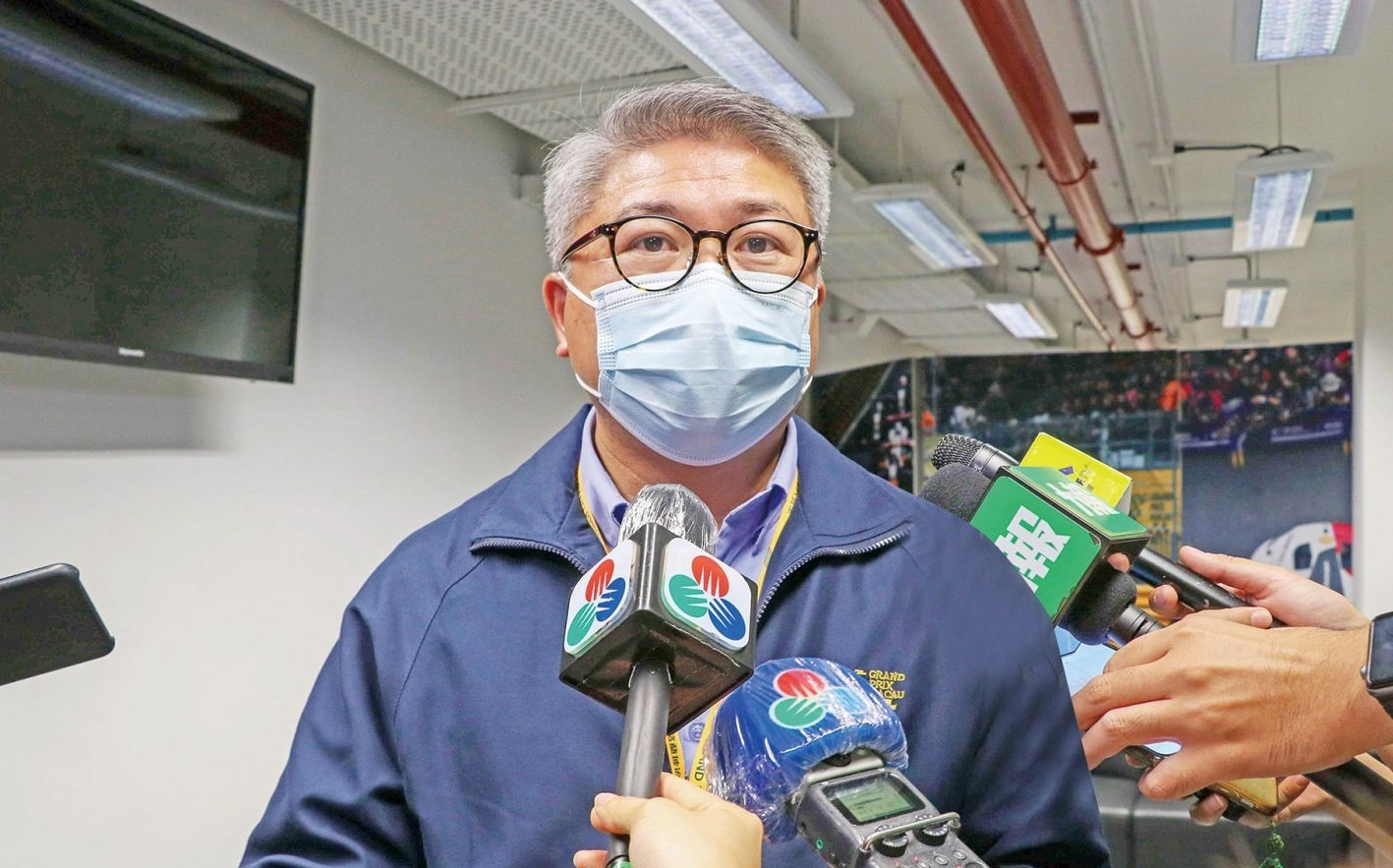 Pun said that with 28,000 visitor arrivals on the first day of the MGP, it broke the single-day record from the past nine months as visitor arrivals have been hard hit by the impact of the COVID-19 pandemic.
Pun added that visitor arrivals on the second day were 27,000, which was the highest on a Saturday in the past nine months.
"In all aspects, the promotion and the MGP brand, the whole Grand Prix has been beneficial and has met its goal. There are more people around the city," Pun said, pointing out that with 80 per cent of the tickets sold under the pandemic, it showed that locals and tourists have given the MGP "positive support" and stimulated the economy.
Pun revealed that "some" MGP tickets were gifted to local frontline medical staff in gratitude for their contribution to fighting COVID-19.
However, when asked if the government has decided to continue with the MGP next year, Pun said it was too early to tell.
"For any activity, like volleyball, dragon boat races, the marathon and the MGP, we look at the benefits it brings, and evaluate … as COVID-19 is still unstable in many places; besides evaluating our own condition, we also need to consider the situation of other regions," Pun said, adding, "Anything we say now won't be accurate." 
(The Macau Post Daily/Macao News)
Photo by Government Information Bureau (GCS)