New squash, volleyball and futsal courts open at Mong-ha Sports Centre
New squash, volleyball and futsal courts open at Mong-ha Sports Centre

Link copied
Facilities open daily from morning till night; players can book up to a week in advance via web or mobile app.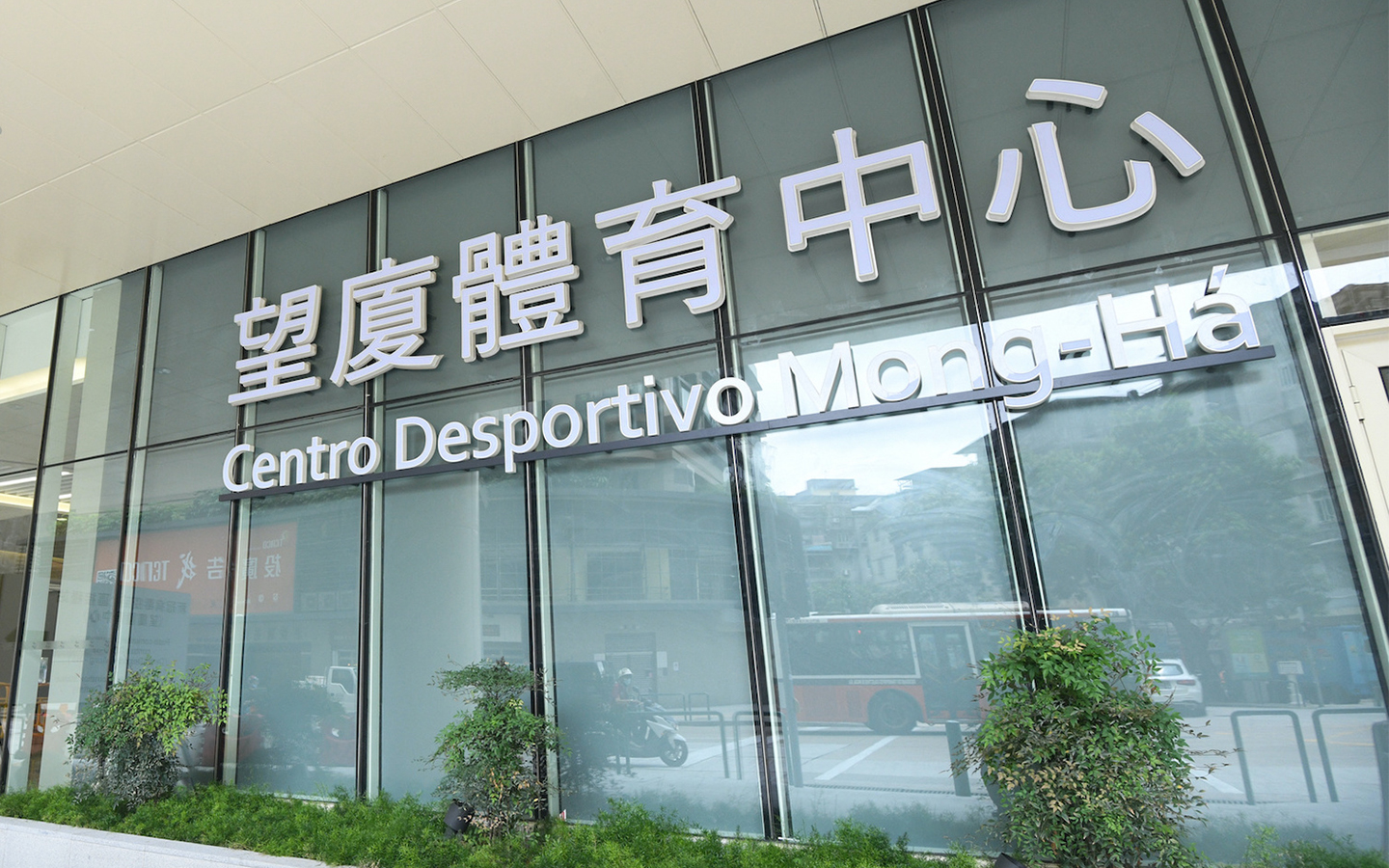 Squash, volleyball and futsal players have a great deal to look forward to with the opening of new facilities at the Mong-Ha Sports Centre tomorrow.
The new sports courts at the centre on Rua de Francisco Xavier Pereira will be open daily from 8 am to 10 pm starting today.
Sports Easy members can reserve the new venues seven days in advance through the Sports Bureau's website or mobile app. On-the-spot booking for instant use will also be available at the Mong-Ha service counter from tomorrow.
Online booking is the centre's main ticketing method. As visitors will be limited in line with the Covid-19 pandemic prevention measures, the bureau suggests that residents make online reservations.
Upon successful reservation, users will be provided with an electronic or paper ticket receipt with QR Codes for "Entry and Exit of Facilities Code" and "Obtain Facilities Code".
The bureau underlined that users and their companions can scan the "Entry and Exit of Facilities Code" and head to the floor where the rented facility is located 30 minutes before the appointment.  
The user must then present the "Obtain Facilities Code" and a valid ID for registration 15 minutes before their appointment. Users can also re-enter the venue by scanning the "Entry and Exit of Facilities Code", The Macau Post Daily reported.