The House of Dancing Water is making a comeback in late 2024
The House of Dancing Water is making a comeback in late 2024

Link copied
The show was shelved indefinitely during the pandemic, but the US$250 million production will reportedly dazzle audiences once again when it returns toward the end of next year.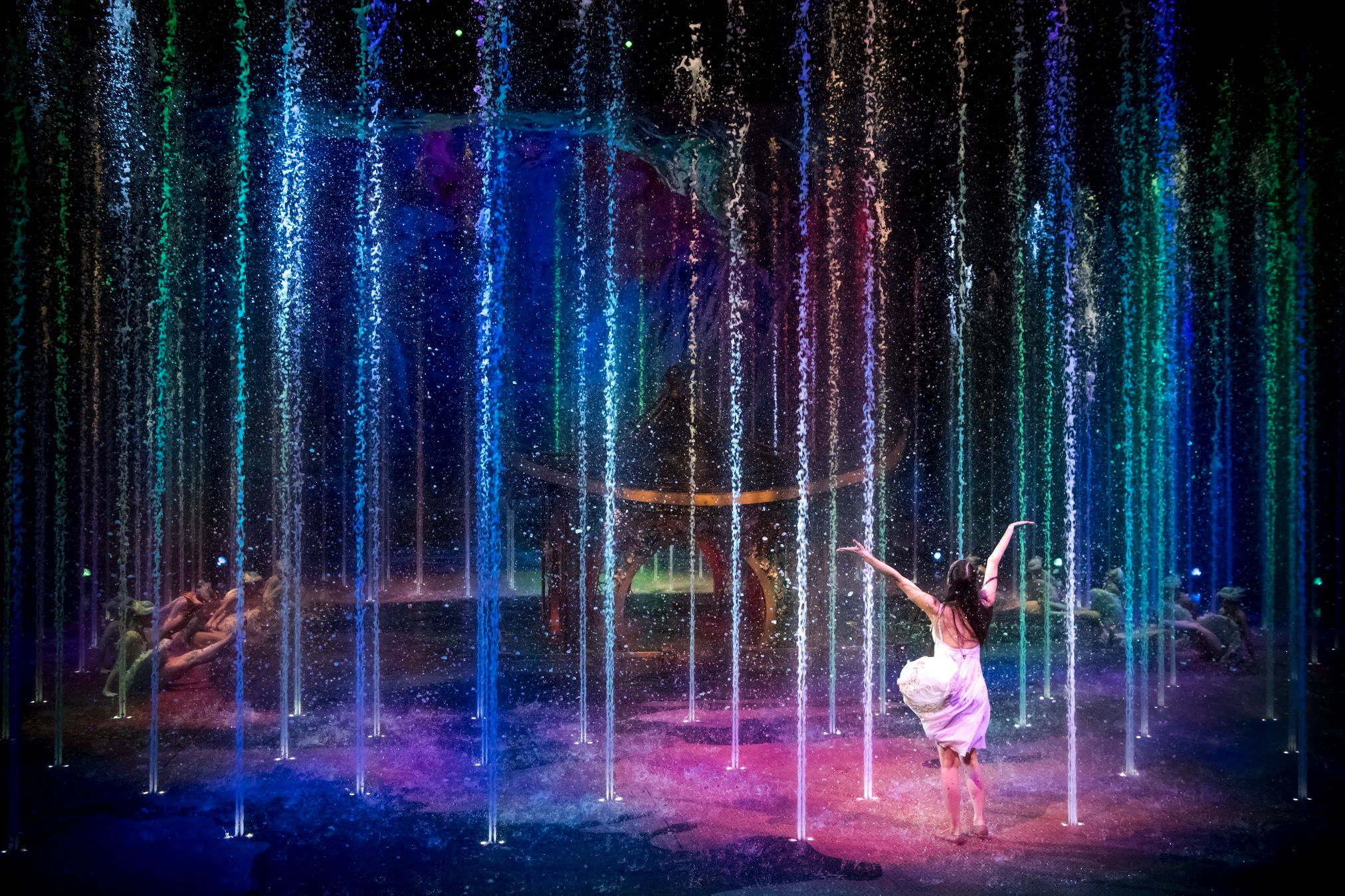 One of Macao's most beloved shows, the House of Dancing Water, is set to make a return in the latter part of 2024, according to the transcript of a Melco Resorts & Entertainment earnings call published on the Seeking Alpha investment platform. 
In the call, held on Tuesday to discuss Melco's third quarter results, David Sisk, the COO of Melco's Macao properties, said "We're looking to open up House of Dancing Water for the relaunch, probably late in the fourth quarter of 2024. We're just now going through the process of the remount. We've been doing a lot of work on the House of Dancing Water theatre to get it up and ready." 
He added: "We just started doing our first shows there. We're doing a production right now with [Jae Jung TV], where we're doing some musical things in there right now on a weekly basis. And towards the middle of November, we'll get back out of that and get started back on the remount for the House of Dancing Water."
[See more: Curtain comes down on House of Dancing Water]
The show had a successful run between September 2010 and June 2020, but was forced to shut down during the Covid-19 pandemic. There were plans for a revival of the show during the pandemic, in early 2021, but it never materialised. Scores of production staff were dismissed towards the end of 2020. 
The House of Dancing Water is an aquatic, action-based show about the exploits of a princess who finds love and seeks to fulfil her destiny. Its weekly performances – viewed by over six million people during its original run – were scheduled at its exclusive venue, the City of Dreams, and featured acrobatic performances as well as world-class special effects.