Government mulling compulsory Covid-19 jabs for athletes at sports events
Government mulling compulsory Covid-19 jabs for athletes at sports events

Link copied
Masks and social distancing are unfeasible, so compulsory vaccination – as required at international events – is the way forward, says policy secretary.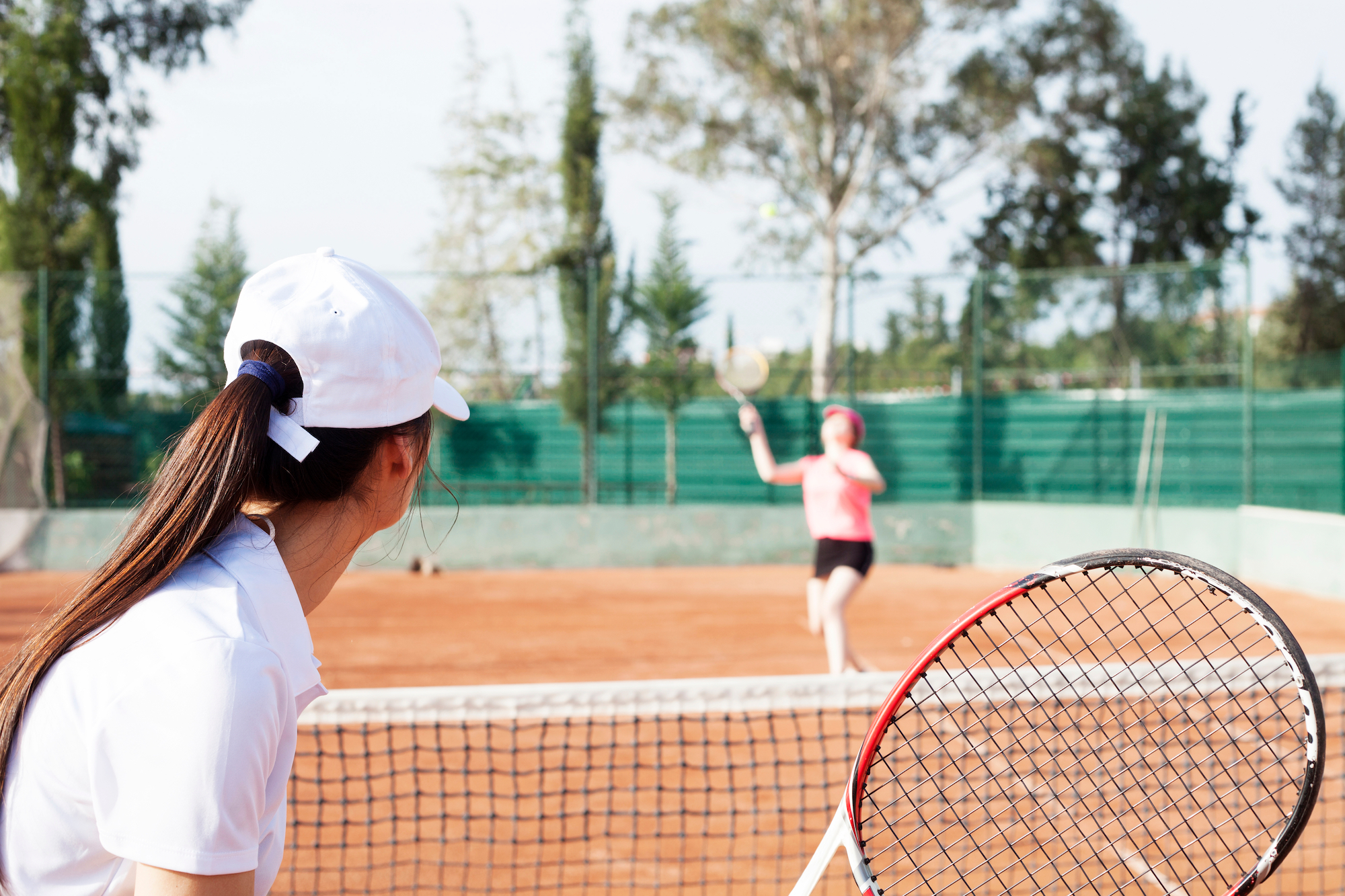 All athletes taking part in sports competitions and similar events in Macao may need to be jabbed in future.
Secretary for Social Affairs and Culture Elsie Ao Ieong U said that since last year athletes at all international sports competitions have been required to be vaccinated against Covid-19.
The policy secretary said that it was impossible to require athletes to wear a facemask and practise social distancing while competing in events. 
Ao Ieong said that having referenced international sports events' Covid-19 vaccination requirements and studied the Covid-19 prevention measures implemented by the 2022 Winter Olympics in Beijing earlier this year and last year's National Games, the Macao government is studying the feasibility of requiring all competitors at local sports events, such as the annual Macau Grand Prix, and even inter-school sports competitions, to have been vaccinated against the novel coronavirus.
Ao Ieong noted that it would be impossible for athletes participating in inter-school sports competitions to be subject to "closed-loop management" measures.
Ao Ieong underlined that the proposed measures aim to secure Macao's Covid-19 prevention and control work while enabling sports events to take place, The Macau Post Daily reported.