Free ferry tickets on offer for 2022 MGM Macao International Regatta final day
Free ferry tickets on offer for 2022 MGM Macao International Regatta final day

Link copied
Tickets will be distributed this Sunday at Tap Seac Multisport Pavilion on a first-come, first-served basis.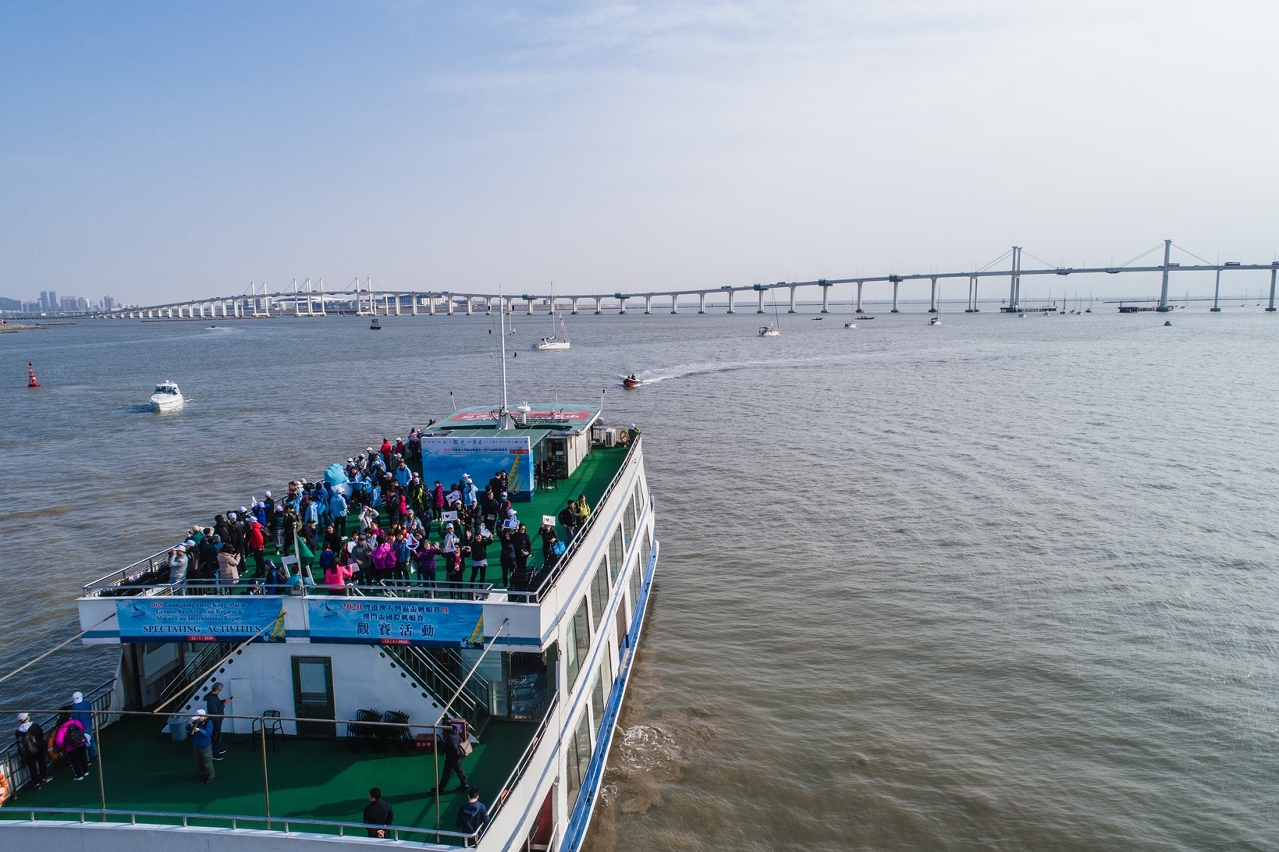 Sailing fans will be able to watch the final day of the 2022 MGM Macao International Regatta for free aboard a specially chartered ferry, the Sports Bureau (ID) has announced.
The three-hour ferry trip is scheduled for 16 January, with the ferry departing from the Inner Harbour Ferry Terminal at 8 am. It will head to the waters off the Macao Science Centre in Nape to witness the fleet parade and the International Catamaran Invitational. 
The free ferry tickets will be distributed this Sunday in the lobby of the Tap Seac Multisport Pavilion starting from 10 am. The ID emphasised that "each person may collect a maximum of two tickets, and tickets are available on a first-come, first-served basis".
Title-sponsored by MGM, the regatta, which takes place from 13-16 January, is organised by the ID and the Ursa Major Sailing Event Management in conjunction with the Marine and Water Bureau and the Macao Sailing Association. The competition will feature 37 teams from mainland China and from different parts of the world competing in three championships. 
Additional activities will include a fleet parade, photo competition, sailing boat demonstrations and parent-child workshops, The Macau Post Daily reported.