10 questions for middle-distance runner Samuel Ip
10 questions for middle-distance runner Samuel Ip

Link copied
When it comes to 1,500-metre or 3,000-metre races, nobody in Macao is faster than the fleet-footed law student.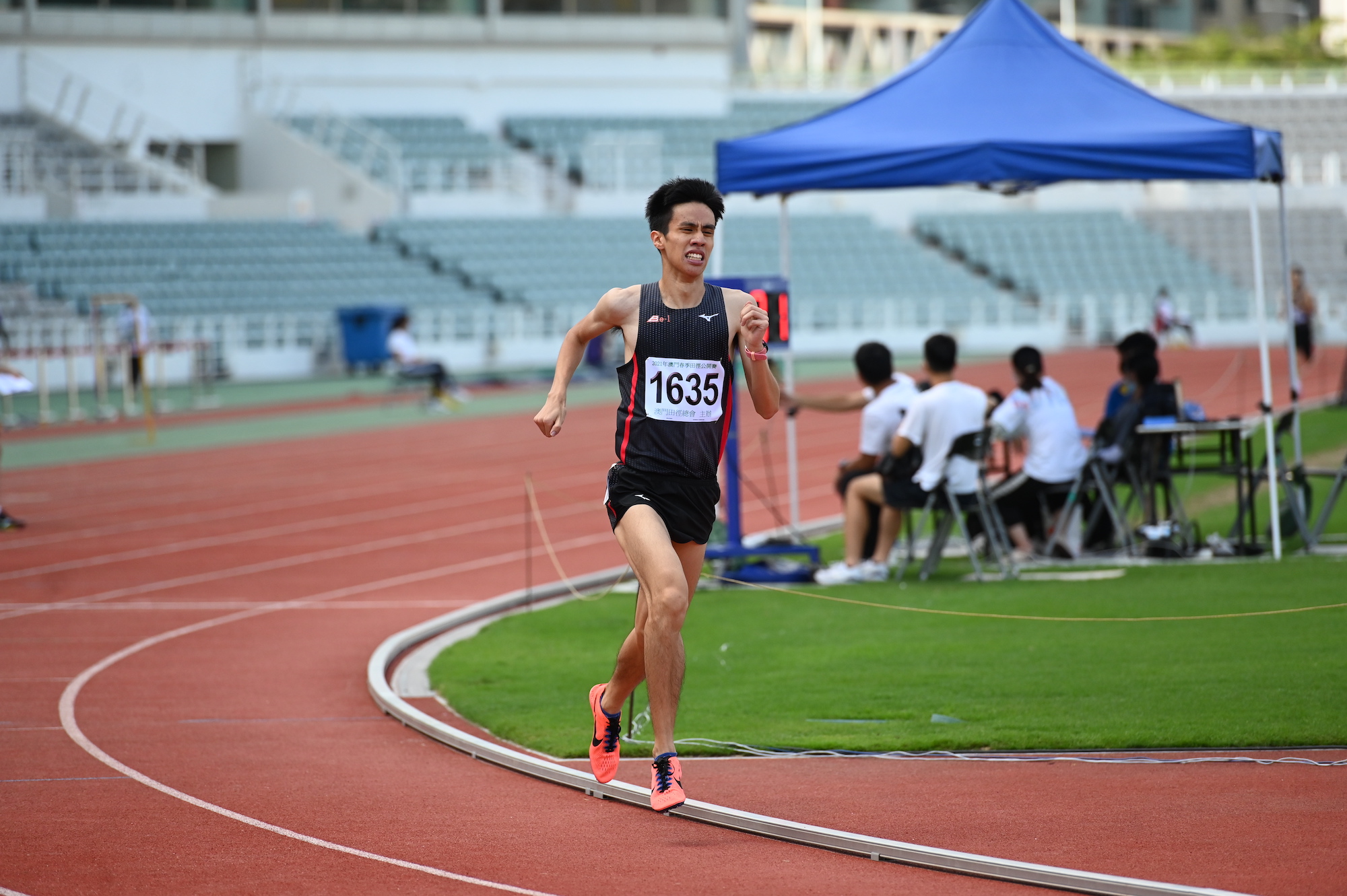 Middle-distance runner Samuel Ip became Macao's new 1,500-metre record holder on 1 April, when he clocked a time of 4:04 at a track meet in Hong Kong.
His time was three seconds faster than the previous mark set by Leslie Iao in 2003. Like Iao, Ip is a member of the Macau Be-1 Association – a magnet for top runners that he describes at the "Barcelona of Macao" in reference to the topflight Spanish soccer team.
The 23-year-old took up running in fourth grade and decided to focus on track, he says, "when I realised I wasn't as talented in football". 
The University of Macau undergraduate also holds the local record for the 3,000 metres and held it for the 5,000 metres until his younger brother Gary Ip broke it during the same Hong Kong track meet. "Dedication pays off in this sport. Especially for a distance runner, if you work hard, you can get good results," Ip says. 
Macao News spoke to him about his favourite running spot, most admired athlete and future goals.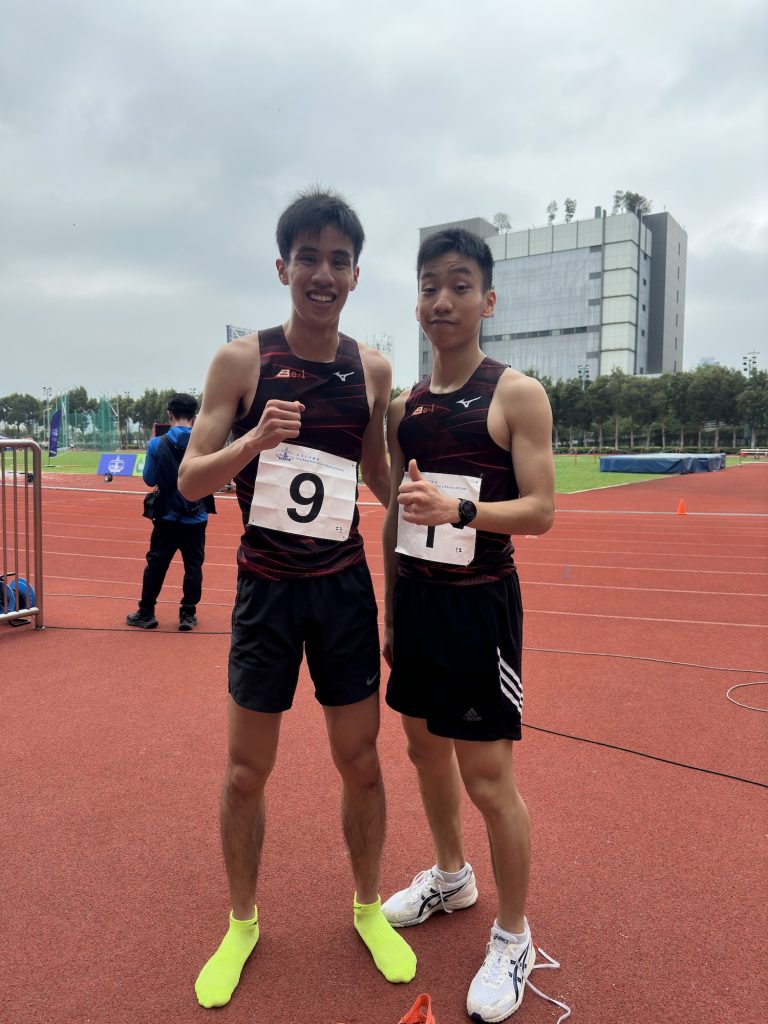 How does it feel to break the 1,500-metre record?
I've been waiting for this moment for 6 years. There are no words to describe it.
You're probably faster than everyone you train with, right? 
Although running is a one-man sport compared to football, everyone helps me during training. When I run 400 metres, they will run alongside me. Some of them are not on the same level but will run 200 metres with me. That helps me a lot. 
What's your pre-match routine? 
I always find a place to visualise my race for 10 to 15 minutes to boost my confidence. For example, [when I broke the record] I sat down on one of the seats in the stadium and visualised.
What's your favourite spot to run in Macao?
I like to run along the seaside. From the Macao Science Center to the Macao Tower would be my favourite route.
Are you a day or night runner?
Day.
[See more: 10 questions for Guinness World Record holder, Cheang Wai Hun] 
What's your favourite football club and do you still play football? 
My favourite club is Chelsea. I like football but don't play now because I am afraid I might get hurt, so I just focus on running.
Is there an athlete that you admire? 
Kun Wong. I admire him because for about 10 years he's been training alone for marathons in Macao. It's very difficult to train alone. He is also a member of Be-1 and I've been watching him train since I was 16. We train in the same place at the same time but he needs to train alone because of his running level compared to ours. 
He told me many years ago that the most painful thing was not training itself but when we don't always get good results for the amount that we train. 
What's it like being part of the Macau Be-1 Association?
This year the association helped me a lot. They sponsored my training in mainland China and for various competitions. They treat me like family, make me feel valued and respect all athletes.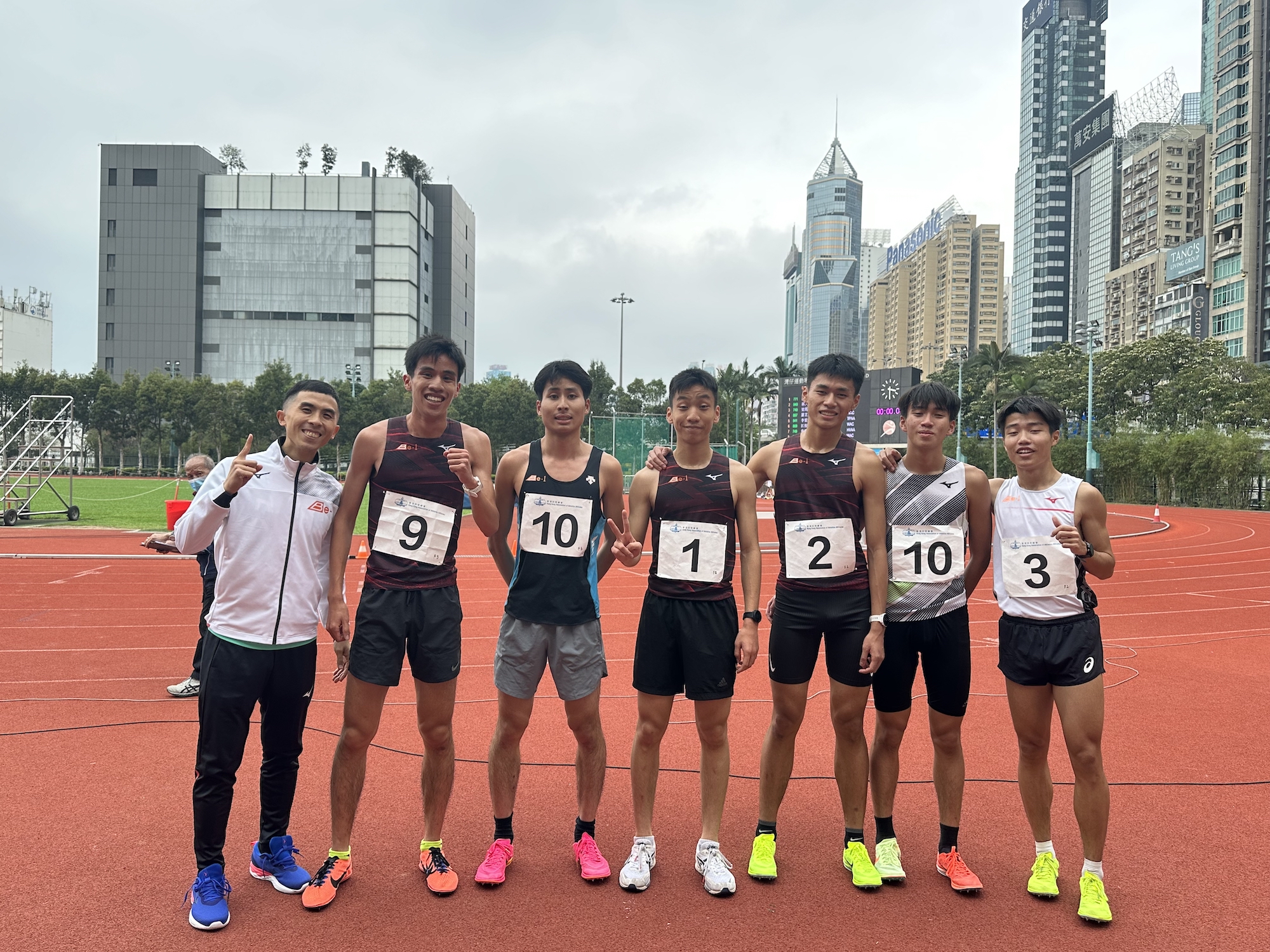 Where do you see yourself five to 10 years from now?
I'm currently in the final year of studying law at the University of Macau and I want to go to Portugal to continue my master's degree. So I hope to be a lawyer and I will still run, but not as an athlete. 
Do you have a race you dream of running?
I plan to run the Antarctic Ice Marathon in the future. 
— Reporting by Erico Dias