Trio nabbed for fake employment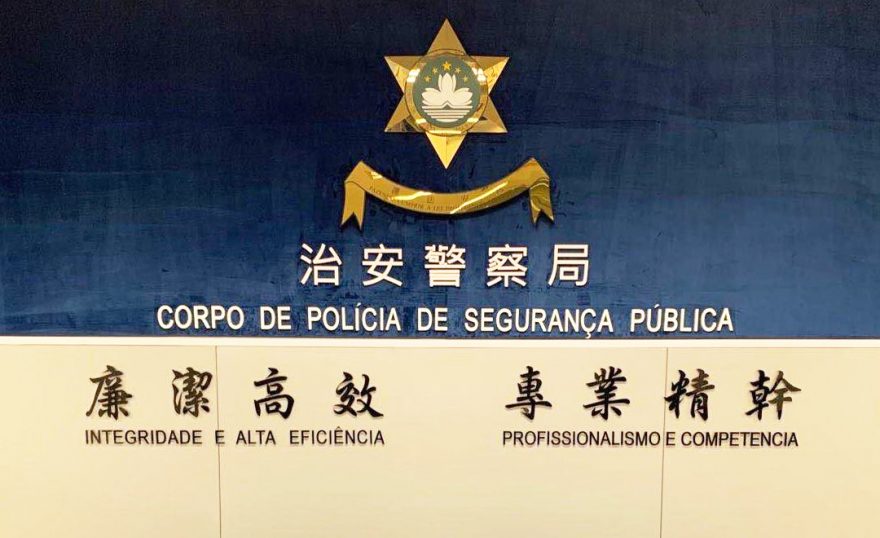 Three men were arrested between last month and this week for their involvement in fake employment, Public Security Police (PSP) Cheong Heon Fan said at a regular press conference on Wednesday.
The suspects are a 35-year-old mainlander surnamed Yan who told the police that he works as a clerk in an advertising company in the mainland, a 40-year-old local man surnamed Kou who told the police that he heads a local translation company, and a 32-year-old mainlander surnamed Luo who owns a technology company in the mainland.
According to Cheong, PSP officers last month found Yan's non-resident worker application to be employed as a linguist for a local translation company suspicious. The officers discovered that Yan does not qualify for the job and suspected that the application involved fake employment.
Cheong said PSP officers questioned Yan when he collected his non-resident worker's identification card (colloquially called the "blue card") on 19 October. Yan admitted that he applied for the translation job to facilitate business trips between the mainland and Macao for his advertising work. He said that a friend had introduced Luo to him to assist in applying for the job.
According to Cheong, after questioning Yan, PSP officers went to the translation company in the city centre later that day where they met Kou, who told them that as the government's non-resident worker quota for this company was about to expire, he had asked Luo to arrange a fake employment contract for someone to masquerade as a non-resident worker so that the quota could be approved.
Cheong said PSP immigration officers intercepted Luo when he entered Macao on Sunday at the Barrier Gate checkpoint. Under questioning, Luo told the police that he is Kou's friend and that he introduced Yan to apply for the non-resident work permit. Three of them claimed that the fake employment did not involve any pecuniary benefits.
The trio have been transferred to the Public Prosecutions Office (MP), facing document forgery charges, according to Cheong.
(The Macau Post Daily/Macau News)
PHOTO © Public Security Police (PSP)