Police warn of potential crime surge in Macao
Police warn of potential crime surge in Macao

Link copied
Rates dropped 10% in 2022 due to pandemic and fewer visitors, but officers warn specifically against online crime in coming year.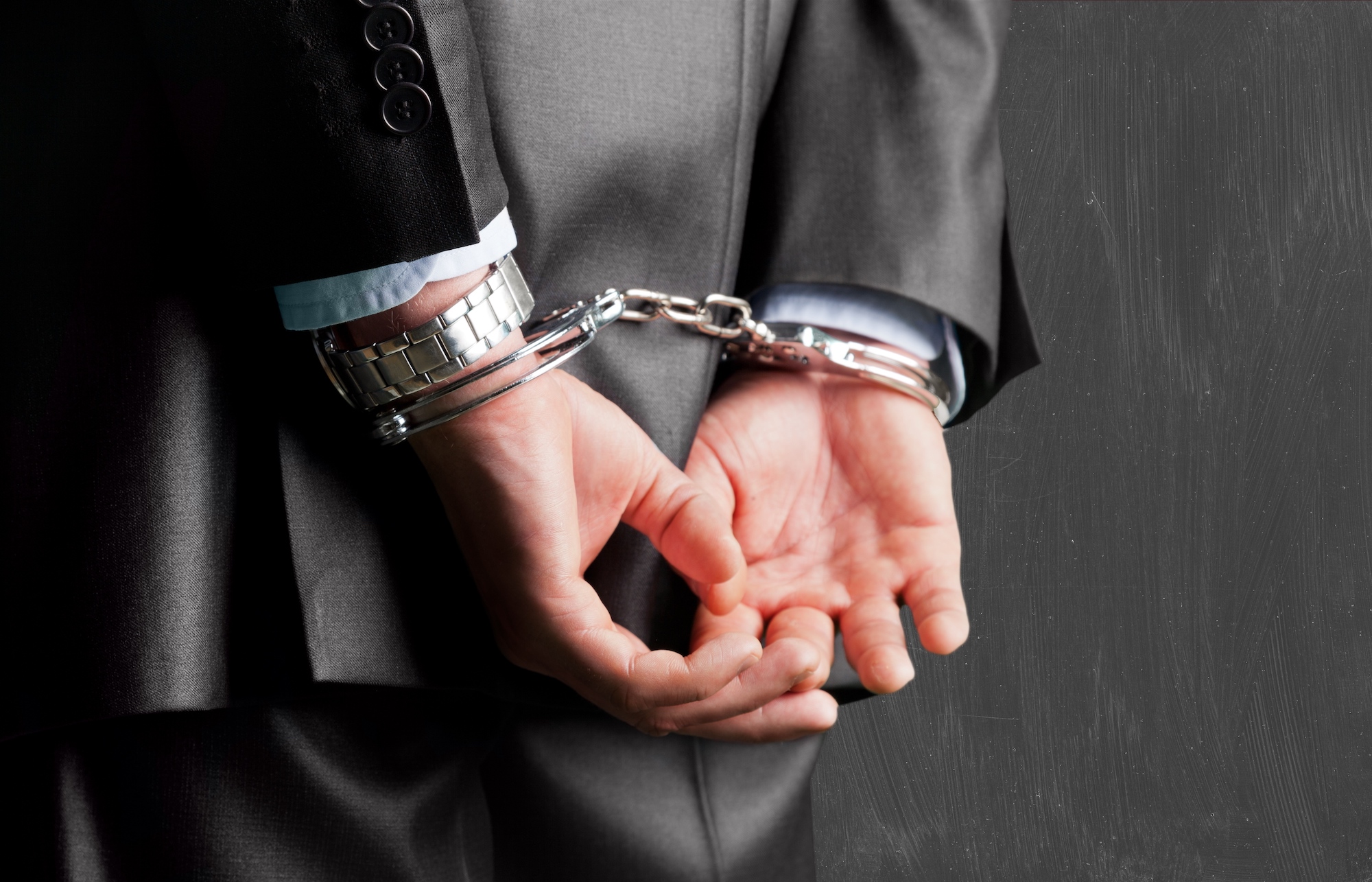 Police have warned of a possible rise in crime in Macao as the novel coronavirus pandemic recedes.
Crime rates fell in 2022, with the Judiciary Police (PJ) opening files on 8,612 cases, representing a 10 per cent drop year-on-year.
The PJ passed 1,265 people to the Public Prosecutions Office last year, a decrease of nearly 31 per cent compared to 2021. Officers said the decline in criminal cases was led by "static management" due to the pandemic situation in the second half of last year. 
Police added that as the situation changes, it is expected that the number of criminal cases will increase significantly this year. 
Officers vowed to keep a close watch on the current security situation, make detailed arrangements, strengthen cooperation and maintain long-term social stability in the city.
They added that over the past three years, especially in the second half of 2022, due to factors such as the pandemic and the decrease in tourists, the number of cases had remained at a low level. 
More recently, online crimes have shown an overall upward trend, and criminals have constantly changed their methods. Police have strengthened anti-fraud work and the Internet Security Centre has launched system upgrades which are expected to be completed this year.
The PJ also said that this year marks a new stage of development for the gaming industry in Macao, and based on the good cooperation with relevant government departments in the past, it will strive to promote the industry to fulfill its responsibility to maintain national and regional security, TDM reported.