Police raid illegal karaoke bar in industrial building
Police raid illegal karaoke bar in industrial building

Link copied
Two cops among 44 customers arrested, some as young as 16; HKID holder suspected operator of bar on Avenida de Venceslau de Morais.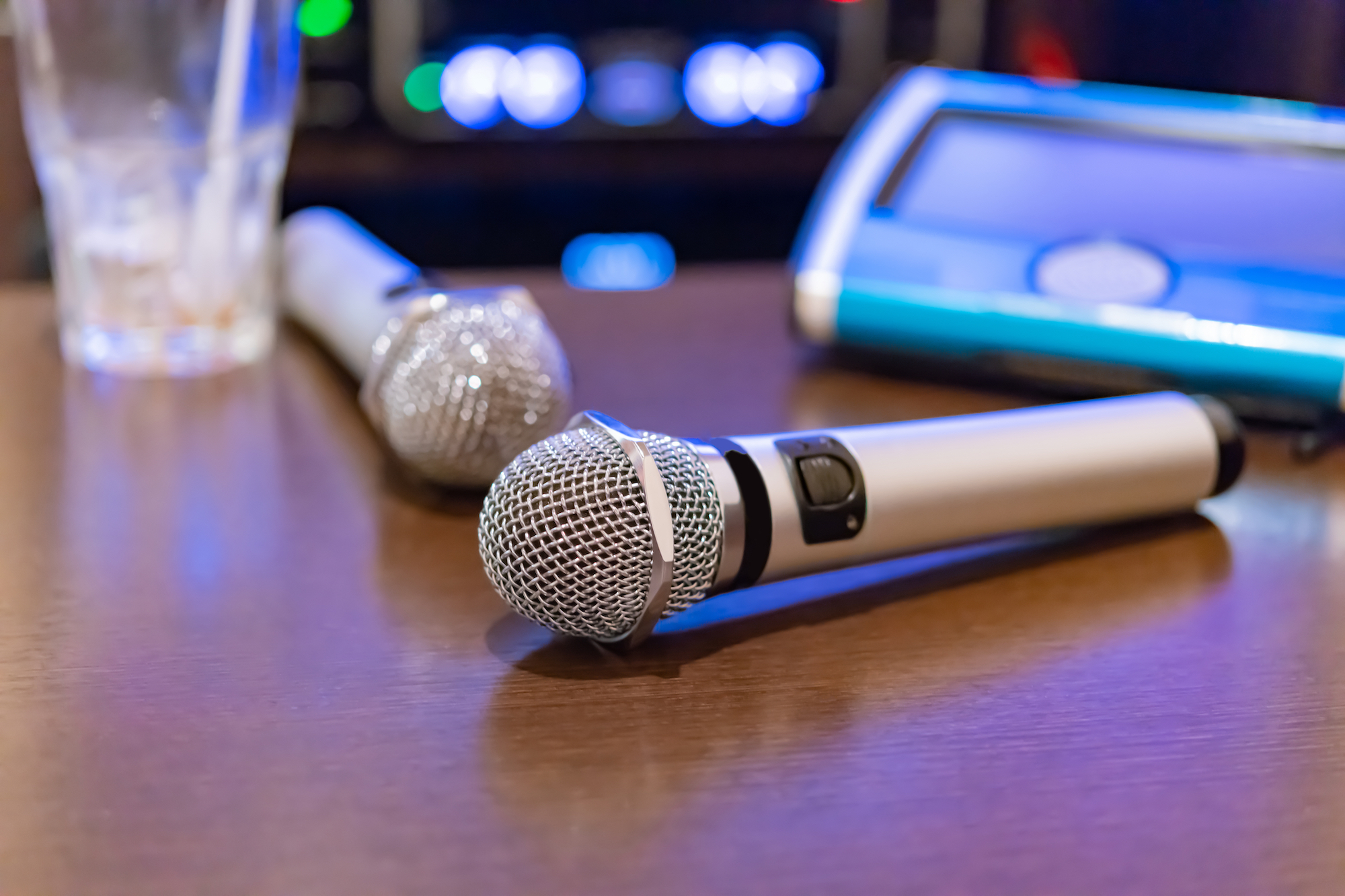 Two serving Public Security Police (PSP) officers who were arrested in a raid on an unlicensed karaoke bar inside an industrial building on Avenida de Venceslau de Morais early yesterday morning, are facing disciplinary action.
Lei Tak Fai, who heads the Public Relations Division of the PSP, said that the bar operated in breach of the government-ordered temporary closure of entertainment venues during its tightened anti-Covid-19 restrictions.
According to Lei, PSP officers intercepted 44 people during the operation, 40 of them customers aged between 16 and 43, as well as the suspected operator, the manager and two barmaids. Lei added that the operator is a male holding a Hong Kong ID card, while the male manager and the two barmaids are local residents.
The 44 suspects were arrested yesterday for violating the government's Covid-19 prevention and control measures, Lei said, adding that the operator and the manager were also suspected of running the karaoke bar business without a licence, while the former also breached the law for not holding a Macao work permit.
Lei said that among the 40 customers, two are police officers, who joined the PSP in 2014 and 2017 respectively. Lei reaffirmed that police officers must always be aware of the law and abide by it, adding that any illegal behaviour will never be tolerated, but dealt with severely. Lei said that apart from criminal prosecution, disciplinary proceedings will also be launched against the two PSP officers.
Lei said that no drugs were involved in the case, and the manager claimed that the bar had been operating intermittently for about six months, The Macau Post Daily reported.