Online scammers continue to prey on Macao residents
Online scammers continue to prey on Macao residents

Link copied
Police astounded at residents' gullibility, security secretary says, who puts the blame on loneliness and avarice.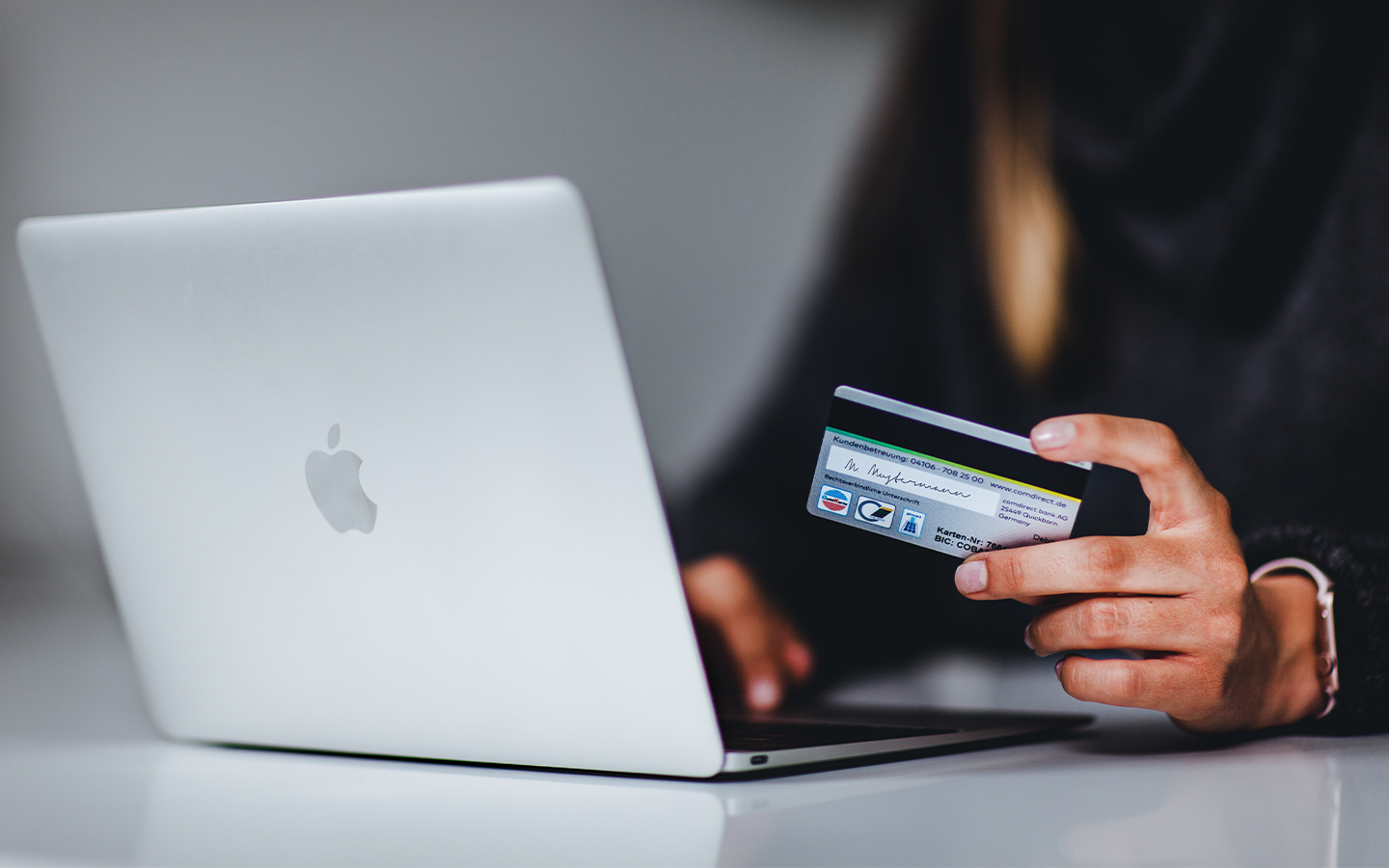 Large numbers of Macao residents are continuing to fall victim to online scammers despite extensive awareness campaigns mounted by the police.
Secretary for Security Wong Sio Chak has told the Legislative Assembly that the police recorded 51 cases of online dating scams in the first three quarters of this year. In many of these cases, Wong said, the police could not understand why the victims were so easily defrauded.
The police recorded 76 fraud cases involving online investment scams in the first nine months of this year, according to Wong.
Wong said that some residents possibly became online dating scam victims because of their loneliness, while others were possibly defrauded by online investment scams due to their own greed.
Wong also said that all three homicide victims this year were female illegal money changers, which he said was a warning sign. The police caught 447 illegal money changers in the first three quarters of this year, Wong noted. 
Two recent cases in the city, reported by The Macau Post Daily, involved a man who phone scammers cheated out of MOP 89,000 and a woman who lost more than MOP 485,000 in a cosmetics fraud.