Online fraudsters net MOP 60 million in nine months
Online fraudsters net MOP 60 million in nine months

Link copied
Police, banks and Monetary Authority fight back with counter measures against cross-border gangs.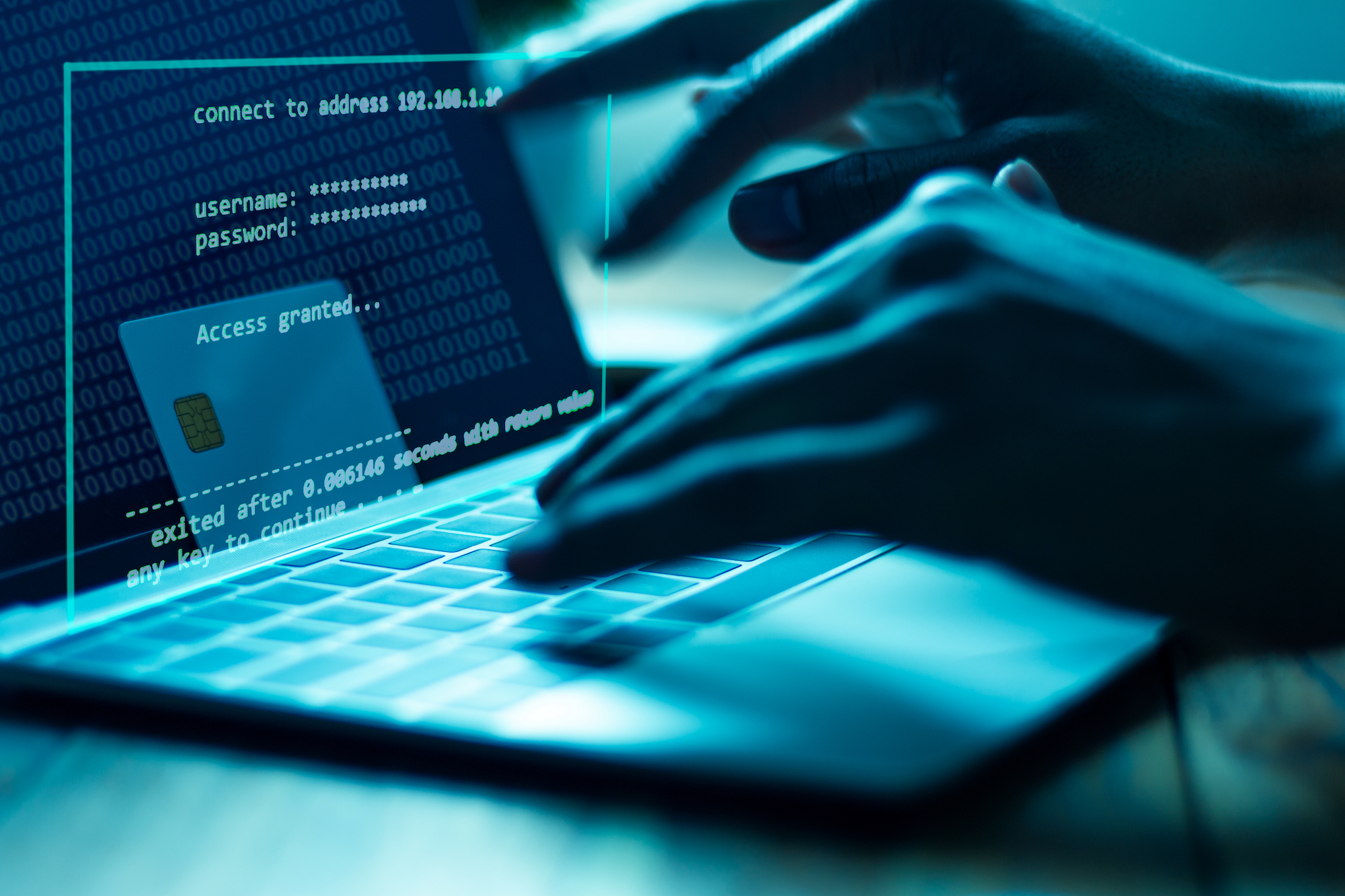 Police have warned that netizens in Macao have lost more than MOP 60 million so far this year due to online fraud, with many falling victim to dating scams.
Police recorded 51 internet fraud cases and 76 online dating fraud crimes in the first nine months of 2021, showing an increase of 50 per cent and 18.8 per cent respectively year-on-year, the Chinese-language Macao Daily reported.
Across the whole range of computer crime, police dealt with 744 cases from January to September, showing a sharp increase of 279.6 per cent year-on-year. 
Purloining credit card information for online consumption rose steeply, with a total of 633 cases, a year-on-year increase of 504. Many of the cases involved cross-border criminal syndicates, police warned.
Macao police, working with their counterparts in Hong Kong, have arrested four related gangs with more than 50 members, involving a total of almost MOP 7 million.
Police have continued to adopt "emergency stop payment measures" and "suspicious remittance withdrawal counter measures" in an attempt to halt similar crimes, cooperating with neighbouring forces and local banks. 
Twenty cases were successfully stopped so far this year, involving more than MOP 810,000.
Officers also held a meeting with the Monetary Authority and local banks on 5 November, in order to discuss the extension of "suspicious remittance withdrawal measures" to mobile payments, and to set up notifications for early warning of suspicious bank accounts.
In order to reduce such crimes, the police have held more than 70 crime prevention seminars and workshops, drawing some 4,000 interested participants.