Ng Lap Seng returns to Macao from US prison
Ng Lap Seng returns to Macao from US prison
After being released early from a four-year term for bribery on health grounds, the real estate boss is spending his mandatory quarantine in a hotel.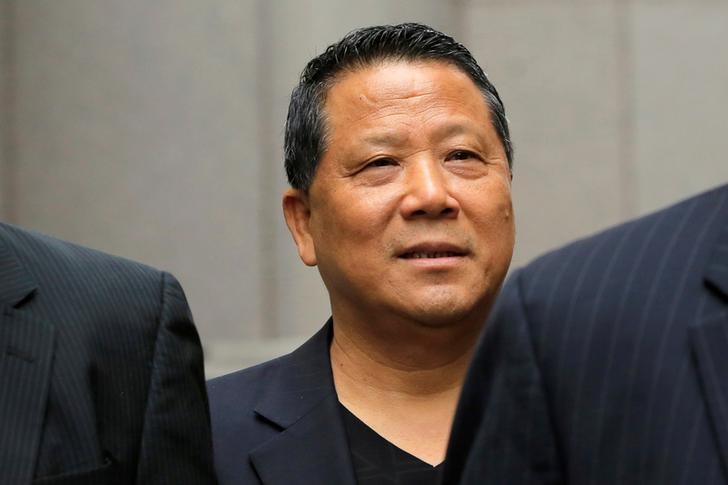 Real estate mogul Ng Lap Seng, who was released early from prison in the United States where he was serving a four-year term for bribery, returned to Macao last Wednesday, according to an anonymous source.
Having entered Macao from the US, Ng is understood to be undergoing three weeks' isolation in an officially designated quarantine hotel, having been properly vaccinated.
"He was chatting all the time, laughing and complaining all at the same time," a guest who checked into the same hotel, told the Macau Daily Times.
Last month US District Judge Vernon granted Ng's release from prison in Pennsylvania on compassionate grounds due to his deteriorating health. Ng suffers from diabetes, and there are reportedly hundreds of Covid-19 cases in prison.
Back in July 2017 Ng, who founded the real estate conglomerate Sun Kian Ip, was sentenced to four years' imprisonment for bribing two United Nations' ambassadors to pave the way for constructing a multibillion-dollar conference centre in Macao, that would host the annual United Nations Global South-South Development Expo and other events.
He was originally scheduled to be released from prison on 23 December 2021.