Newborn baby boy found near Barrier Gate
Newborn baby boy found near Barrier Gate

Link copied
Infant found with his umbilical cord still attached but not in life-threatening condition.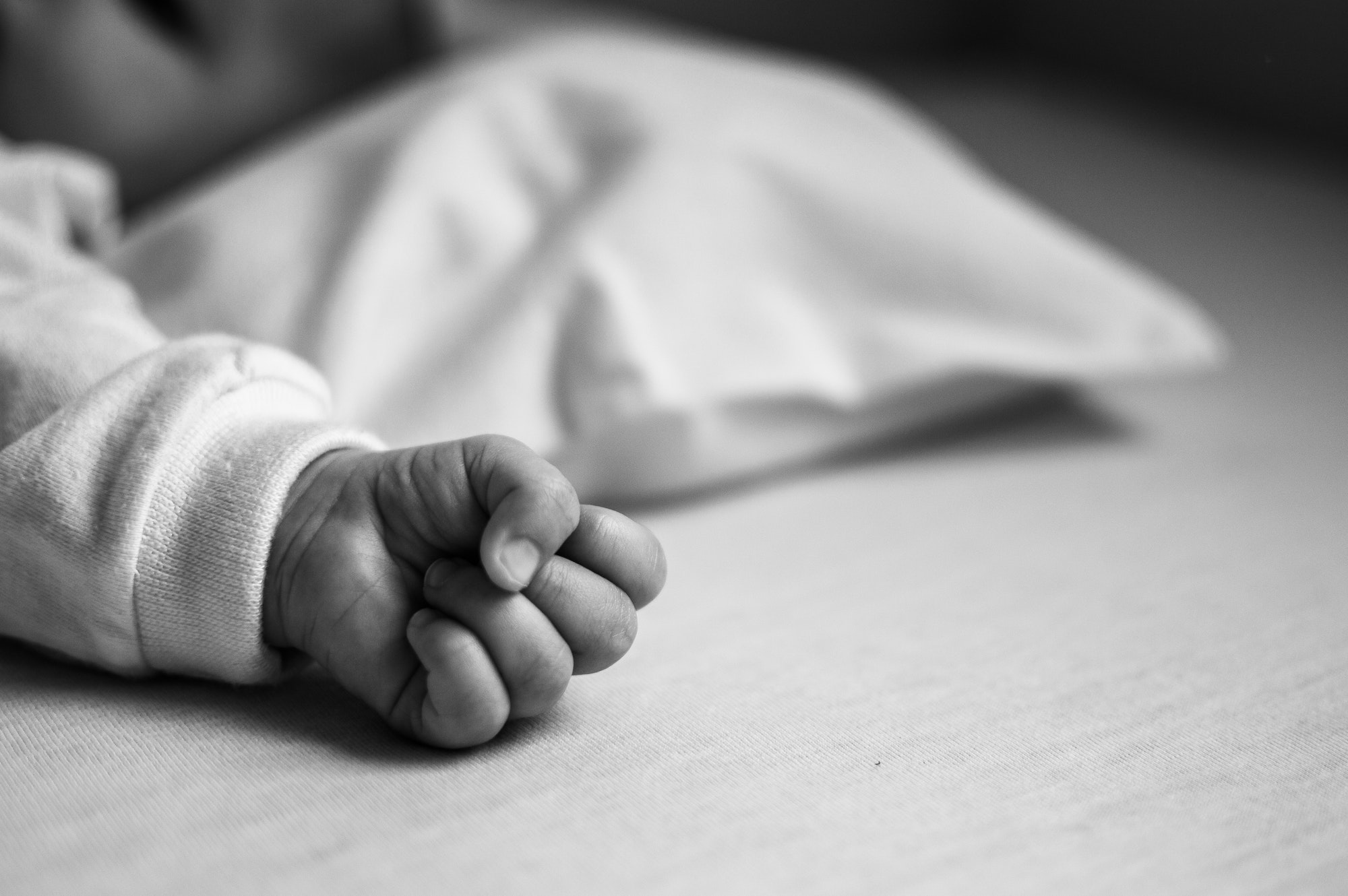 A cleaning staff member found an abandoned baby boy next to a waste compactor near the Barrier Gate checkpoint on Saturday night. 
According to the Public Security Police (PSP), the baby was not in a life-threatening condition and was taken to the Conde de São Januário Hospital Centre.
The PSP said yesterday that the cleaner heard a baby crying in a cardboard box near the compactor in Avenida de Artur Tamagnini Barbosa, and immediately contacted the police upon finding the baby. 
The infant was found with his umbilical cord still attached. 
The case has been transferred to the Judiciary Police (PJ) for further investigation.