Mother arrested for dumping newborn baby boy near Barrier Gate
Mother arrested for dumping newborn baby boy near Barrier Gate

Link copied
Police uncover tragic tale of deception, isolation and abandonment; 29-year-old suspect faces up to five years in prison; child doing well in hospital.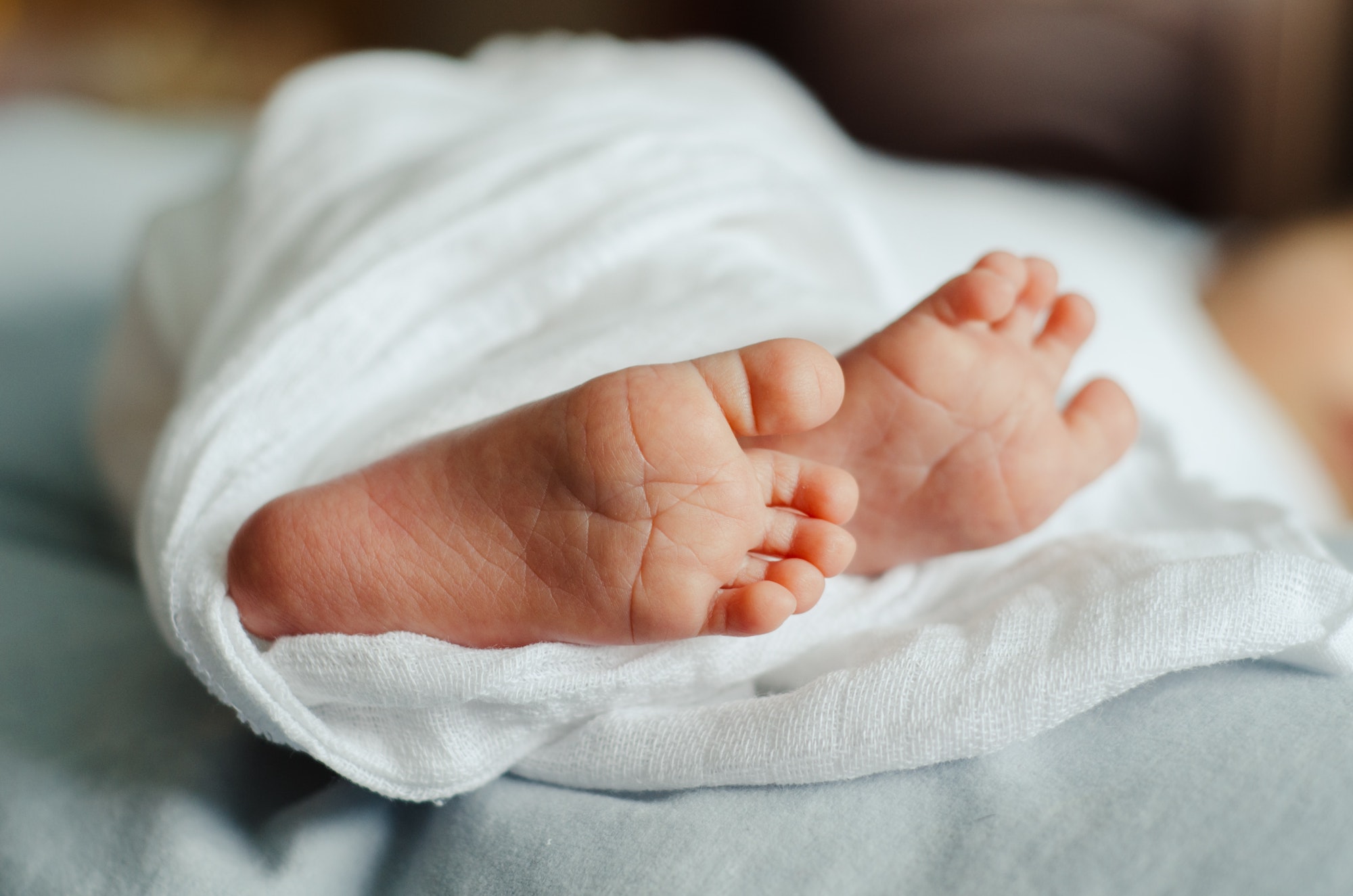 A mother was arrested on Sunday for abandoning her newborn baby boy next to a waste compactor near the Barrier Gate checkpoint the previous day, Judiciary Police (PJ) spokesman Lou Chan Fai has announced.
Lou identified the suspect as a 29-year-old local female surnamed Lo who told the police she is unemployed and lives with her boyfriend.
According to Lou, a street cleaner reported to the police at 8 pm on Saturday that she had found a baby wrapped in towels and placed inside a cardboard box next to a waste compactor at the crossroads between Rua Dois do Bairro Va Tai and Avenida do Almirante Lacerda near the Barrier Gate. 
Lou said that when the police arrived, the baby's umbilical cord was still attached, and he was taken to the Conde S. Januário Hospital Centre immediately. 
Apart from the baby's temperature being a bit lower than usual, he is doing fine, said Lou.
After launching an investigation into the incident, the PJ identified Lo with the help of the citywide CCTV surveillance system. Police arrested Lo the next day when she was on her way home in the central district. During the investigation, Lou said the mother revealed that she had abandoned the baby because she could not afford to raise him, and that the baby's father was not the mother's current boyfriend.
Lou underlined that Lo did not wish to reveal her pregnancy to her boyfriend and when he questioned her altered appearance, she lied to him saying she was simply putting on weight, because she did not want to upset or enrage him.
Lou added that Lo's chubby appearance and her habit of dressing in loose clothing helped her conceal the truth from her boyfriend, while the police also revealed that the suspect has an eight-year-old daughter who is living with her ex-boyfriend. 
Lou said that after Lo gave birth to her baby alone at home on Saturday afternoon, she cut the umbilical cord, cleaned herself and her son and then took a short nap. When Lo woke up, she walked to the Barrier Gate with her baby wrapped in towels. Lou said that after she had wandered around for a while, she left him behind in a cardboard box next to the waste compactor at around 5 pm. 
According to Lou, after Lo left her baby, she crossed to mainland China through the Barrier Gate checkpoint. After she returned to Macao the next day at 4 pm, police apprehended her near her home. They also found the baby's placenta and blood-stained items inside a rubbish depository near her home.
Lou noted that the baby's biological father was still unknown, adding that the police are trying to find him through DNA testing. The mother was sent to the Public Prosecutions Office yesterday facing a child-abandonment charge, which carries a penalty of  between two and five years behind bars, The Macau Post Daily reported.