Mainlander steals HK$250,000, accuses victim of theft
Mainlander steals HK$250,000, accuses victim of theft

Link copied
Strange goings-on in the small hours at a Cotai hotel prove there is no honour among thieves, especially if they have just lost big-time at the casino.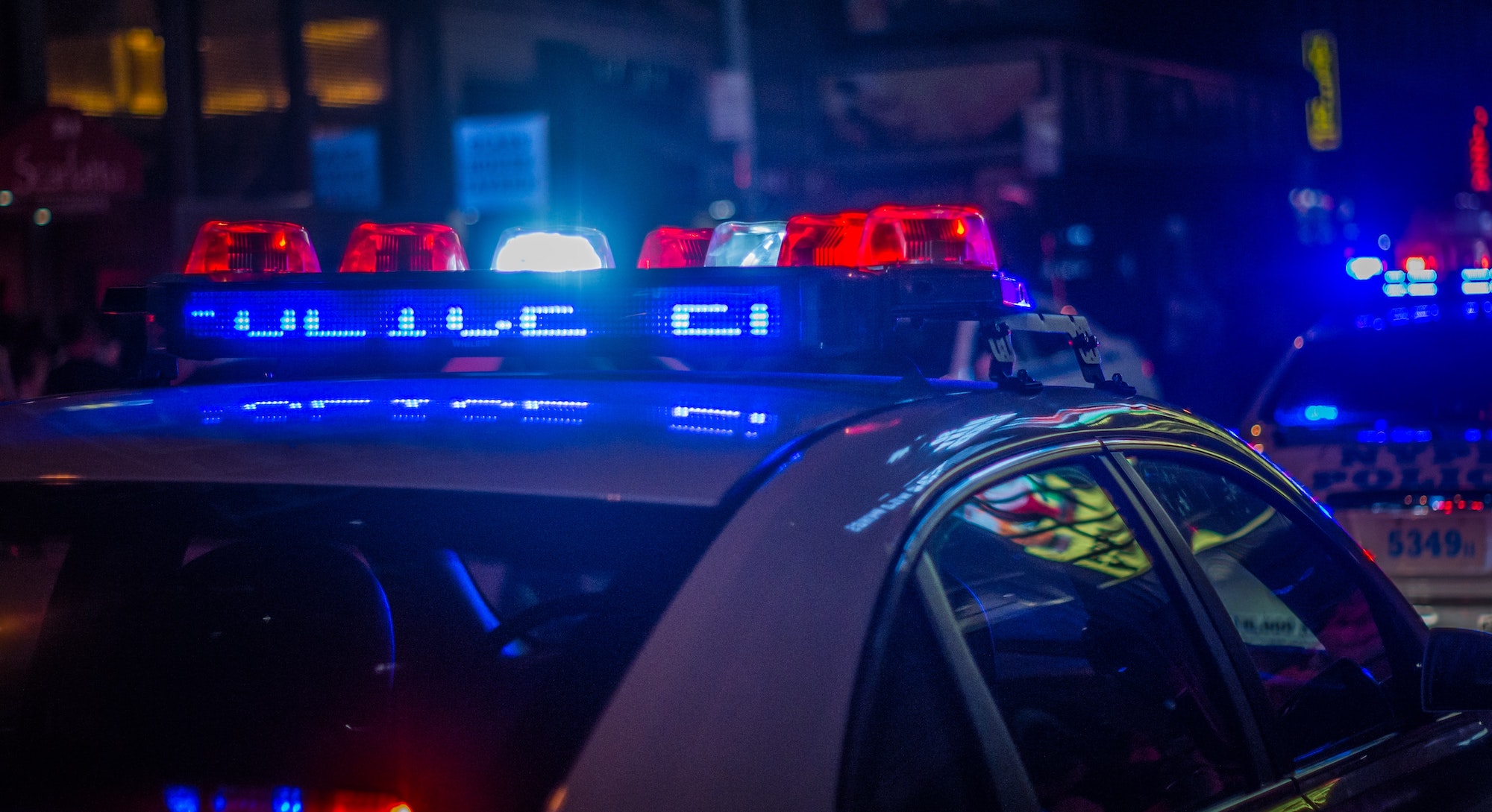 The world of crime took a strange turn in Cotai on Wednesday after a mainlander stole HK$250,000 from an illegal currency dealer but then tried to turn the tables by accusing the dealer of stealing from him.
Judiciary Police spokesman Chong Kam Leong said the 34-year-old mainlander, surnamed Zhang, who claimed to be a hotel owner, met up with the dealer in his hotel room in Cotai at 2 am  on Wednesday. 
Zhang had just lost heavily at the casino, so he grabbed HK$250,000 from the dealer and locked the cash in the room safe. Zhang then rushed out of his room and went to the lobby to allege that the dealer was trying to steal money from him.
Chong said that the dealer panicked as he was still carrying other cash, so he locked himself in the hotel room bathroom and called the police. After officers arrived, they were able to recover all the cash locked in the safe.
Chong said that the police arrested Zhang, who has been transferred to the Public Prosecutions Office where he faces charges of theft and laying a false accusation , The Macau Post Daily reported. It is not yet known if any action was taken against the currency dealer.