Mainland gambler sets fire to hotel room after losing 20 million yuan
Mainland gambler sets fire to hotel room after losing 20 million yuan

Link copied
Fifty-nine-year-old wanted to 'stab a foreigner' with a knife in revenge for 10-year losing streak; damage assessed at MOP 1.34 million.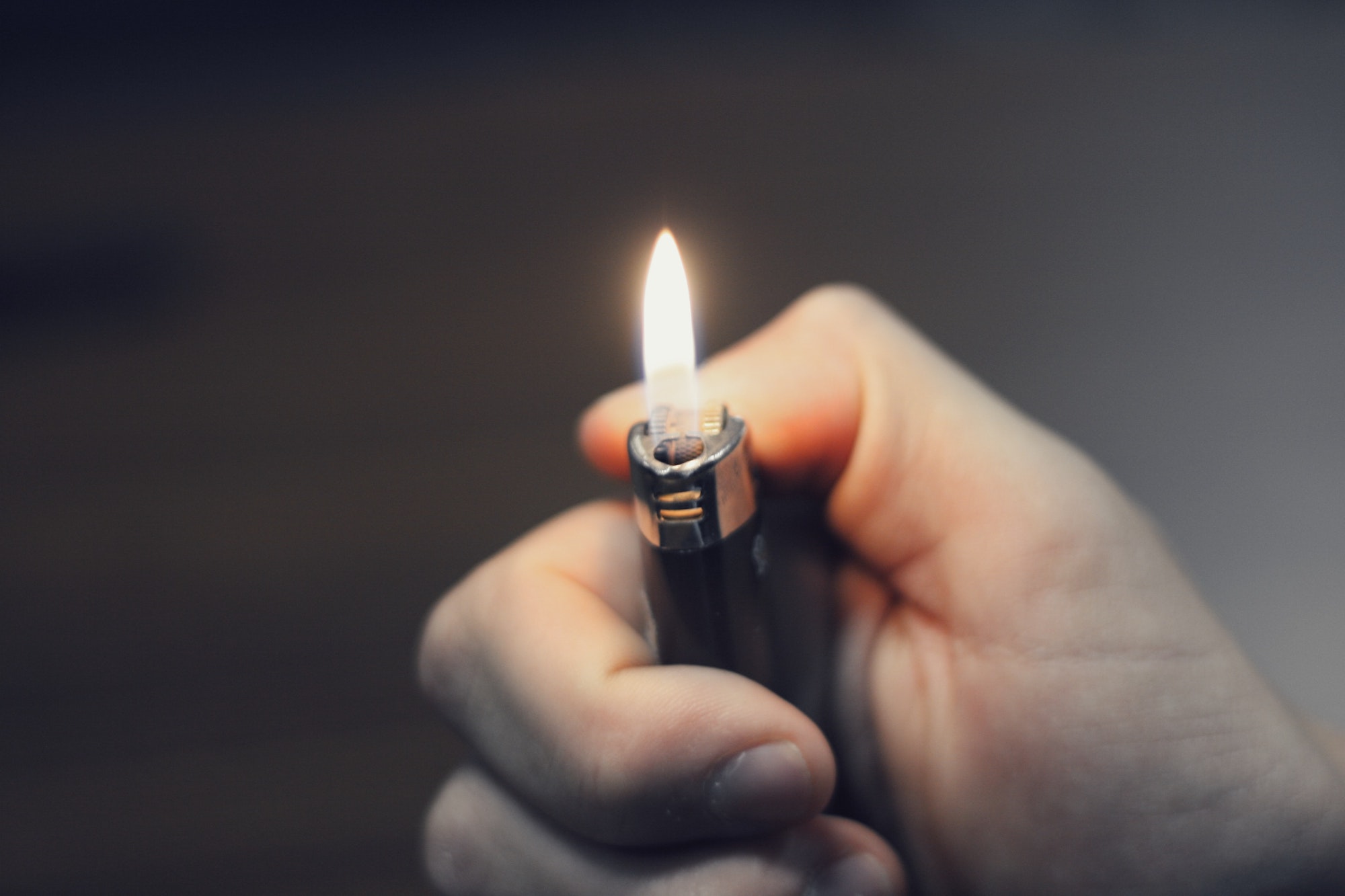 A mainland businessman set fire to a hotel room as "catharsis" after hitting a losing streak playing the tables, Judiciary Police (PJ) spokeswoman Lei Hon Nei said.
According to Lei, the 59-year-old businessman had lost a total of 20 million-yuan gambling in Macao since 2012. Lei noted that recently he came to Macao and gambled and lost again, adding that he set his hotel room in Cotai on fire on Thursday because he was "unhappy", and that he also planned to stab a foreigner with a fruit knife as revenge for his misfortune.
Lei pointed out that, however, the man did not pursue the stabbing attempt but instead approached a policeman to tell him, while still holding his fruit knife, that he had set fire to his guestroom. Lei underlined that the blaze cost the hotel MOP 1.34 million in repairs.
Lei said the case was transferred from the Public Security Police to the PJ, stressing that during the investigation police discovered that his recent losing streak had cost him an additional 65,000 yuan. Lei pointed out that the man was drunk when he committed arson, adding that, at that moment, he believed that the reason for his losses was caused by foreign-invested gaming companies and foreigners.
Therefore, Lei added, he set fire to his clothes and a piece of paper, then left the burning room while holding the knife in an attempt to find and injure a foreigner. Lei underlined that the businessman regretted setting the room on fire and tried to ask a hotel worker for help but failed due to the language barrier.
Lei said that the businessman faces charges of arson and use of a prohibited weapon, adding that the case has been transferred to the Public Prosecutions Office for follow up, The Macau Post Daily reported.