Macao fraud cases jump by 30% in 2021
Macao fraud cases jump by 30% in 2021

Link copied
Romance and gambling scams two main causes. Other crime under control, with police making good use of CCTV to apprehend suspects.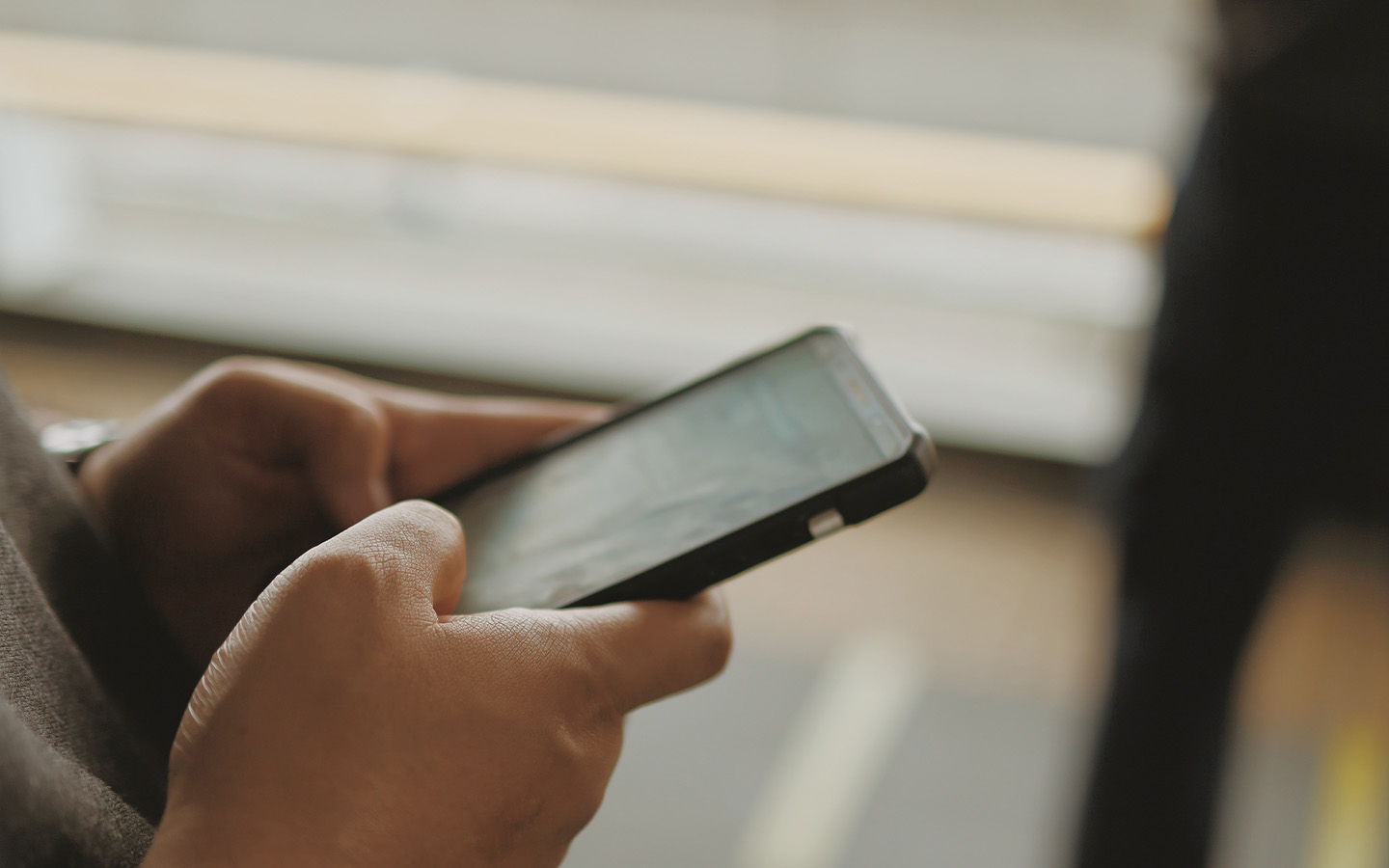 Fraudsters are increasingly preying on Macao residents, according to the latest official figures.
Macao's police forces recorded 1,307 suspected fraud cases last year, a year-on-year increase of 29.8 per cent, Secretary for Security Wong Sio Chak has announced. 
The figure included 524 online scams, a year-on-year increase of 40.1 per cent. The online fraud cases included romance and gambling scams. 
The number of telephone scam cases soared by 193.5 per cent year-on-year to 91. 
Last year, the police recorded 800 Internet crime cases, a 50.7 per cent increase compared to 2020. 
Wong described Macao's public security situation last year as "stable," pointing out that there has been no significant increase in violent crimes over the past two years. 
In 2021, the police recorded 255 violent crime cases, an increase of 12 cases, or 4.9 per cent, compared to 2020. 
A total of three homicides were recorded by the police last year, one more than in 2020. All three cases were related to illegal currency exchange activities. 
The police also recorded 51 arson cases last year, a year-on-year growth of 10.9 per cent, as well as 80 loan sharking cases, 2.6 per cent more than in 2020. 
Wong also pointed out that the police used CCTV footage when investigating 3,531 cases last year. He underlined that the CCTV footage helped solve a number of violent crimes, including last year's three homicides. 
According to Wong, the police recorded 11,376 suspected crime cases last year, a year-on-year increase of 13.1 per cent, The Macau Post Daily reported.