Macao-based pyramid scheme boss who netted 31 million euros sentenced to prison
Macao-based pyramid scheme boss who netted 31 million euros sentenced to prison

Link copied
Thousands of investors fell for scheme which promised rich rewards in return for investment.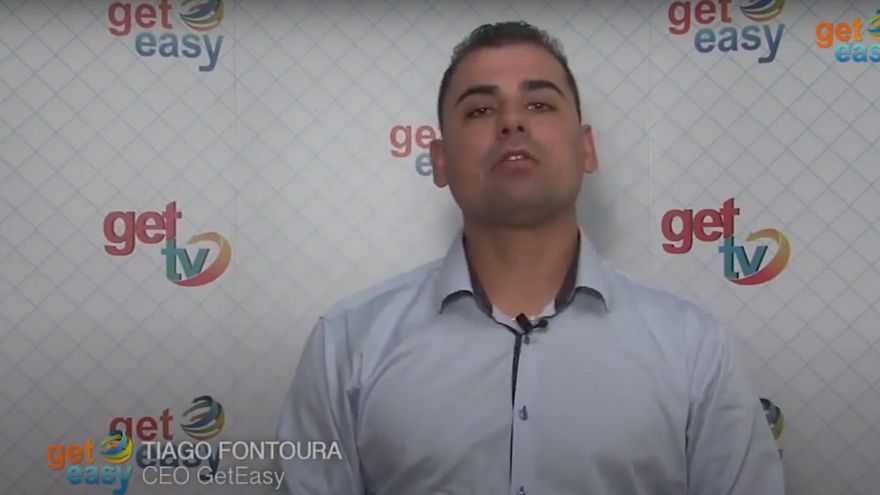 The ringleader of a Macao-based pyramid scheme which duped thousands of investors out of more than 31 million euros has been sentenced to 10 and a half years in prison by the Spanish High Court.
Tiago Fontoura Miranda, chief executive officer of GetEasy Ltd, set up the scheme which ostensibly sold GPS devices, promising substantial profits in return for an initial investment of 360 euros. The company maintained registered offices in both Macao and Portugal, elDiario reported.
Authorities were alerted to GetEasy's operations back in 2014, when Banco de Portugal issued a warning to the company that it was not authorised to receive large deposits.
As well as Tiago Fontoura, the warning specifically named an associate called António Loios and the marketing director, Pedro Mira Godinho.
Caixabank, the leading financial group in retail banking in Spain, later raised the alarm when millions of euros started flowing into one of GetEasy's accounts, without its holders being able to prove that the funds had been legally obtained.
Five years after the first arrests, the Spanish High Court has condemned the three leaders of the pyramid scheme, its five front men they used, and two Spanish businessmen who use a shelf company to hide and launder the profits.