Alleged luxury goods scammer dupes four women out of 3.89 million patacas
Alleged luxury goods scammer dupes four women out of 3.89 million patacas

Link copied
The 38-year-old woman is accused of keeping money made from a fraudulent scheme and reportedly told law enforcement officers she decided to spend it on 'daily expenses'.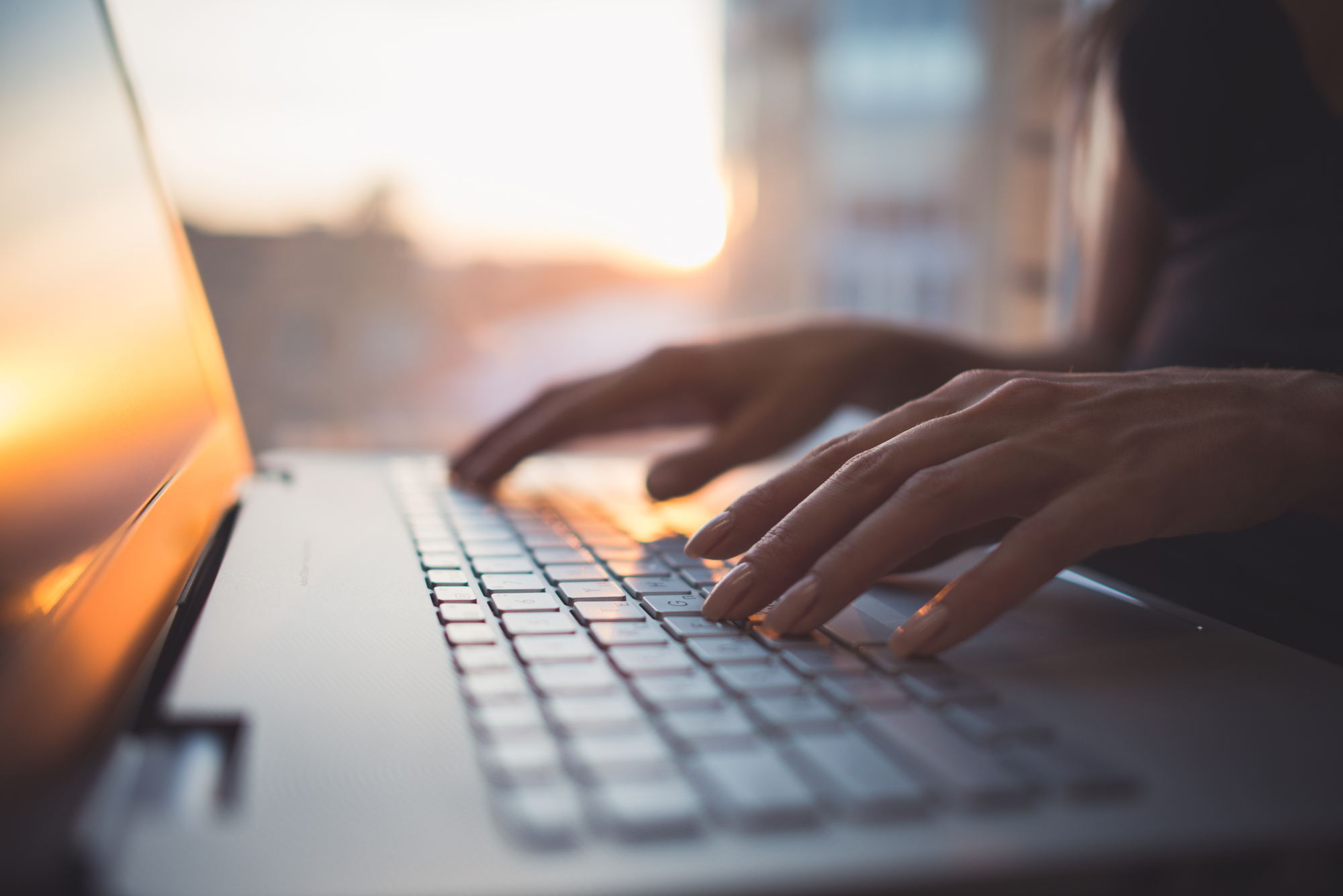 A 38-year-old Macao trader, who allegedly duped four women out of millions of patacas in what police call a luxury goods scam, is facing a fraud charge.
Judiciary Police spokesman Leng Kam Lon said the woman, surnamed Lei, ran a luxury goods trading business online, the Macau Post Daily reported.
However, in the last two months, four people complained to the police that Lei had cheated them. 
One said that she had given Lei 561,000 patacas to purchase four luxury handbags, while also giving her three handbags, a watch, a wallet and a bracelet worth a total of 1.91 million patacas to sell. She accused Lei of scamming her out of 2.47 million patacas.
[See more: Fake cyber recruiters stalk Macao's unwary job hunters]
The other victims say they were cheated in a similar way and together the four complainants allege they were defrauded out of a total of 3.89 million patacas, according to the Macau Post Daily.
Officials say Lei was arrested on Monday. She reportedly said that after her business started to fail in 2022, she decided to spend the money she had received from the four women on "daily expenses" instead.
Lei has been transferred to the Public Prosecutions Office to face a fraud charge.