Local man arrested for trying to cash in 3 fake HK$100,000 casino chips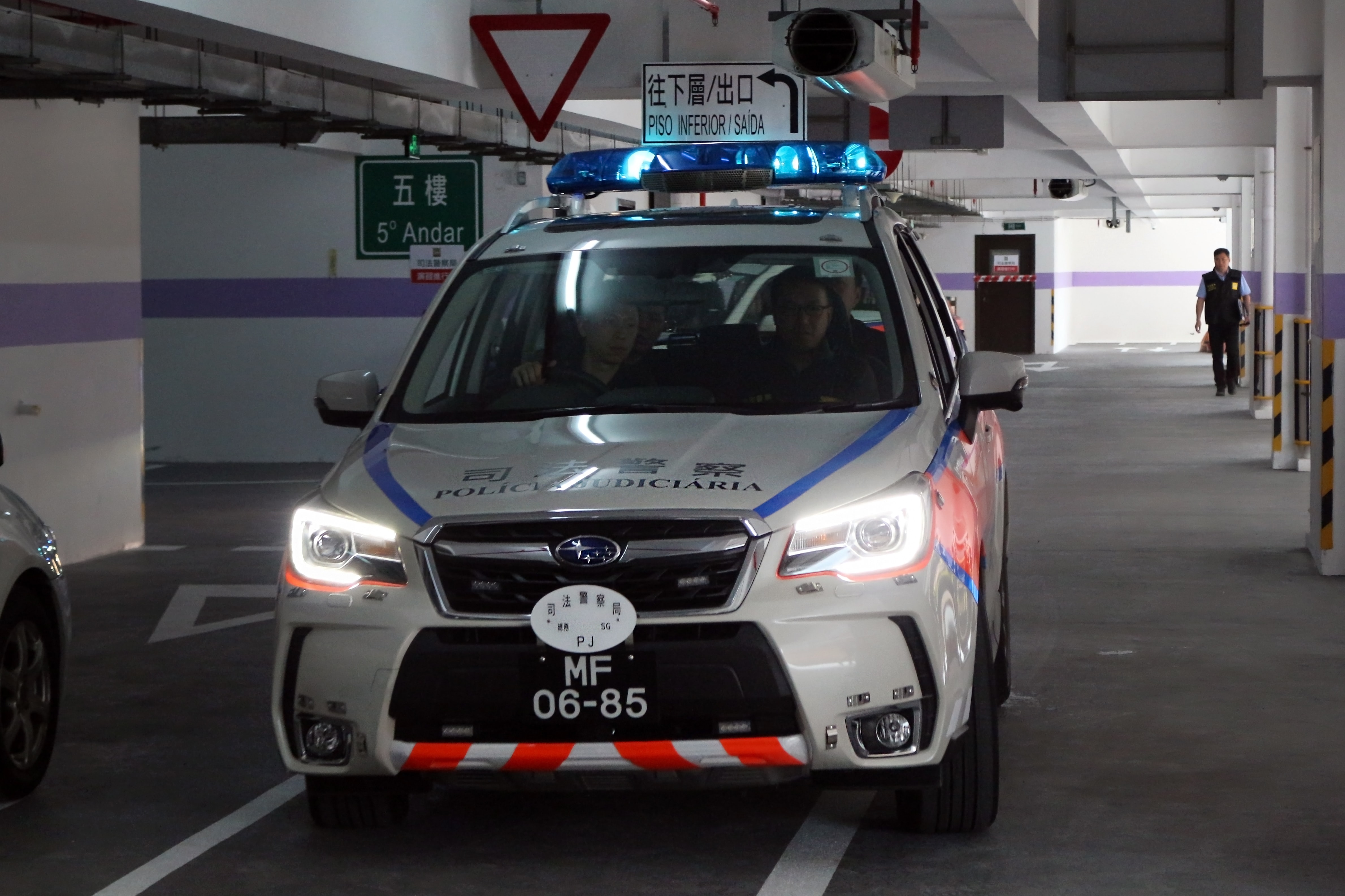 A local man was arrested for attempting to cash in three fake HK$ 100,000 casino chips last Monday, Judiciary Police spokesman Leng Kam Lon said during a regular press conference on Monday.
According to Leng, the male suspect, surnamed Kou, said he was unemployed. Leng said Kou went to a casino in the Macau peninsula and tried to cash in three fake casino chips, each purporting to be worth HK$ 100,000.
Leng said after the casino staff were given the three chips they were scanned through the chip recognition system, and the staff immediately discovered that they were fakes. Leng added that according to the casino management this type of chip had been withdrawn from circulation in 2015. Leng described the three chips as "old and fake".
Leng said that the casino reported the case to the police. Leng added that after Kou was arrested, he refused to cooperate with the police and said nothing about the source of the bogus chips.
According to the spokesman, the suspect was transferred to the Public Prosecution Office (MP) last Tuesday and is facing fraud charges.
(The Macau Post Daily/Macao News)
Photo by Macau Photo Agency