Junket mogul Alvin Chau denies criminal association and money laundering
Junket mogul Alvin Chau denies criminal association and money laundering

Link copied
Prosecutor alleges Chau caused Macao to lose HK$8.26 billion in tax revenue; 48-year-old former CEO points finger of blame at fellow defendant, Cheong Chi Kin.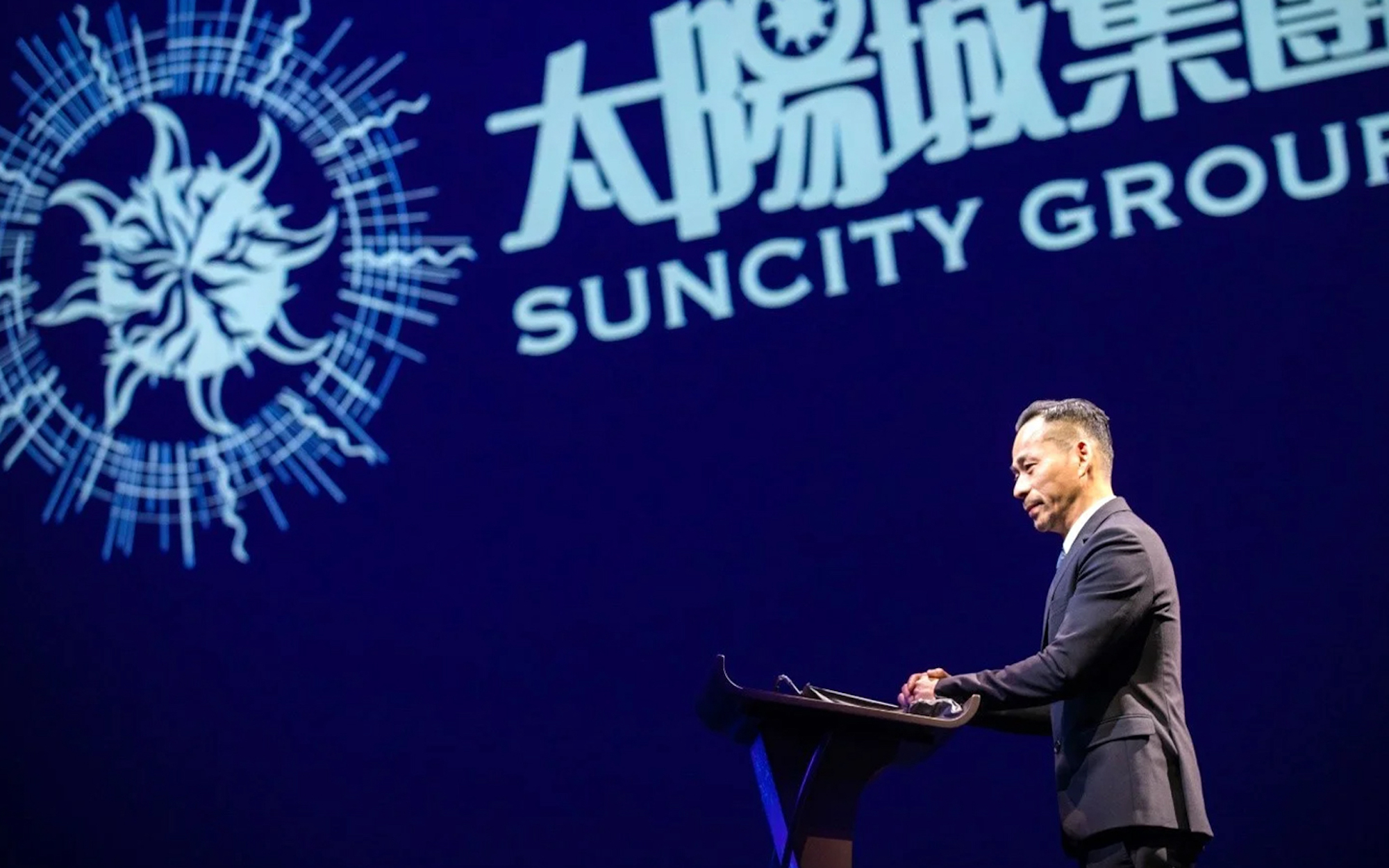 Alvin Chau Cheok Wa, the former CEO of the world's largest VIP junket operation, Suncity Group, yesterday denied all charges at the start of his trial for criminal association and money laundering.
Originally scheduled to begin on 2 September, the trial of Chau and 20 other defendants at the Court of First Instance was postponed due to the absence of several defendants.
Monday's session, which was presided over by Judge Lou Ieng Ha, was attended only by the seven defendants remanded in custody, with the rest absent or tried in absentia.
Chau, 48, said he "never" took part in the crime of illegal gambling, neither through bets made by telephone nor via the Internet. The defendant even said he had "advised" an acquaintance not to engage in such activity.
"I'm aware there have been activities of under-the-table betting … but I have not been involved in it," he told prosecutor Lai U Hou.
Chau admitted that side betting "may be" headed and supervised by Cheong Chi Kin, the fifth defendant in the case, but said he was not an employee of Suncity.
Documents from the Macao Public Prosecutor Office indicated that Cheong probably supervised side betting for the criminal syndicate headed by Chau.
"[Suncity] had been in operation in 28 countries around the world for 14 years and no one had ever said we had violated any criminal laws," Chau said.
At its peak, Suncity employed around 4,800 staff, maintained a list of 60,000 high-rollers, mainly in mainland China, and hosted an average of more than 100 VIP players a day, Chau revealed.
Lusa news agency reported that although the Public Prosecutor's Office had, at the time of Chau's arrest in November, said that the Judicial Police's investigations only detected the existence of a criminal group in 2019, yesterday's session revealed that they had started wiretapping the mogul as early as 2014.
According to the indictment, the Public Prosecutor believes that the criminal group allegedly led by Chau has caused Macao to lose HK$8.26 billion in tax revenue since 2013.
The Court of First Instance had decided on Friday to separate all the civil claims made by four gambling operators, as it predicted they could "seriously delay the criminal proceedings".
The trial of 35 Chau associates in Wenzhou, in Zhejiang, ended on 12 August, with all defendants pleading guilty, the Chinese city prosecutor's office announced.
Wenzhou police said Chau is alleged to have enticed 80,000 mainland gamblers.
Chau's arrest and Suncity's exit from the VIP lounges business delivered a hammer blow to Macao's gambling industry.
The number of gaming promoter licences in Macao issued for this year by the Gaming Inspection and Coordination Bureau fell from 85 to 46.
Revenue from VIP gaming in Macao casinos stood at MOP 6.8 billion in the first half of 2022, down 61 per cent from the same period in 2021.
The trial continues today.