Hengqin parallel traders face heavy fines and may lose their vehicle permits
Hengqin parallel traders face heavy fines and may lose their vehicle permits

Link copied
Authorities have issued warnings after a recent spate of smuggling cases, with contraband such as frozen food and electronic parts intercepted at the Hengqin checkpoint.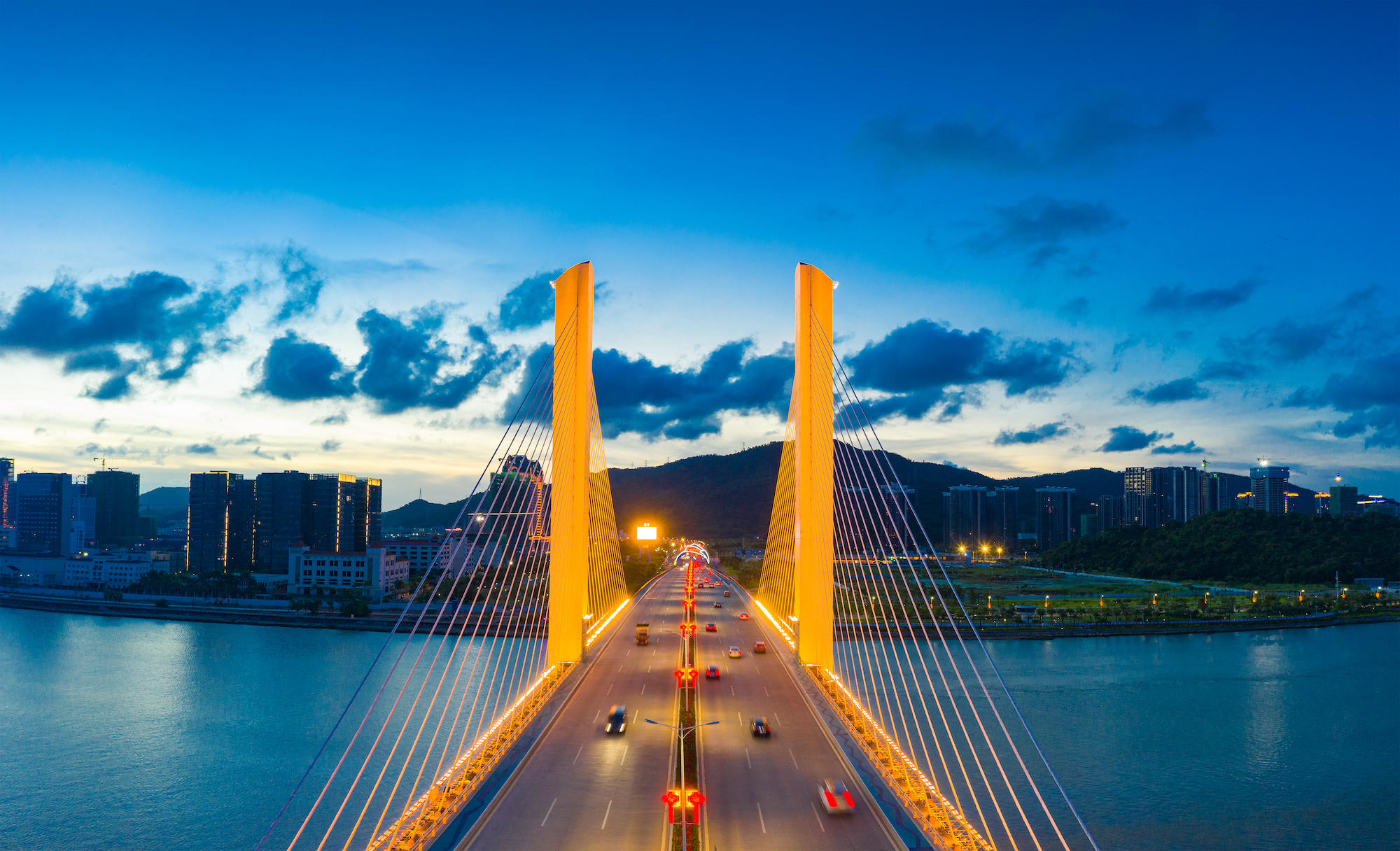 Parallel traders using their vehicles to smuggle goods across the Hengqin checkpoint face fines of up to 100,000 patacas and losing their single-licence plate for up to six months.
Macao Customs officers issued the warning in the wake of a spate of 17 cases in recent weeks, when alleged contraband such as dried seafood, frozen food and electronic parts was intercepted at the Macao-Hengqin checkpoint, the Macao Post Daily reported.
[See more: Macao government eyes ways of making border crossings faster]
At present, only people who work, own property, or who have invested in a business in Hengqin can apply for vehicle permits to enter the island, which are colloquially known as single-licence plates.
The Macao Customs Service stresses that it is forbidden to take any animals, plants and their byproducts that are banned in mainland China to and from Hengqin by vehicle. 
Offenders will be barred from using their vehicles to cross the Hengqin border for five years.