Gongbei Customs seize luxury goods worth MOP 28 million from parallel trading family
Gongbei Customs seize luxury goods worth MOP 28 million from parallel trading family

Link copied
Husband and wife used Macao as conduit for smuggling 3,000 designer label items; case still under investigation.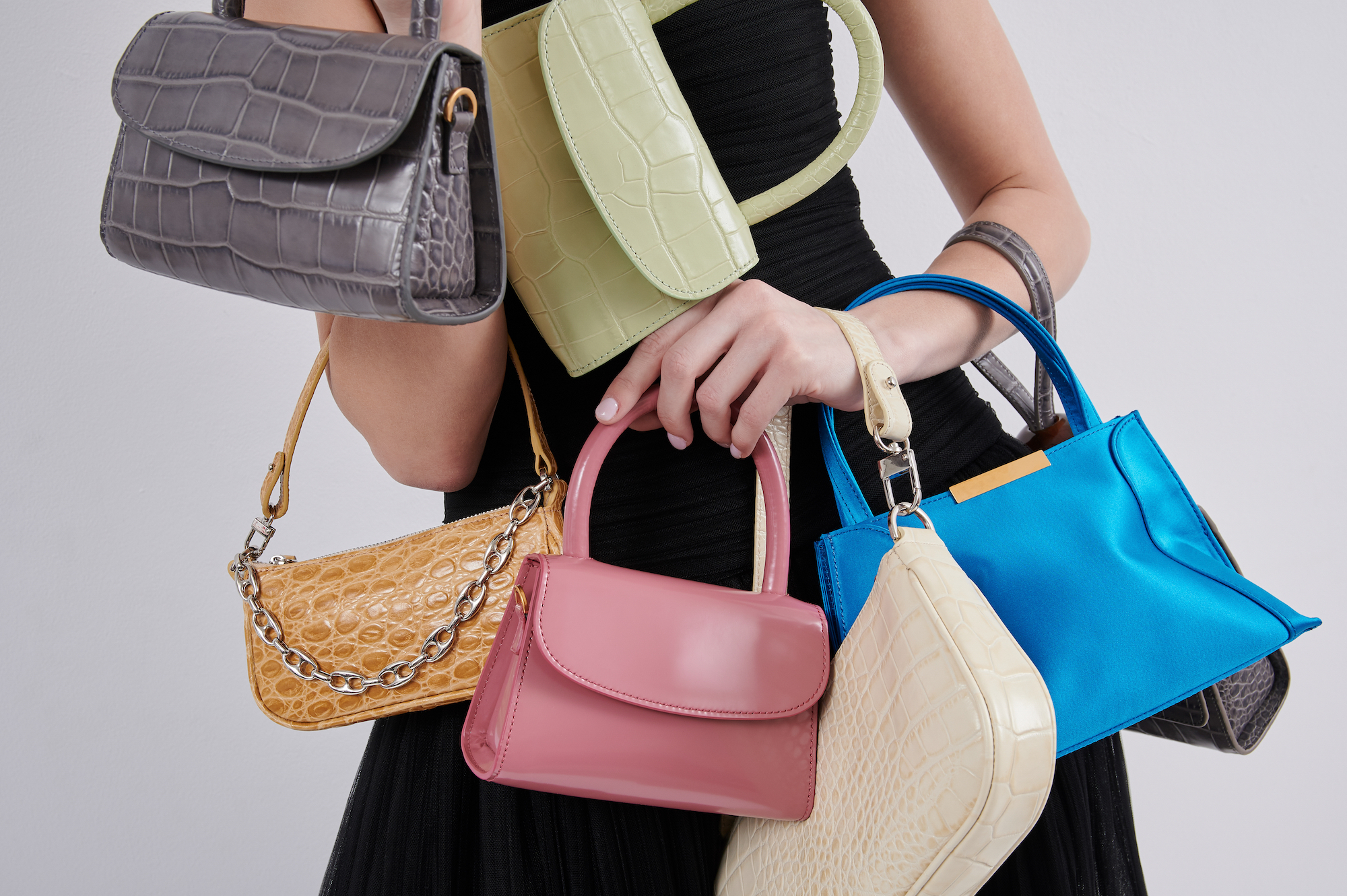 Gongbei Customs have broken up a "husband-and-wife" parallel trading operation which smuggled goods worth 22 million yuan (MOP 28 million) from Macao to mainland China.
According to Gongbei Customs, the husband, surnamed Liu, was operating an online shop accepting mainland orders which he then placed on international platforms. Liu either lied on the customs declaration form when receiving the order from overseas, or first arranged for the order to be delivered to Macao and got parallel traders take them to mainland China.
Customs officers said that the main suspects in the case are Liu, his wife, and his sister-in-law. The shop's storage area was located in a residential building in Zhuhai, which is relatively hidden and as the trio are close-knit, customs officers had a hard time locating the parallel traders.
On 15 March, Gongbei Customs raided the family's two storage areas, which contained 3,000 smuggled luxury handbags, clothing, and other items. The case is still under investigation, The Macau Post Daily reported.