Former director of Macao Delegation in Beijing given 30-month suspended sentence for embezzlement
Former director of Macao Delegation in Beijing given 30-month suspended sentence for embezzlement

Link copied
Kang Wei, who held office from 2015 to 2017, claimed housing allowance while living in her office and treated friends and relatives to expensive meals.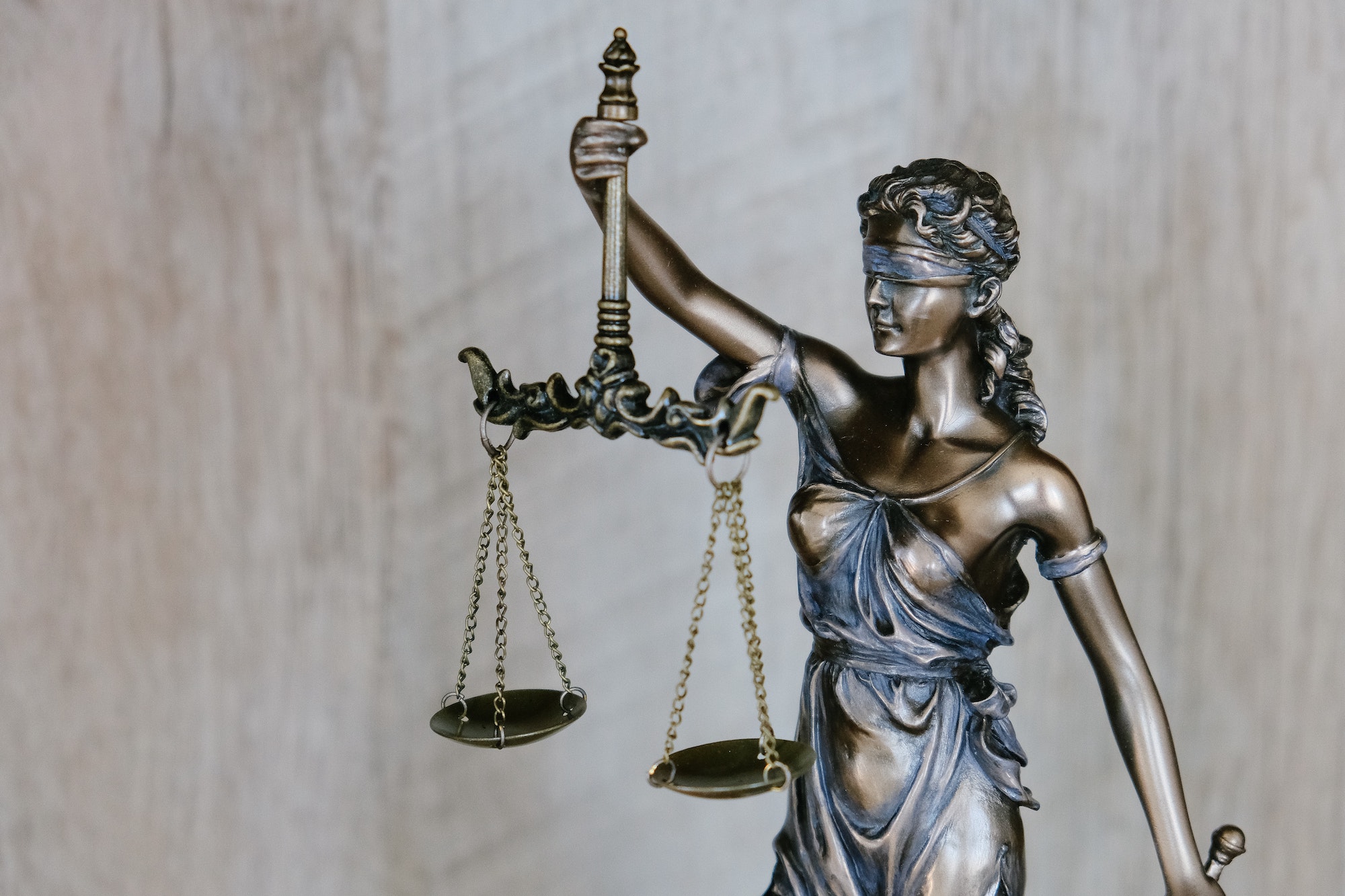 The former director of the Macao SAR Delegation in Beijing, Kang Wei, has been given a 30-month suspended prison sentence for embezzlement.
The Court of the First Instance heard that Kang converted part of her office into a flat while claiming her full housing allowance.
She also directed her official driver to take her friends and relatives on a sightseeing trip around Beijing. In Macao, she used public funds to treat friends and relatives to meals costing MOP 2,700.
The Commission Against Corruption opened its investigations in 2018 and the Public Prosecutions Office subsequently laid formal charges, which Kang, who held office from 2015 to 2017, denied.
While the amount involved in the case was relatively low, the consequences were serious since they had a severe negative impact on the integrity of the SAR government and the Beijing Office delegation, the Macao Daily reported.
But the judge said that as Kang was a first-time offender and has been dismissed from office, a three year suspended sentence on five counts of misappropriation could be granted.