E-scooter rider faces MOP 600 fine
E-scooter rider faces MOP 600 fine

Link copied
Police stop 30-year-old non-resident worker as he crossed Friendship Bridge, where pedestrians and non-vehicles are not allowed.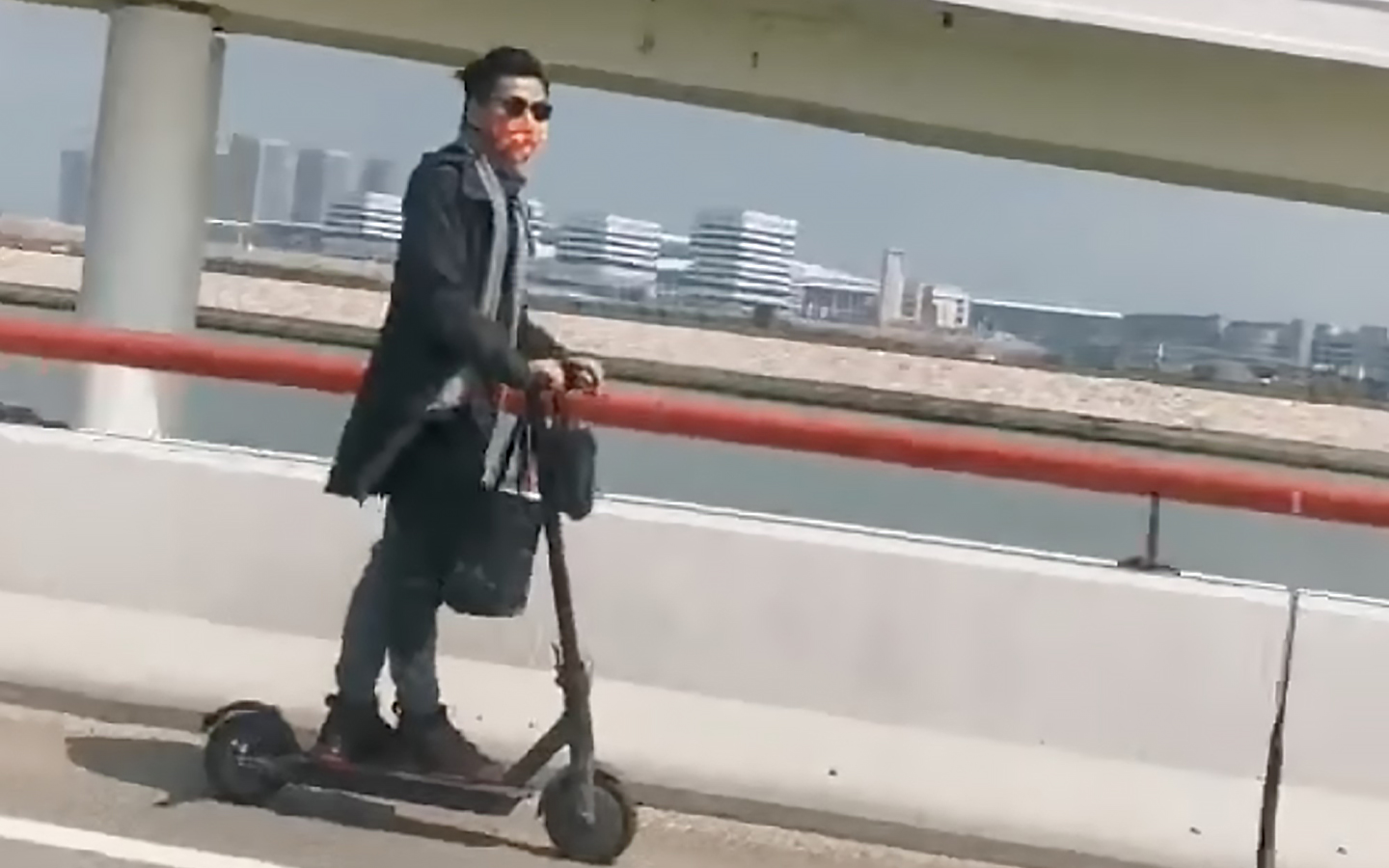 A 30-year-old man who rode his e-scooter across Friendship Bridge may be fined up to MOP 600 after being intercepted by police.
The non-resident worker was spotted cruising on his e-scooter heading from Macao to Taipa at 12:41 pm.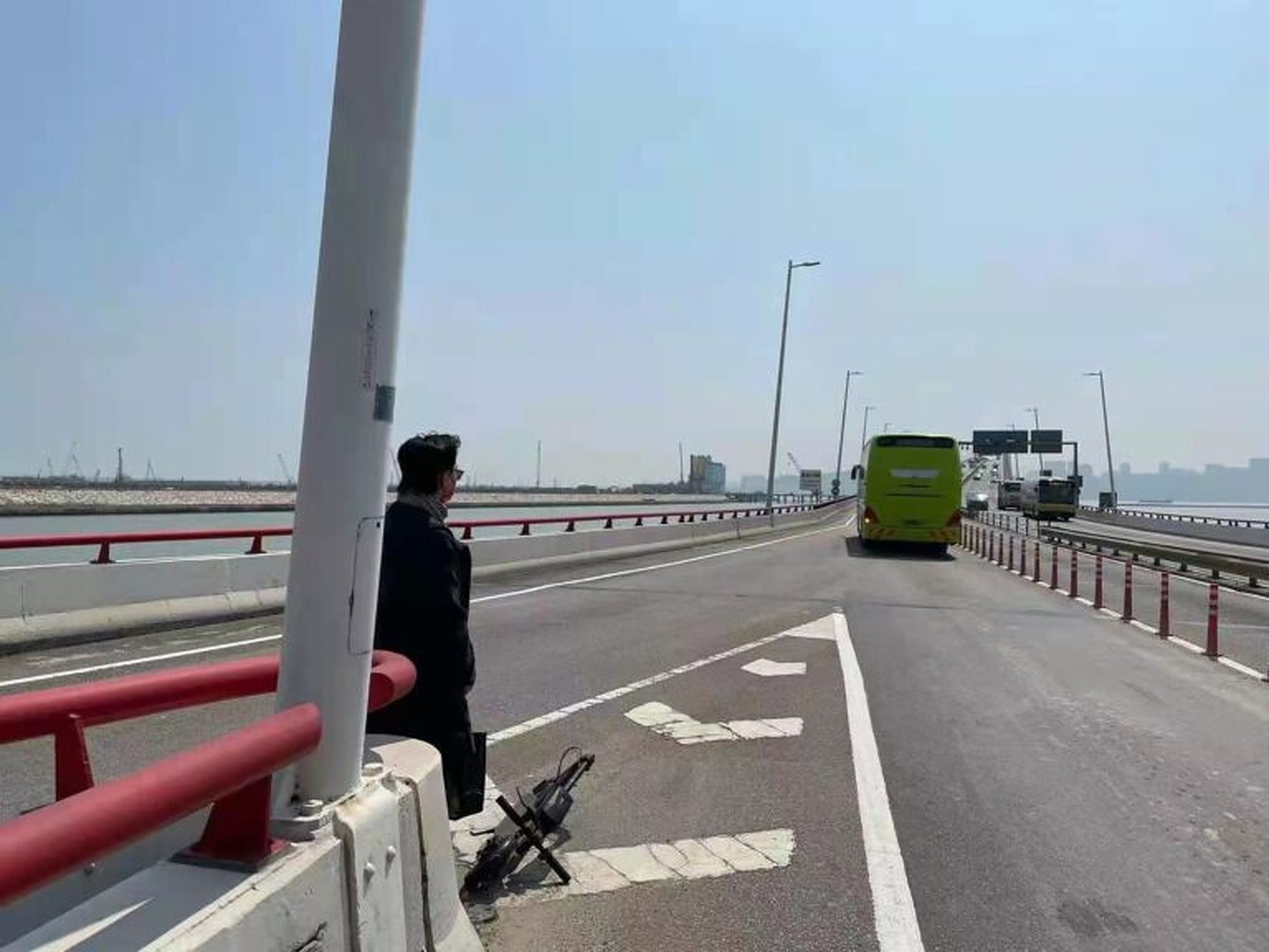 Public Security Police (PSP) said he violated the Road Traffic Law Article 12 which states that "the use of scooters, with or without a motor, is prohibited on public roads, except in places where their usage is authorised by the authorities" and also breached the Friendship Bridge's regulation on "the prohibition of pedestrians and non-vehicles on the bridge", The Macau Post Daily reported.