Customs officers swoop on human smugglers off Coloane
Customs officers swoop on human smugglers off Coloane

Link copied
Operation Thunderbolt nets two people smugglers and five illegal immigrants from the mainland as they were attempting to sneak into Macao.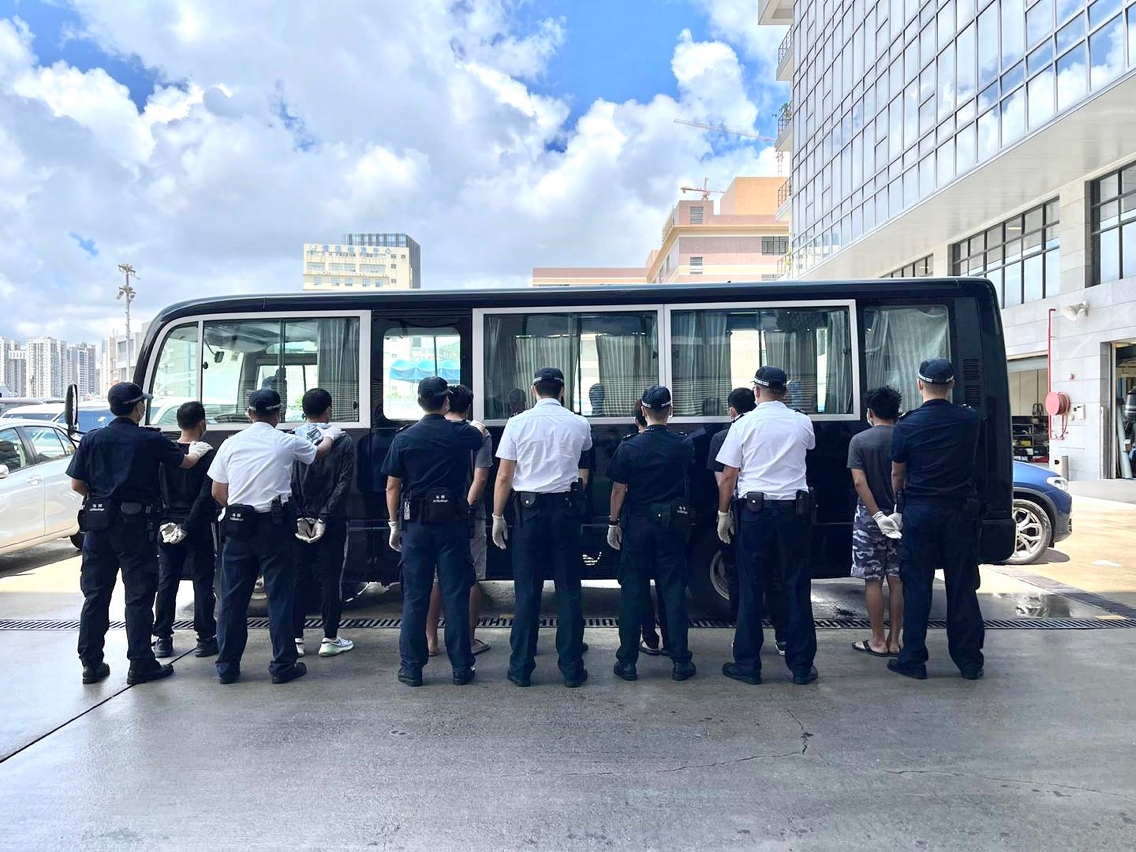 Seven mainlanders have been arrested as part of the Unitary Police Service's ongoing Operation Thunderbolt to combat human smuggling.
A spokesman for the Macao Customs Service said that officers were patrolling off Coloane Ká Hó Port when they observed a suspicious blue fibreglass speedboat at midnight last Sunday. They swiftly intercepted the speedboat and arrested seven men on board. 

The seven suspects are from Guangdong and Guangxi, aged between 17 and 37. After questioning, the officers discovered that two of the suspects had been aiding and abetting the other five by smuggling them into Macao. All seven have been transferred to the Public Prosecutions Office.
The Macao Customs Service spokesman pointed out that officers followed Covid-19 precautions while apprehending the suspects, who all later passed a nucleic acid test.
Operation Thunderbolt has been mounted to protect public security, The Macau Post Daily reported. The Macao Customs Service urges residents to report smuggling activities to its 24-hour hotline on 2896 5001.